EMGJ Trio
En mode groove jazz
Please use the following link to support us. Thank you!
Support us!
François Gallix (contrebasse) et Pierre Lafrenaye (trompette), invitent le batteur émérite Philippe " Pipon " Garcia, pour un concert exceptionnel. C'était à la Bobine à Aubenas. A cette occasion, Fabrice Bérard leur a tendu le micro pour une interview du Z

Réunis pour l'occasion, le trio EMGJ ( en mode groove jazz ), c'est la rencontre explosive entre trois musiciens virtuoses, dynamiteurs des conventions et des notes. Ils transportent leur public dans leur univers, savant mélange de swing et de groove, toujours inspiré du moment présent, de façon acoustique, bien-sûr, afin de profiter du son naturel des instruments.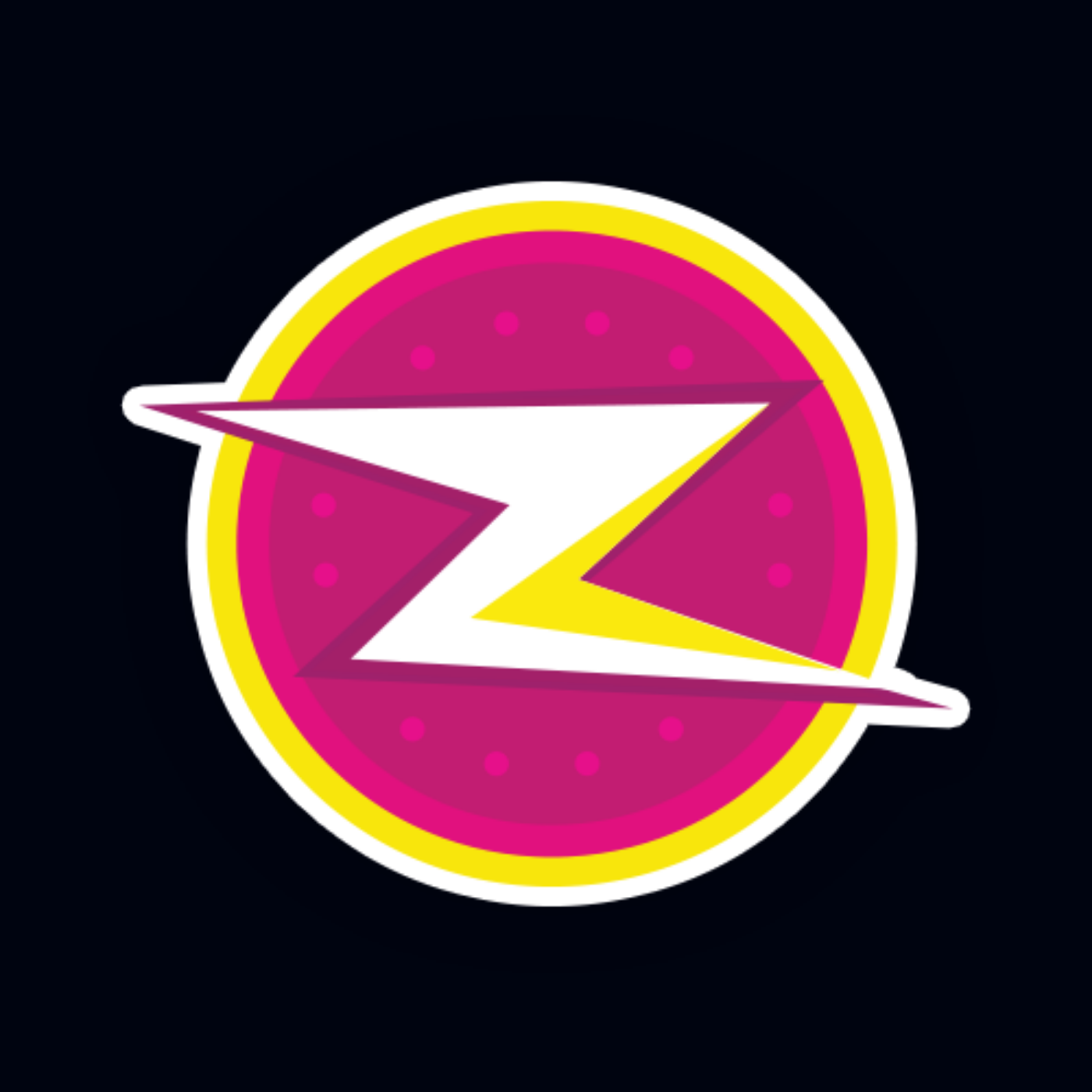 Des sons, des créateurs, des univers