Emission mensuelle #15 20190807
Tudududududududududududu !
Une émission muy caliente, sous la calor des combles de Radio Déclic !

Playlist :

01. Psychotic Waltz - Faded

02. Van Canto - Wishmaster

03. Nanowar of steel - Norwegian Reggaeton

04. Tool - Parabola

05. Vampilia - Ice fist

06. Winterfylleth - Ensigns of victory

07. Iron maiden - Dance of death

08. Equilibrium - Heimwärts

09. Enslaved - The River's mouth

Auteur de la chronique : Chouk

Sujet de la chronique : Expérience du bénévolat/Fête de la musique organisée par les Lard Of Death
Calor

Metal

Fête de la musique

Lard of death

Musique

Chronique

Bénévolat

Actus

Onomatopées

Concerts

Sorties
Show notes
Dans cette émission, Chouk vous raconte son expérience en tant que bénévoles pour le mini-festival organisé par le groupe Lard Of Death pour la fête de la musique 2019, enfin le festival se passe une semaine après l'officielle, mais le thème reste le même !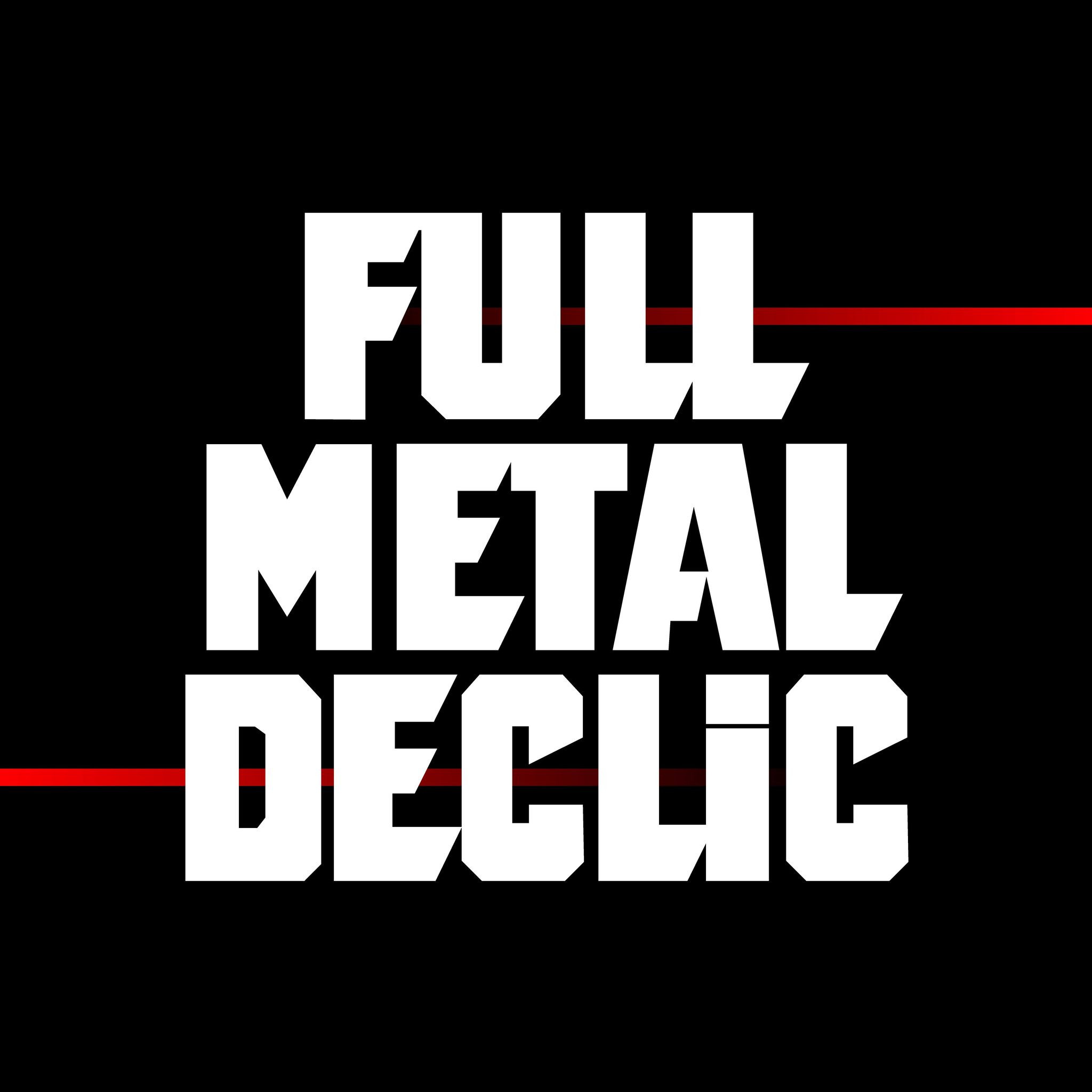 Toutes les émissions de Full Metal Déclic