Emission mensuelle #16 20190904
Deux lives reports pour le prix d'un !!!
Une émission qui sent la fin de l'été et la reprise des cours ! Rien de bien réjouissant, mais une émission qui sent toujours la bonne humeur !

Playlist :

01. He is legend - Burn all your Rock Records

02. Knockout loose - Mistakes like fracture

03. Slipknot - Nero forte

04. Sonata Arctica - Life

05. Fractal universe - Masterpiece's parallelism

06. Fange - Les boyaux de la princesse

07. Crossfaith - Jagerbomb

08. Mastodon - Colony of birchmen

09. Arch enemy - The world is yours

Auteur de la chronique : Ben

Sujet de la chronique : Lives reports des festivals BRUTAL ASSAULT et SPIRIT IN BLACK !
Show notes
La photo servant à illustrer cette émission est une photo prise durant le festival BRUTAL ASSAULT où un cabinet s'est retrouvé en slam dans le public ! Bon par contre ce n'était pas Ben dedans...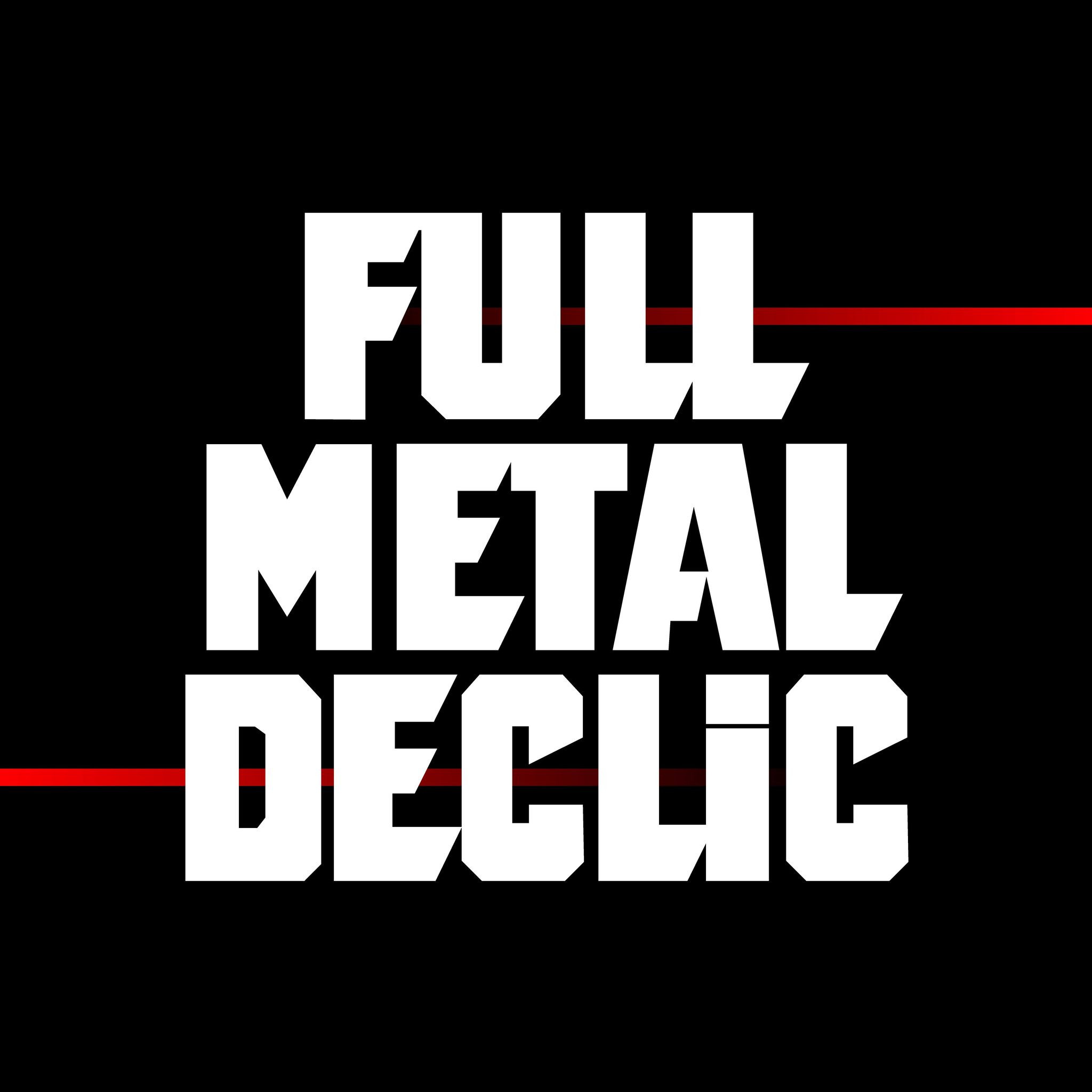 Toutes les émissions de Full Metal Déclic