Emission mensuelle #17 20191002
Petite interview et chronique de l'EP du groupe ENCRE ROUGE !
Season 2, episode 7
1 hr 47 min
/
Published April 6
Dans cette émission vous avez le droit à une interview en direct de chez Paulette du groupe de Hard'N Heavy ENCRE ROUGE ! Ainsi qu'une chronique de l'EP sortit le jour de cette interview !

Playlist :

01. Gojira - Stranded

02. Motörhead - Killed by death (Live)

03. Eths - La chair et le sang

04. Alcest - Protection

05. Syr daria - Circus of life

06. Freedom call - The ace of the unicorn

07. Encre rouge - Petit blond (extrait de l'EP éponyme sortit le 14 Septembre 2019)

08. Insomnium - Pale morning star

09. Rings of Saturn - The husk

Auteur de la chronique : Chouk

Sujet de la chronique : Chronique de l'EP éponyme du groupe ENCRE ROUGE

Lien vers le Facebook du groupe : https://www.facebook.com/Encre-Rouge-1042068299242174/

 
Show notes
Pour la petite anecdote, le soir où l'interview a été effectuée, bien avant la sortie de l'émission, nous avons enchaîné deux concerts d'affilés. Puisque après avoir été voir Encre rouge, nous avons été rejoindre nos amis les Lard Of Death qui jouaient non loin de là. Et nous avions capté leur performance en entier, peut-être sera-t-elle diffusée un jour prochain ? A suivre...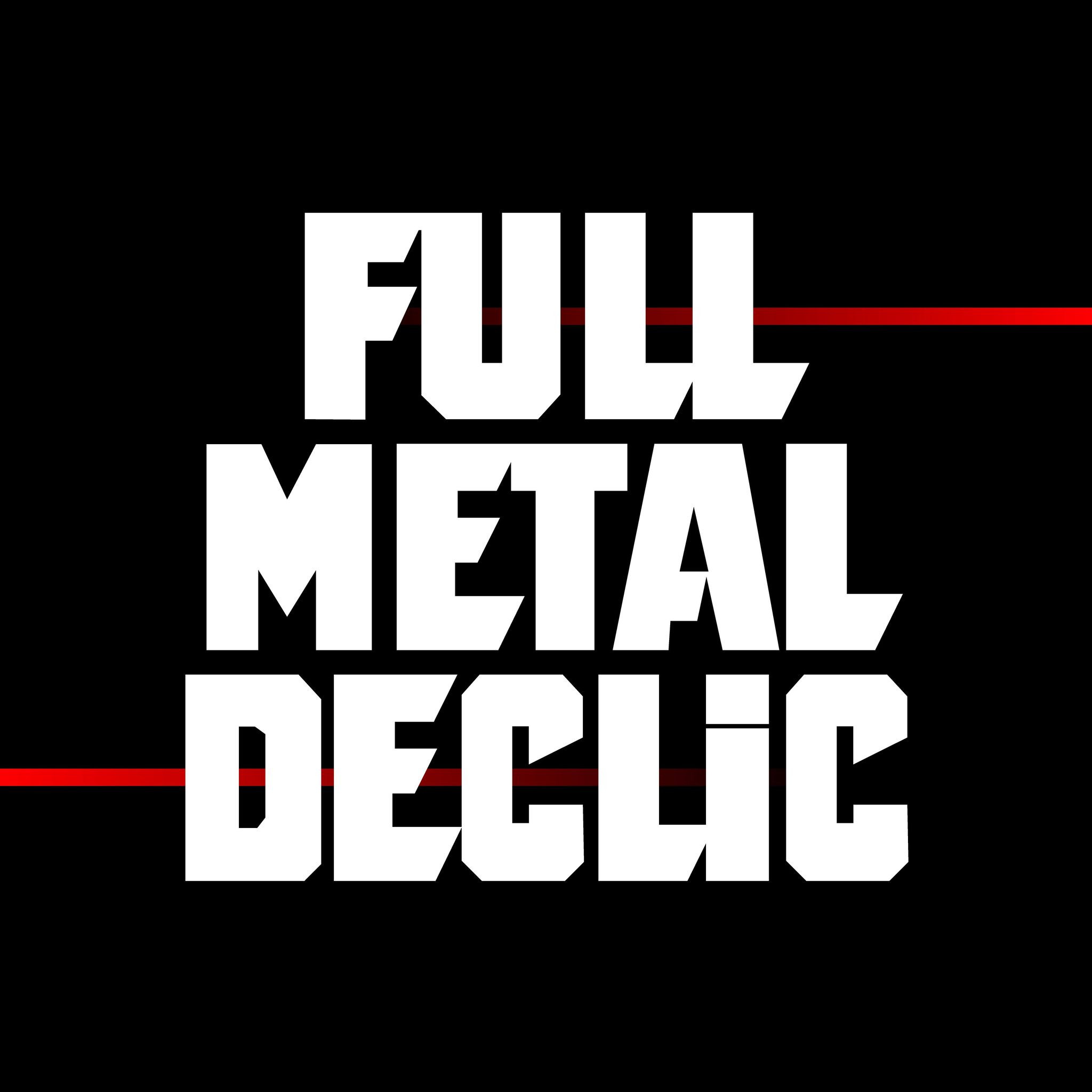 Toutes les émissions de Full Metal Déclic