Emission mensuelle #19 20191211
Live report de DOD et Mass Hysteria !
Dusk of Delusion qui se retrouve en première partie de Mass Hysteria à l'Autre Canal à  Nancy ! Nous ne pouvions louper ça ! Et comme un live report ne va jamais seul, Ben en a concocté un pitit en sus) Et comme Noël approchait, nous avions fait un cadeau à nos auditeurs en leur permettant de choisir les chansons d'ouverture et de fermeture de l'émission !

Playlist :

01. Lard of death - Lament of an angel

02. S club 7 - Don't stop moving (metal cover by Arctrace production)

03. Warfaith - Pint of pills

04. Arkona - Age of capricorn

05. Throatsnapper - Why

06. Rise of the Northstar - The legacy of shi

07. Dusk of Delusion - Ladie's path (Live @L'autre Canal Nancy 20/11/19)

08. Midnight riders -All I want for Chrsitmas....(is to kick your ass)

09. 30 seconds to Mars - This is war

Auteur de la chronique : Chouk

Sujet de la chronique : Live report du concert de Dusk of Delusion et Mass Hysteria à l'Autre Canal le 20 Novembre 2019
Mass Hysteria

Dusk of delusion

Live report

Chronique

Metal

Musique

Actus

Sorties

Concerts

Autre Canal
Show notes
Durant l'interview que réalise Chouk avec Mass Hysteria on sent bien qu'il a le cul serré, et pas qu'un peu... En effet, il fût fort impressionné par la carrure et la façon d'être de Yann, le guitariste de Mass Hysteria, et puis c'était sa première grosse interview il faut dire !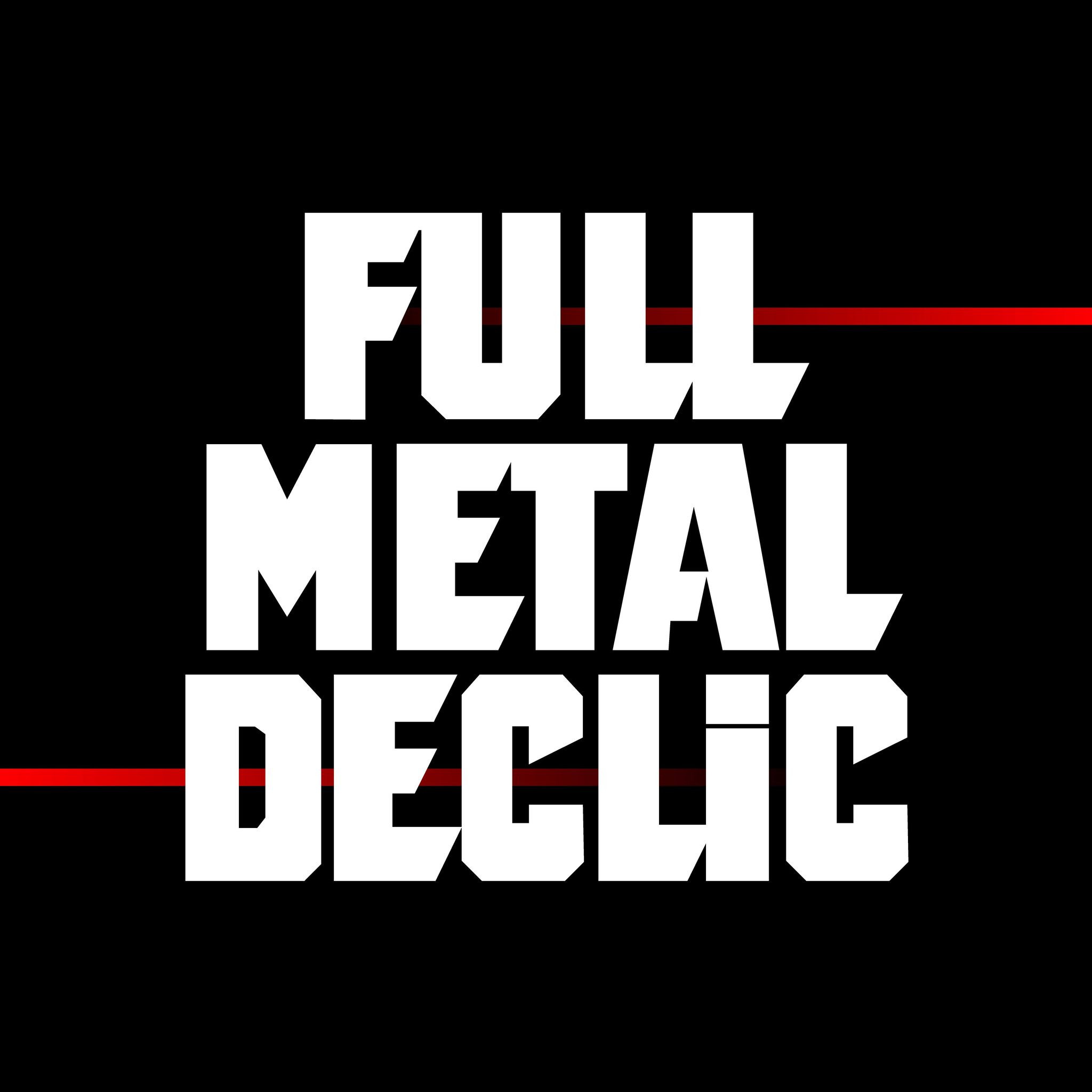 Toutes les émissions de Full Metal Déclic