Emission mensuelle #29 20210303
Un dossier sur Marilyn Manson
Une émission mensuelle un peu particulière puisque la chronique prend la place de deux, pour se transformer en un dossier sur l'un des acteurs du Metôl les plus controversés de ces dernières décennies : Marilyn Manson. Suite aux allégations dont il a fait l'objet en début d'année, nous nous sommes demandés si le personnage n'avait pas pris le pas sur la personne, ou si ils n'étaient pas confondus depuis toujours....

Playlist :

01. Monolord - I'm staying home

02. Gojira - Born for one thing

03. AVERYSADSTORY - Dummy face (the BBQ sauce)

04. Ildaruni - Treading the path of cryptic wisdom

05. Marilyn Manson - Cake and sodomy

06. Marilyn Manson - Antichrist superstar

07 Marilyn Manson - Sweet Dreams (are made of this) EURYTHMICS COVER

08. Witherfall - The other side of fear

09. Liquid tension experiment - The passage of time

Auteur de la chronique : Chouk

Sujet de la chronique : BRIAN MANSON OU MARILYN WARNER ? QUI EST VRAIMENT MARILYN MANSON ?
Marilyn Manson

Metal

Musique

Dossier

Chronique

Sorties

Actus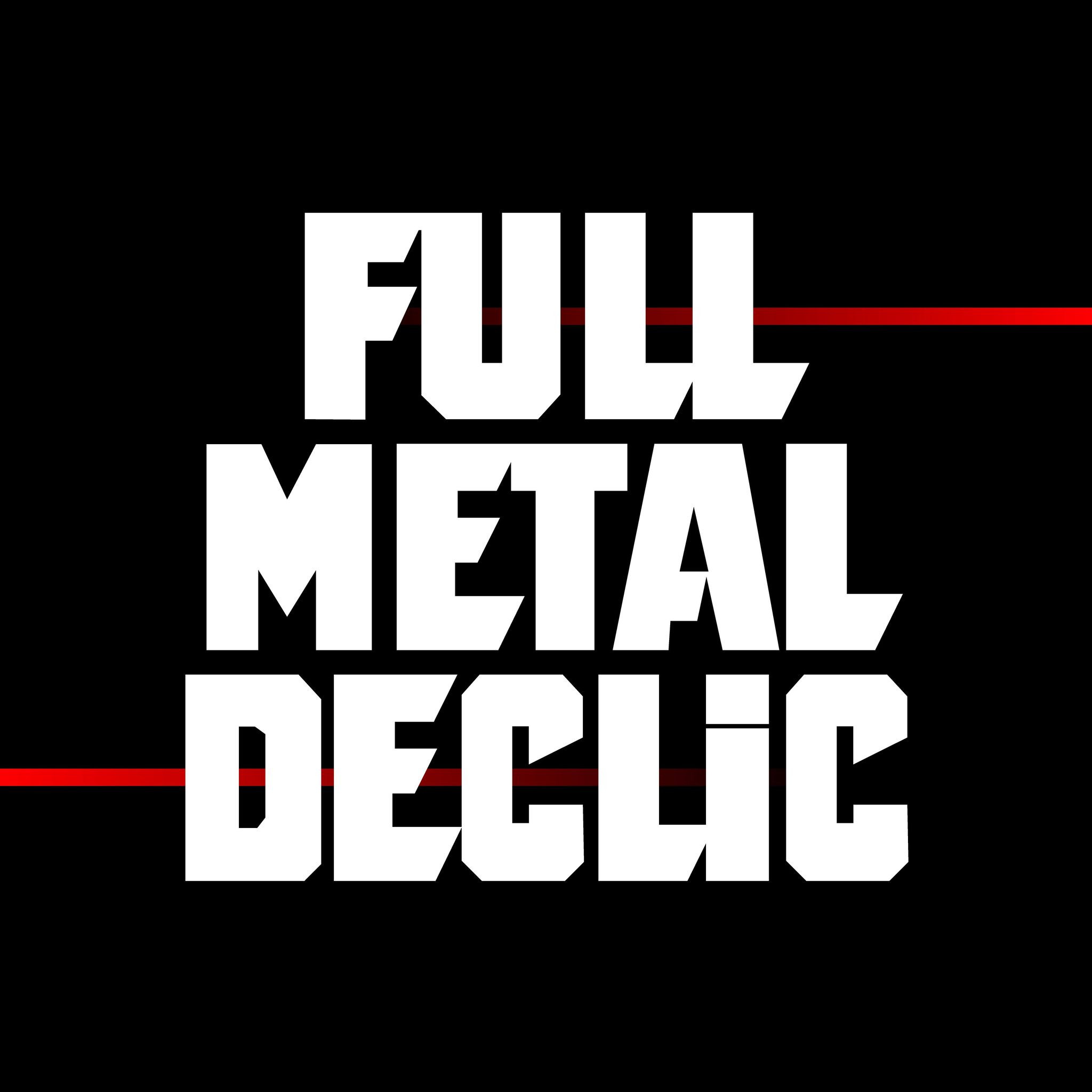 Toutes les émissions de Full Metal Déclic