Emission mensuelle #3 20180801
Party hard in summer !
C'est l'été ! Barbecue et partycore !

 

Playlist :

1. Andrew WK - Party Hard

2. Steel Panther - Party Like Tomorrow Is the End of the World

3. Infectious grooves - Punk it up

4. Ultraphonix - Walk Run Crawl

5. Powerwolf - In the name of God (Deus vault°

6. Judas Priest - Firepower

7. Betraying the martyrs - Let it go (Frozen cover)

8. Psychostick - Obey the beard

9. Attila - Pizza

 

Auteur de la chronique : Chouk

Sujet de la chronique : Metal goes pop ou quand le Metal reprend de la musique pop.
Metal

Actus

Musique

Concert

Sorties

Summer

Party

Let it go

Reprise
Show notes
Une émission qui sent bon l'été, avec de la musique rafraîchissante qui te met en mode fête au bord de la piscine. L'idée de la chronique est venue après une question très simple, existe-t-il des tubes de l'été dans le style Metal ? Réponse dans la chronique !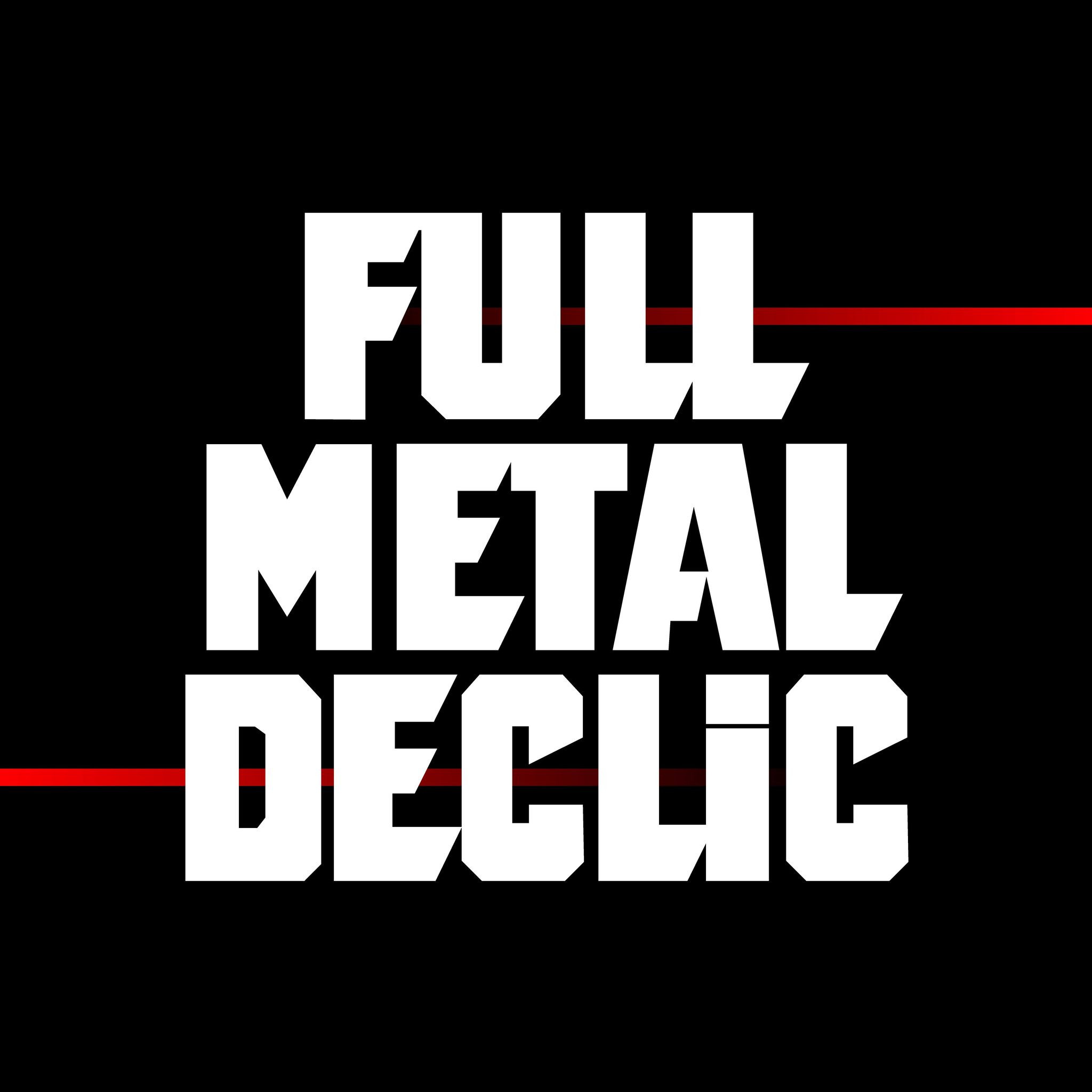 Toutes les émissions de Full Metal Déclic