Emission mensuelle #38 20220209
Les temps sont durs pour le biscuit mou !
Dans cette émission, une actualité triée et sélectionnée avec soin, des concerts qui reprennent tout doucement, des sorties choisies par les membres de l'équipe et une chronique sur un biscuit qui sème la discorde ! Ouai...Ca va être bien !
 

Playlist :

01 IBARAKI (projet black metal de Matt Heafy avec Ishan de EMPEROR) - Tamashii no houkai

02 AMORPHIS - On The Dark Waters

03 DEFICIENCY - A fire asleep

04 COBRA THE IMPALER - Scorched Earth

05 ARD - Take up my bones

06 ZEAL & ARDOR - Erase

07 LIMP BIZKIT - Show me what you got

08 MOUNTAINEER - Bed of Flowers

09 YAROTZ (nouveau projet de trois membre de JUNON) - Vergogna

Auteur de la chronique : Chouk

Sujet de la chronique : LIMP BIZKIT : le biscuit au goût qui divise !
Limp Bizkit

Metal

Musique

Actus

Concerts

Sorties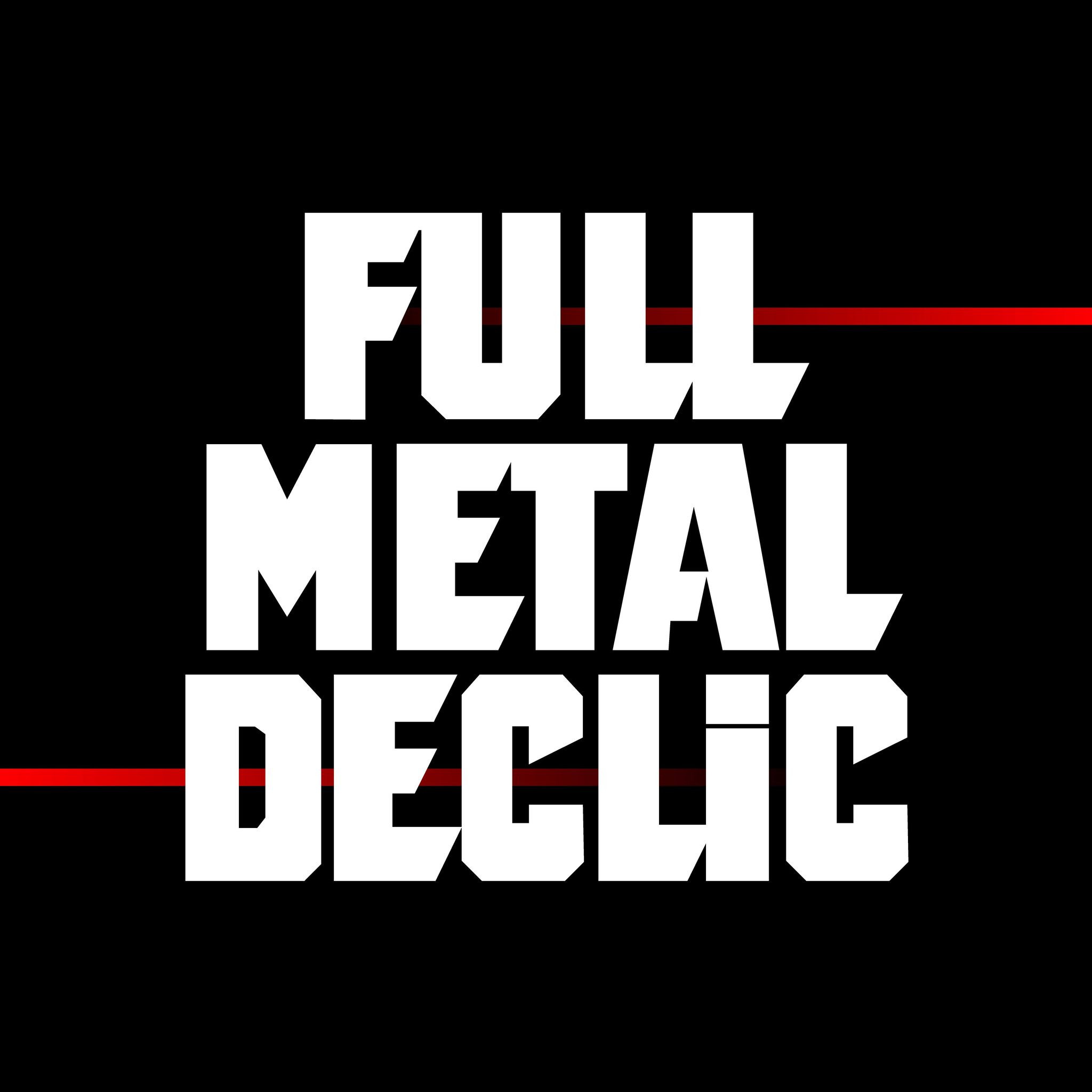 Toutes les émissions de Full Metal Déclic