Emission mensuelle #6 20181107
Révélation de la rouquinitude !
Dès le démarrage de cette émission, une grosse révélation sur Ben vous arrive en pleine face !

La playlist :

1.Ozzy Osbourne - Perry Mason

2.Static-X - Wisonconsin death trip

3.Ghost - If you have ghost

4.Nanowar of steel - Call of Cthulhu

5.Dusk of Delusion - The juggler

6.Absolva - Rise again

7.Heir - Cendres

8.Zonata - Thor

9.Rage - Spiritual awakening

Auteur de la chronique : Ben

Sujet de la chronique : Live report du LADLO FESTIVAL 2018
Metal

Musique

Les acteurs de lombre

Roux

Actus

Sorties

Concerts

Chronique

Live report
Show notes
La suite de nos aventures radiophoniques...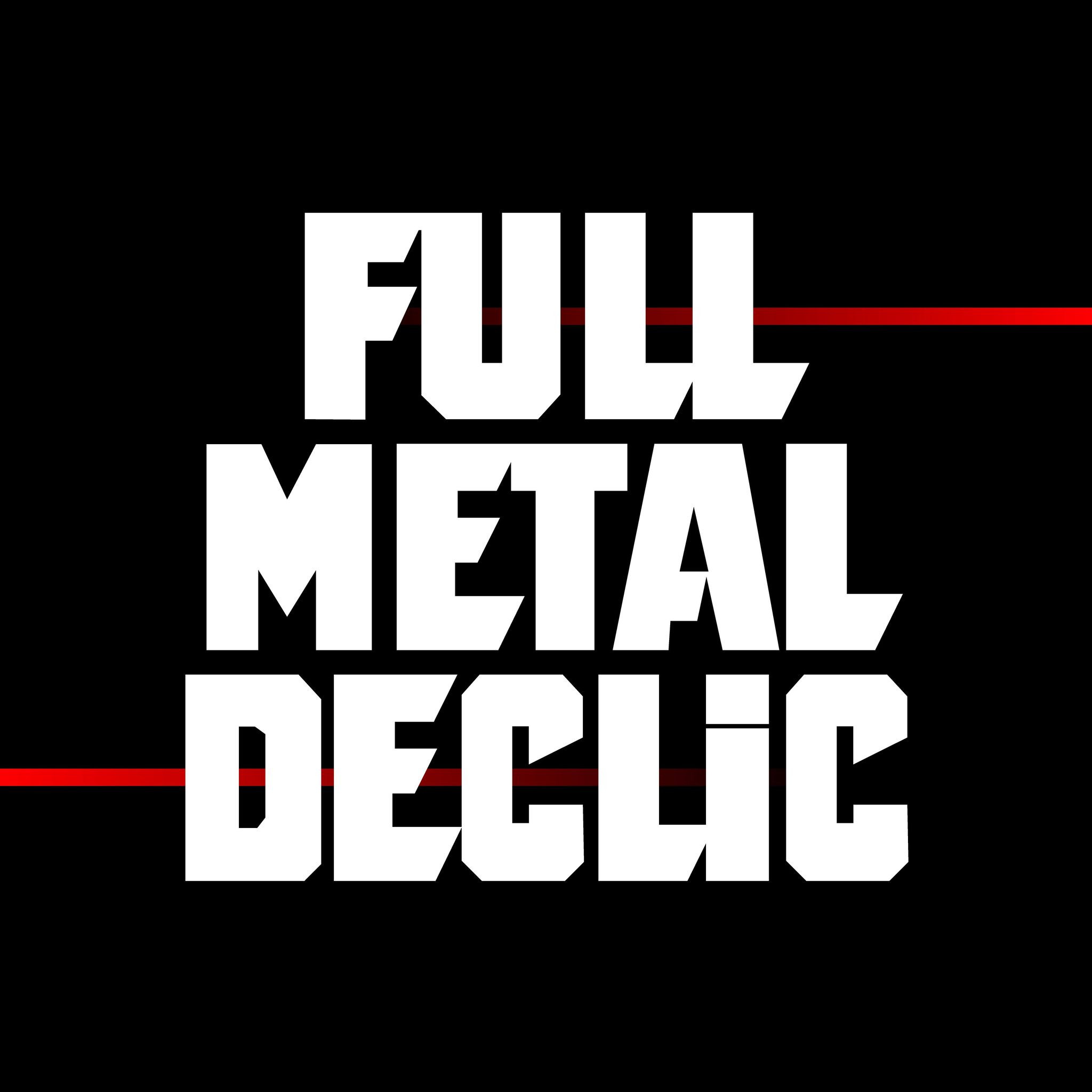 Toutes les émissions de Full Metal Déclic