Emission mensuelle #7 20181205
Heavy X-Mas !
Une émission qui fleure Nowel et les faîtes de fin d'année !

Playlist :

1.American dog - Merry Christmas asshole

2.Rammstein - Rosenrot

3.Aqme - Pornographie

4.Venom - Bring out your dead

5.Zeal & Ardor - Row row

6.Tolstoï - French connection

7.Nanowar of steel - Ironmonger (the copier of the seven keys)

8.August burns red - We wish you a merry Christmas

9. HED (P.E.) - Let's ride

Auteur de la chronique : Chouk

Sujet de la chronique : Album "Staiway to Valhalla" du groupe Nanowar of steel
Show notes
Si vous avez envie (seulement si vous avez envie) d'entendre Chouk lister des noms des groupes sur l'air de "Vive le vent", cette émission est pour vous !  Mais on ne vous force pas hein !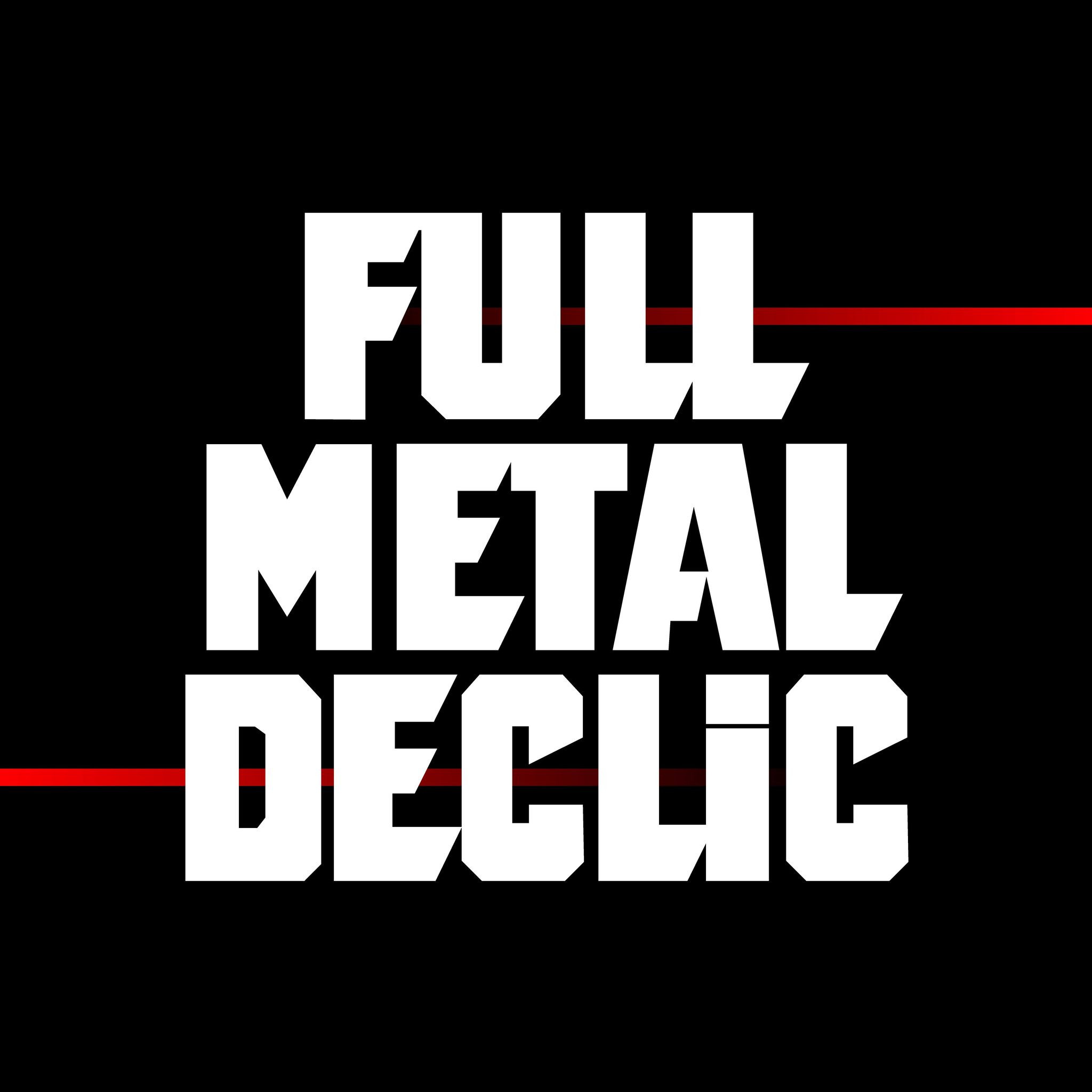 Toutes les émissions de Full Metal Déclic