Emission spéciale #13 (20200603) Partie 1 : CERNUNNOS PAGAN FEST 2020
Première partie de notre report sur le CERNUNNOS !
Dans cette première partie consacrée à notre report du CERNUNNOS PAGAN FEST 12ème édition, nous traitons l'environnement, l'histoire, l'organisation et le contenu du festival !

Playlist :

01. SKYCLAD -  The Widdershins Jig

02. PRIMORDIAL - To enter Pagan

03. CEMICAN - Cuando los Muertos Suspiran (Mihcailhuitl)

04. VERMILIA - Keskeneräisiä Tarinoita

05. BLACK MESSIAH - Die Bürde des Njörd

06. SAOR - Bròn

07. ANOMALIE - Aurora

08. UNLEASHED - Lead us to war

Facebook du festival : https://www.facebook.com/cernunnos.festival/

Site internet du festival : https://www.cernunnos-festival.fr/
Cernunnos

Pagan

Folk

Metal

Musique

Festival

Médiéval

Viking

Chronique
Show notes
Cette émission aurait dû sortir début Avril 2020, mais Mr Covid en a décidé autrement. C'est la première émission depuis le mois de Mars que nous avons enregistré avec l'équipe au grand complet.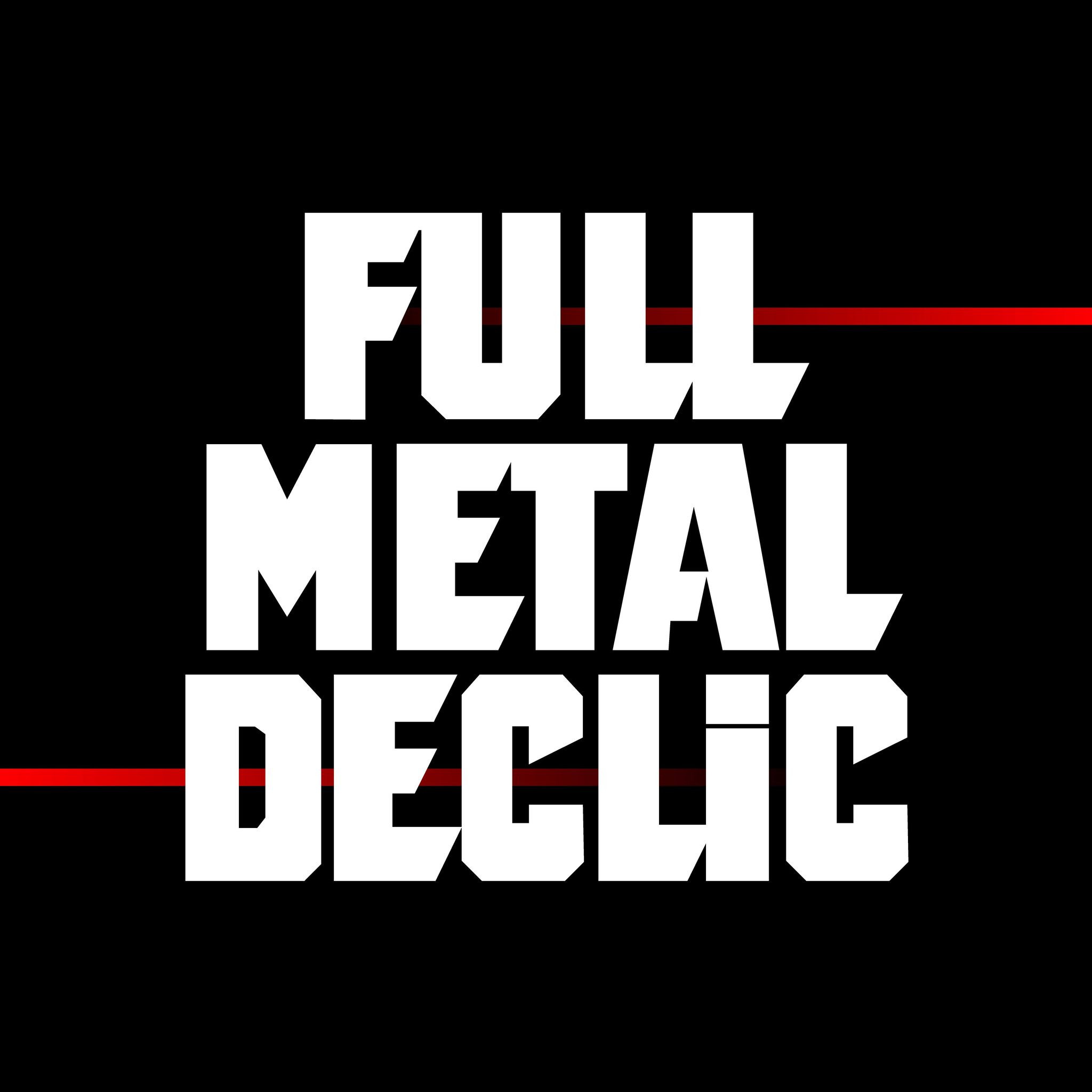 Toutes les émissions de Full Metal Déclic