Emission spéciale #4 20190213 : SAINT-VALENTIN !
Mode d'emploi pour passer une Saint-Valentin METÔL !!!
Avec FULL METAL DECLIC, apprends à organiser une soirée de Saint-Valentin Metal avec l'élu de ton coeur ou de ton cul  !!!

Playlist :

1. Black ingvars - Schnappi, das kleine krokodil

2. Hell gate - Projet Eden

3. The gentle storm - Heart of Amsterdam

4. Turisas - End of an empire

5. Metallica - Fade to black

6. Steel panther - That's what girls are for

7. Nickelback - How you remind me

8. Faster pussycat - Bathroom wall

9. Kissin Dynamite - I've got the fire

10. Psychostick - This is not a song, it's a sandwich
Amour

Saint-Valentin

Tuto

Metal

Musique

Glam

Love
Show notes
Juste un gros délire... Enjoy les metalheads !
Ah si ! Petite anecdote pour la route, une grosse partie des chansons de la playlist ont été choisies par des auditeurs via Facebook. Et chacune d'entre elles été dédicacée à un Valentin ou une Valentine !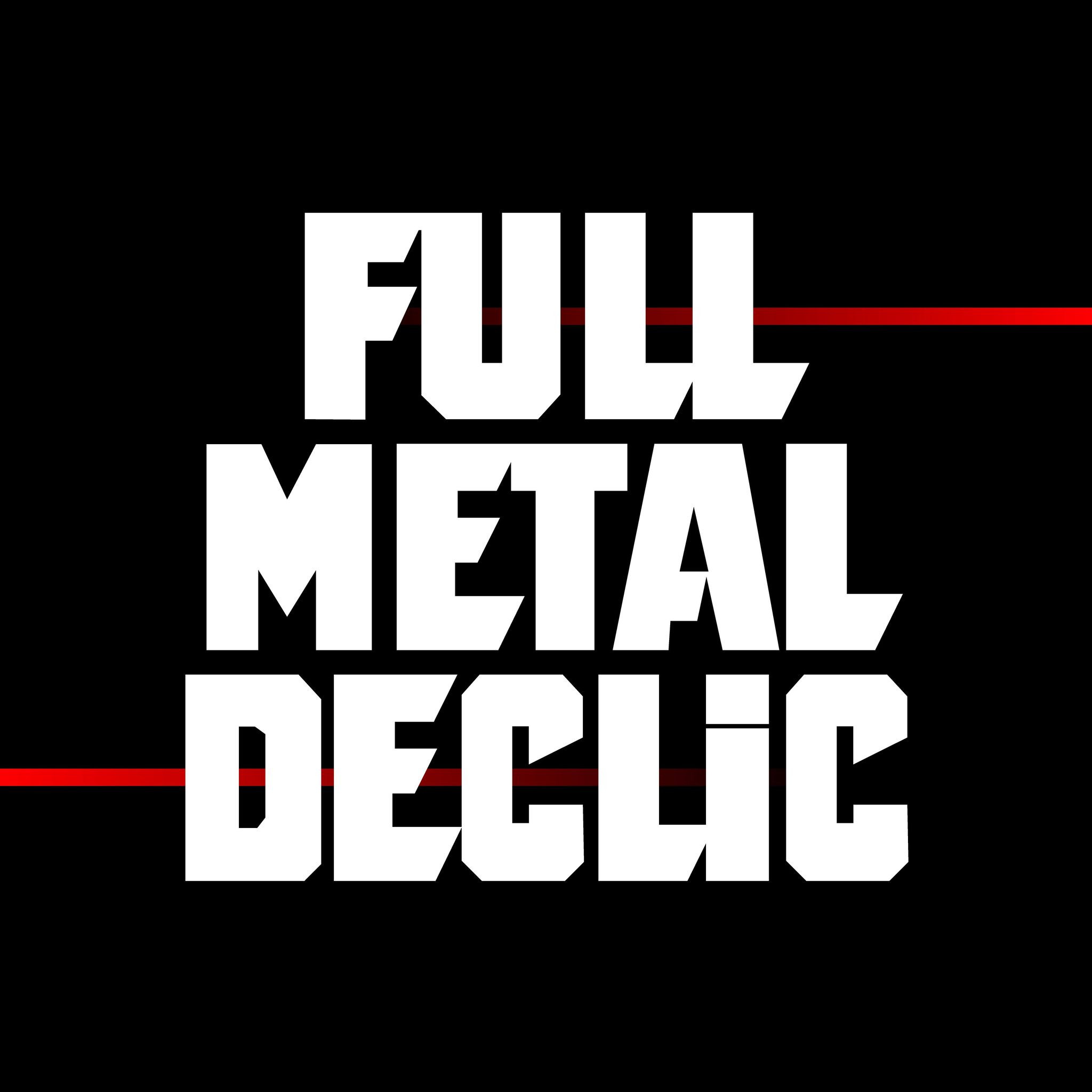 Toutes les émissions de Full Metal Déclic