Emission spéciale #9 20191030 : Halloween 2019 - Jeffrey Dahmer
L'histoire du tueur en série Jeffrey Dahmer !
Vous allez entendre l'histoire d'un tristement célèbre et prolifique tueur en série américain, Jeffrey Dahmer... Sur fond du concept album DAHMER du groupe MACABRE....

Playlist (composée entièrement des chansons de l'album DAHMER du groupe MACABRE, l'ordre des morceaux a été volontairement modifié pour plus de cohérence chronologique avec l'histoire contée) :

01. Dog guts

02. Do the Dahmer

03. Hitchhiker

04. In the army now

05. Grandmother's house

06. Bloodbank

07. Jeffrey Dahmer and the chocolate factory

08. Exposure

09. Bath house

10. Ambassador Hotel

11. How 'bout some coffee ?

12. Temple of bones

13. Apartment 213

14. McDahmer's

15. Drill bit lobotomy

16. Jeffrey Dahmer blues

17. Konerak

18. Coming to Chicago

19. Scrub a dub dub

20. Into the toilet with you

21. Media Circus

22. Trial

23. Baptized

24. Christopher Scarver

25. Dahmer's dead

26. The brain

Basée sur la biographie "Le cannibale de Milwaukee" par Stéphane Bourgoin, si vous êtes passionnés (comme Chouk) par les tueurs en série, nous vous recommandons de lire ses différentes oeuvres sur le sujet. Stéphane Bourgoin est un spécialiste mondiale reconnue des tueurs en série, il en rencontré plus d'une soixantaine à travers le monde.
Jeffrey Dahmer

Halloween

Serial killer

Metal

Musique

Macabre

Crimes

Meutres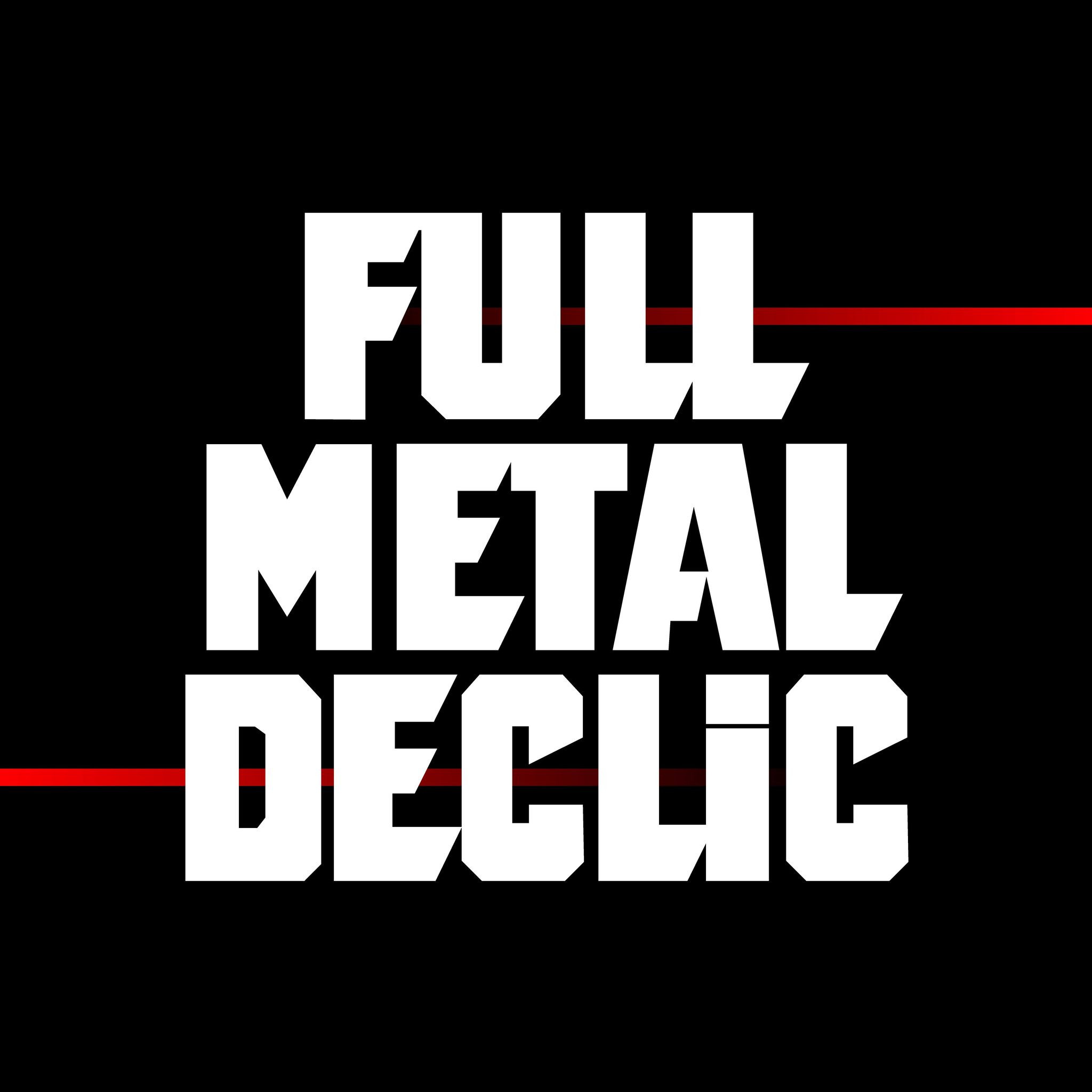 Toutes les émissions de Full Metal Déclic