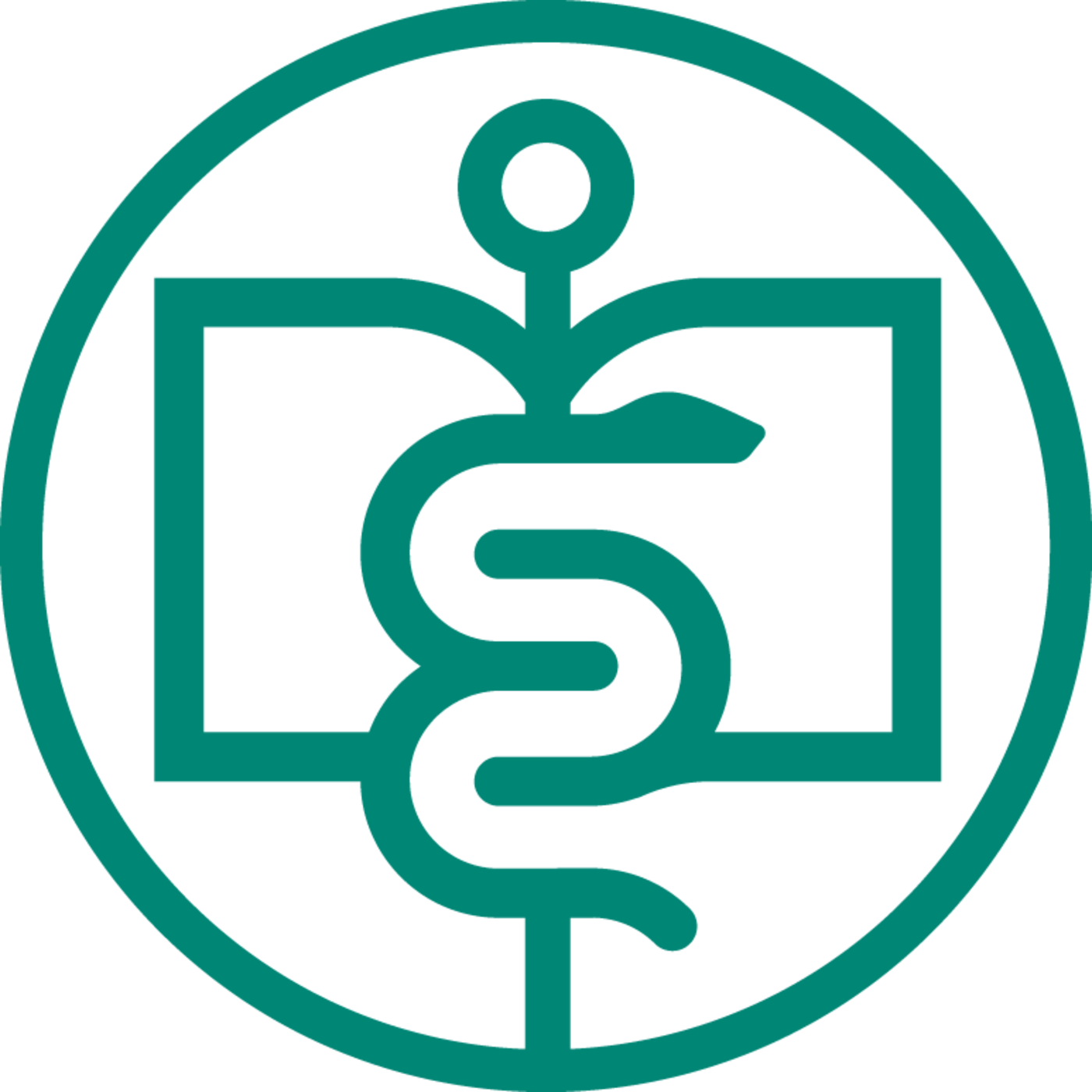 Employed 5 Months After Certification | Abby Duncan, CPC-A | #IAmAAPC
Abby Duncan, CPC-A, began her medical coding journey with an internet search, looking for jobs that would allow her to work from home. Watch as she talks about the challenges and successes of starting a new career in healthcare.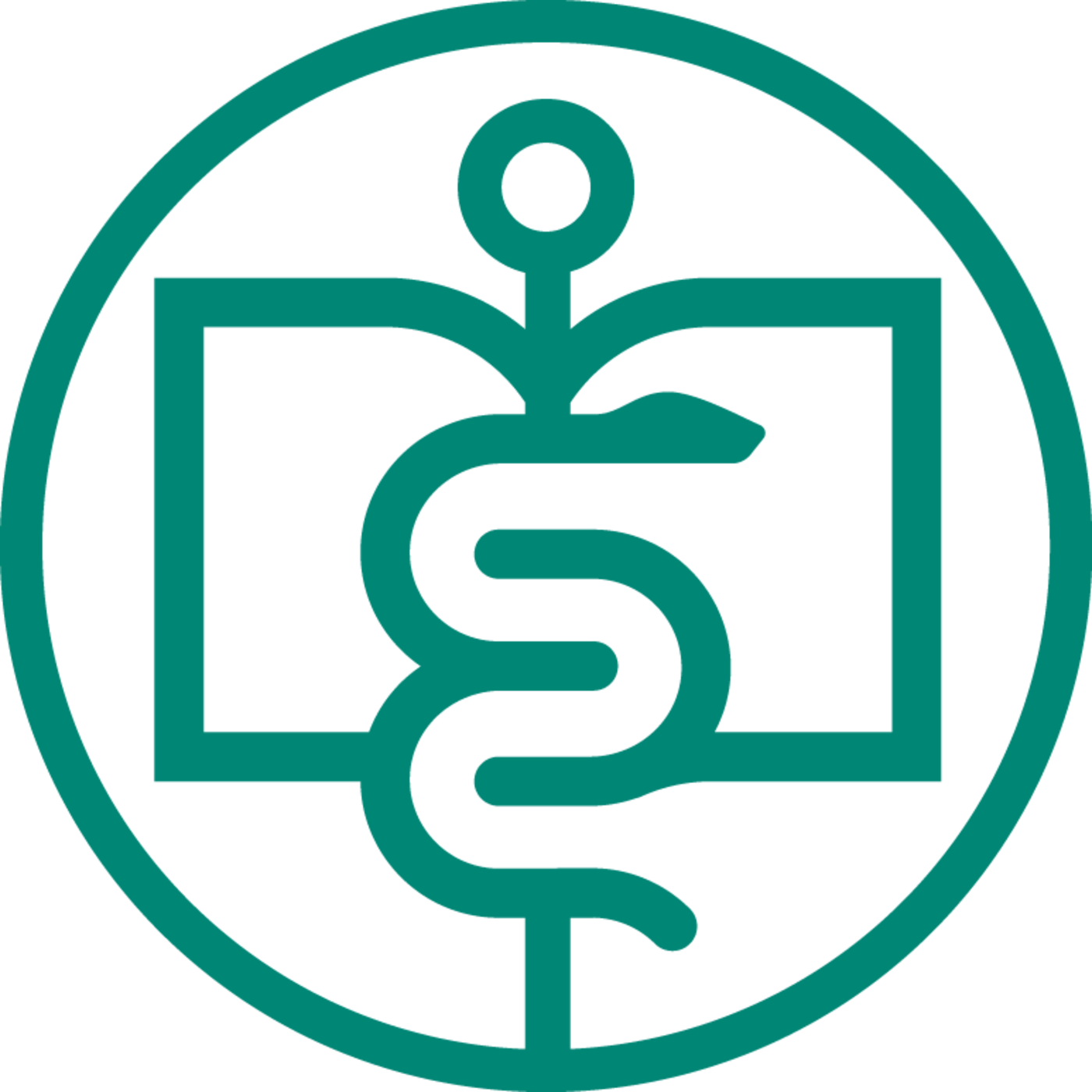 Learn about AAPC members and information about the business of healthcare.