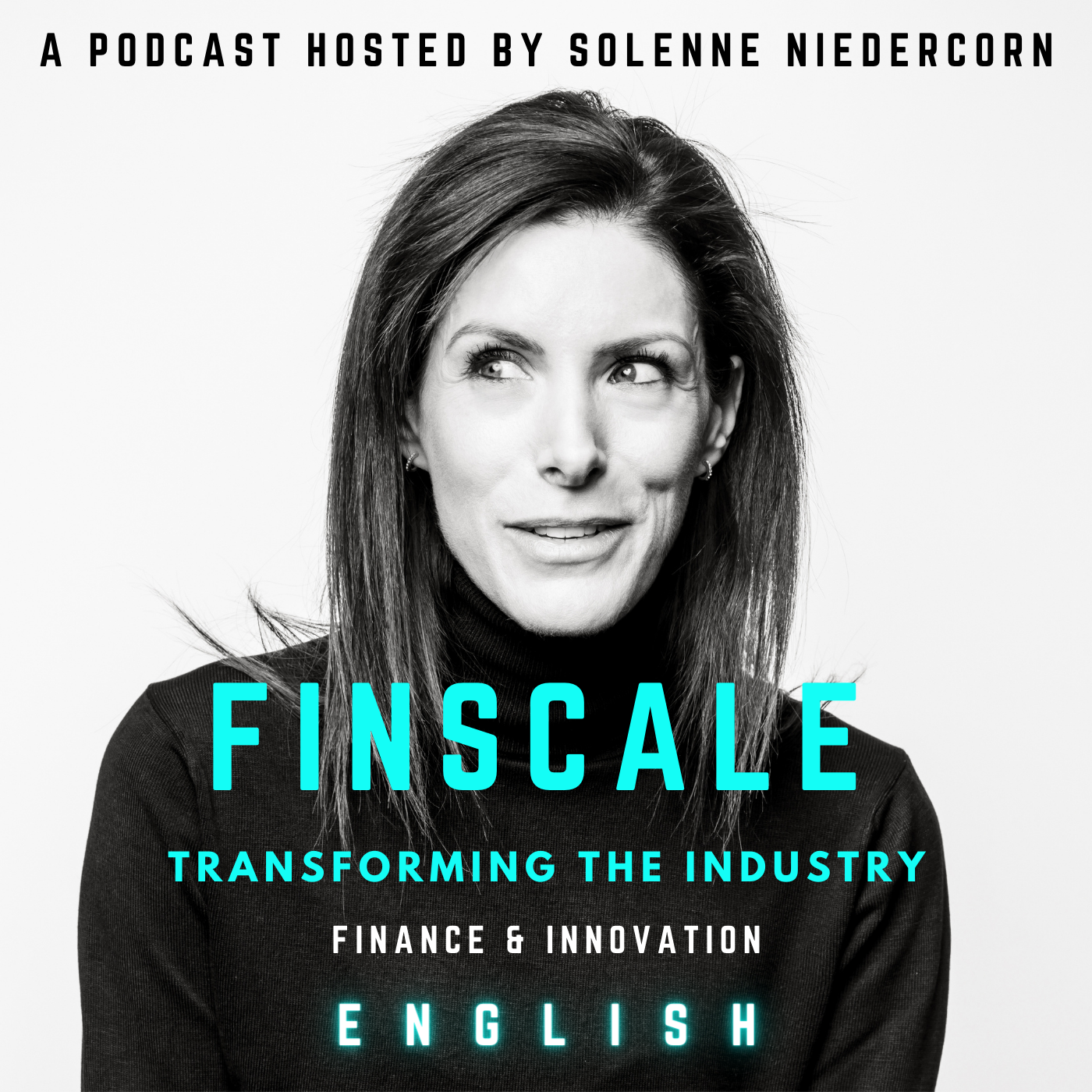 [ENG] #161 - Christian Wiens (Gatesafe) - German InsurTech on the rise
CEO and founder of Getsafe
Season 1, episode 161
Published
In this episode, Christian starts by giving us some insights on the German Tech ecosystem, how it works, and the kind of relationships that startups have with incumbent players and  a flavour of its evolution over the past decade.

He also provides insight of Getsafe's evolution and shares their journey so far, including the inspiration for starting the company, their target market, and their value proposition.
We dive into the range of products that Getsafe offers, how they have diversified their offerings, and their embedded insurance solution. Christian also shares insights into the role of data in their business strategy and how they ensure its ethical use.

As an expanding company, Christian talks about the biggest challenges Getsafe has faced in its growth and how they plan to continue expanding their market presence beyond Germany. We also explore the regulatory aspects of the company, including their authorization with BaFin and the benefits of being a full-stack insurer. Finally, Christian sheds light on their path to profitability and their latest funding round.
business

finance

fintech

banque

entrepreneuriat

affaires

investissement

venture
Finscale fait toute la lumière sur les innovations dans le monde de la Finance, la Banque et l'Assurance