ENLIGHTENED TO FOLLOW CHRIST
Redemptorist Homilies on the Go!
IN THIS PODCAST:

Today's reading from Mark 10:46-52 tells us, God is ever ready to grant us our desires. He hears us when we cry, even when we think He is not there. The gospel passage ends with Bartimaeus following Christ, are we ready to do so, not just in word but in deed? Our humble prayer, may the Holy Spirit open our eyes to see ourselves as God sees us.
This homily was preached by Rev. Fr. AP Rajan, C.Ss.R. on 24th Oct. 2021. Let us reflect and pray to the Lord.
Redemptorist Homilies on the Go!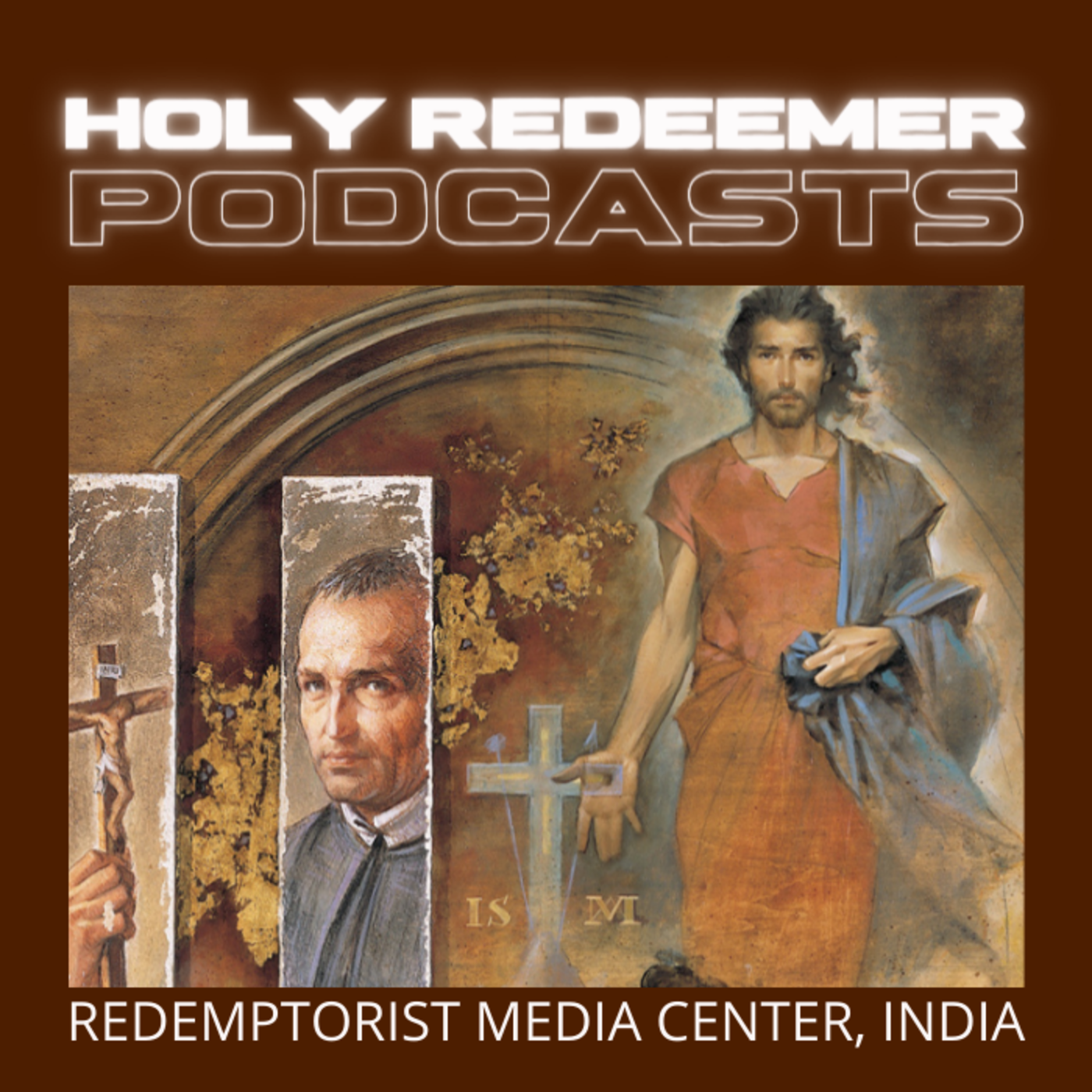 By Redemptorist Media Center, India