Entreprendre en temps de crise
Comment cet entrepreneur a-t-il réussi à se lancer dans le contexte actuel?
Please use the following link to support us. Thank you!
Support us!
2020 aura été une année pleine de challenges pour beaucoup d'entrepreneurs et le sera sans doute autant en 2021. 

J'en parle avec Alexis BOEHM, un entrepreneur qui a dû et a su s'adapter en cette période de crise. Avec lui, nous allons voir comment cette crise a été l'occasion de se réinventer, quelles qualités entrepreneuriales il faut savoir mettre en œuvre et quels enseignements on peut tirer de toute période de crise.

 
business

lab

entreprise

entrepreneur

crise

adapter

réussir

sanitaire

réinventer

entrepreneuriat

entreprenariat

économique

économie

emploi

restauration

covid

covid19

businesslab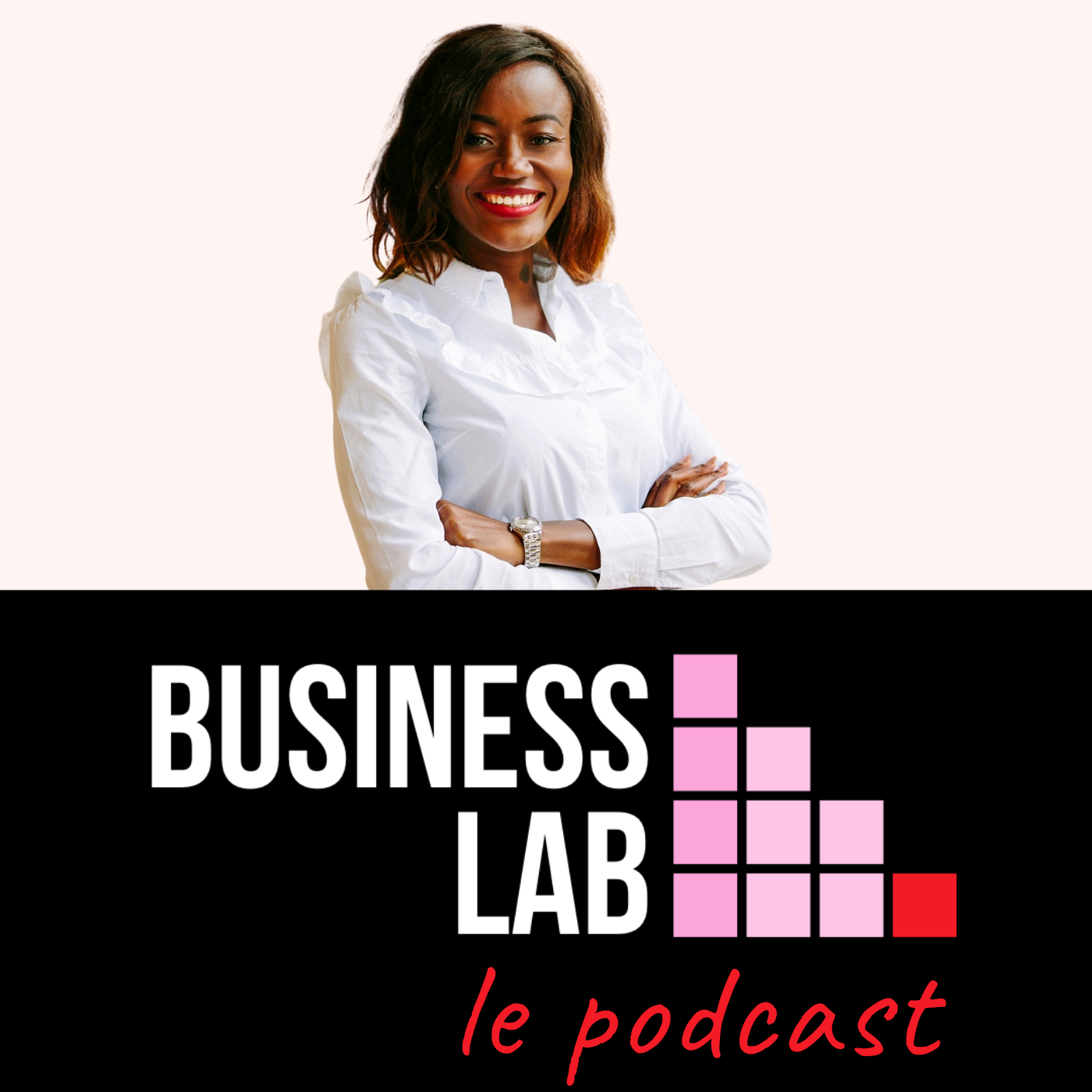 L'émission qui décrypte l'entrepreneuriat