Ep - 18 "Sommeil du nourrisson"
La physiologie du sommeil du tout-petit
Alors que tout un chacun semble avoir son mot à dire sur ce que devrait être le sommeil du petit enfant et sur la meilleure façon de

le faire dormir, force est de constater que peu de parents parviennent à s'y retrouver.

À l'heure où fleurissent les méthodes, coachings et articles de puériculture supposés endormir bébé comme un ange, les Cigognes

font le point sur un sujet épineux avec Céline Dalla Lana, sage-femme libérale, spécialiste du sommeil du nourrisson.

Phases de sommeil, croissance et maturation du cerveau, alimentation, culture... Tout y passe pour répondre à la question que

chacun.e se pose : "Mais pourquoi mon bébé ne dort pas ?!"

 

#LesCigognesPodcast #podcast #ANSFL #SageFemme #sommeilbebe #Dodoetbébé #sommeildebebe #sommeilpartagé

#sommeilbébéallaité #postpartum #monpostpartum #parentalité #mumlife

 

Bibliographie :

Wambach KA, Maternal fatigue in breastfeeding primiparae during the first nine weeks postpartum,

Journal of Human Lactation 1998 ; 14(3) : 219-29.

S Callahan, N Séjourné, A Denis  ; Fatigue and breastfeeding  : an inevitable partnership  ? J Hum Lact

2006  ; 22(2)  : 182-87

Herring A , Kolbo J, Choi HO et al. Breastfeeding History, Preschool Children's Sleep, and Obesity.Compr Child

Adolesc Nurs. 2020 Aug 31;1-11. doi: 10.1080/24694193.2020.1797235. online pubmed :

https://pubmed.ncbi.nlm.nih.gov/32866056/ page consultée le 02/08/2021

Hiscock, H. and Wake, M. (2002). "Randomised Controlled Trial of Behavioural Infant Sleep Intervention to

Improve Infant Sleep and Maternal Mood." British Medical Journal 324: 1062-1067

Middlemiss W et coll. : Asynchrony of mother-infant hypothalamic-pituitary-adrenal axis activity following

extinction of crying responses induces the transition to sleep. Earfy Human Dev. 2012 ; 88 : 227-232

Gonzalez Carlos, "Mon enfant ne mange pas", La ligue La Leche, 2010

Rosa Jové, "Dormir sans larmes", les arènes, 2017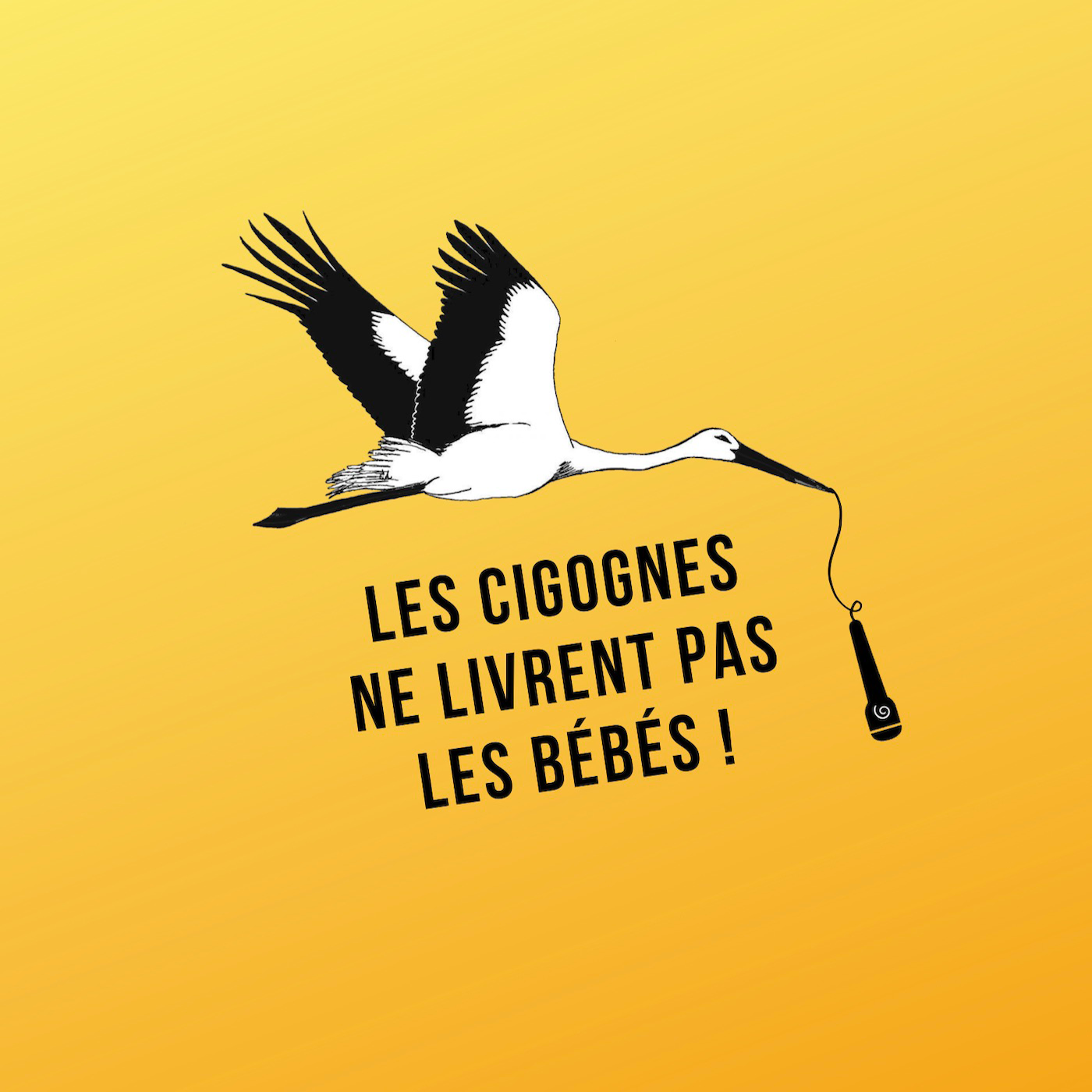 Un podcast produit par l'Association Nationale des Sages-Femmes Libérales (ANSFL).