Ep 19 - "Sexe douloureux... toutes concernées ?"
Environ 15 % des femmes sont touchées au cours de leur vie par des douleurs périnéales. Certaines surviennent au cours des rapports sexuels et peuvent fortement impacter la qualité de vie des femmes. Pourtant, faute d'écoute et de prise en charge adaptée, ces douleurs sont le plus souvent banalisées, minimisées au point de convaincre les femmes qu'il est normal de souffrir. Pour mieux comprendre l'origine de ces douleurs, les moyens d'y remédier et donner un bon coup de pied dans la fourmilière, nous recevons dans cet épisode Camille Tallet, présidente et fondatrice de l'association Périnée bien aimé.

Source :

- Association Les clés de Vénus https://www.lesclesdevenus.org/lassociation/presentation/

- Association Périnée Bien aimé https://perinee-bien-aime.fr/

- MOYAL-BARRACO M. LABAT JJ. Vulvodynie et douleur pelvipérinéales chroniques. Elsevier Masson. 2010               

- Cognitive-Behavioral Couple Therapy Versus Lidocaine for Provoked Vestibulodynia: A Randomized Clinical Trial. Sophie Bergeron, Marie-Pier Vaillancourt-Morel, Serena Corsini-Munt, Marc Steben, Isabelle Delisle5, Marie-Hélène Mayrand, and Natalie O. Rosen          

- Journal of Consulting and Clinical Psychology "A Randomized Clinical Trial Comparing Group Cognitive– Behavioral Therapy and a Topical Steroid for Women With Dyspareunia". Sophie Bergeron, Samir Khalifé, Marie-Josée Dupuis, and Pierre McDuff       

-Online First Publication, January 4, 2016. http://dx.doi.org/10.1037/ccp0000072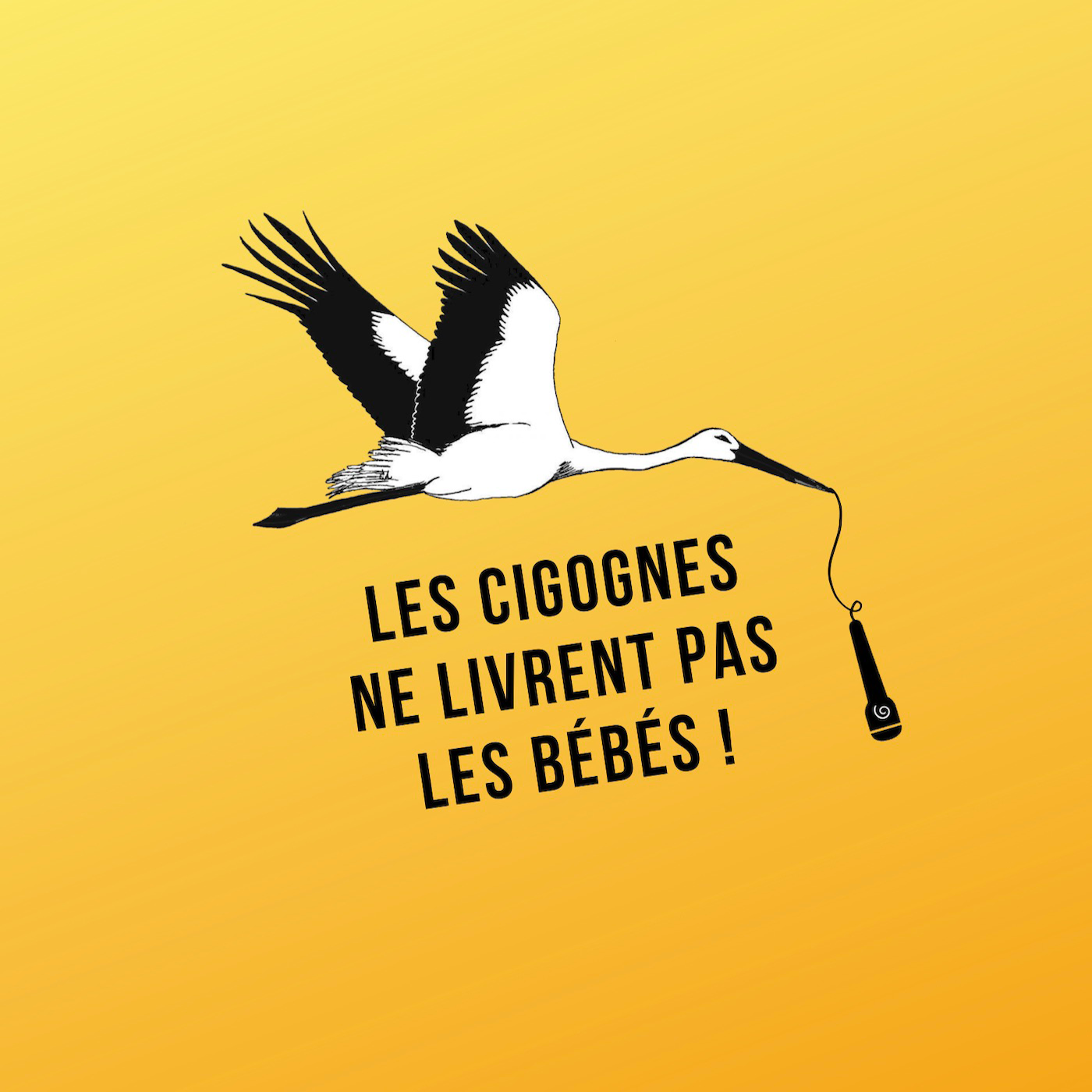 Un podcast produit par l'Association Nationale des Sages-Femmes Libérales (ANSFL).