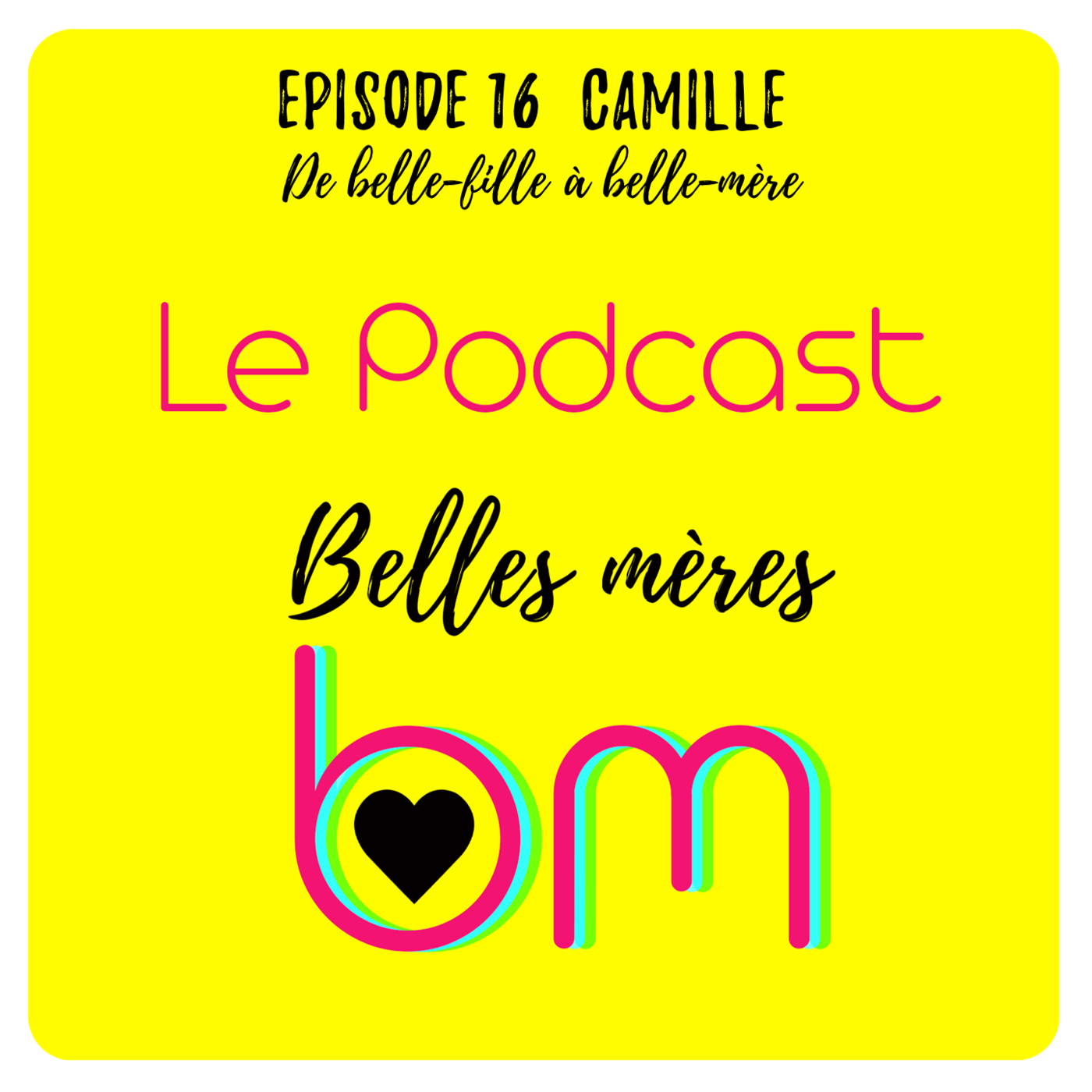 Episode 16 : Camille
belle-fille puis belle-mère
Please use the following link to support us. Thank you!
Support us!
Bonjour,

Et bienvenue sur le podcast bm.

Aujourd'hui, nous rencontrons Camille. Camille est co-administratrice du groupe facebook "la douceur des hérissons" crée par Sarah qui accompagne les belles-mères dans l'aventure de la recomposition. Elle nous partage sa double expérience de la belle-mérité, une première difficile quand elle était enfant avec la nouvelle compagne de son papa, et celle d'aujourd'hui, où déjà mère de 2 enfants, elle rencontre son compagnon père d'une petite fille. Elle se promet alors d'être tout l'opposé de sa BM, et elle met énormément d'efforts dans la recomposition, mais face à une grande hostilité de la mère de sa BF, la sidération de son compagnon, la fatigue de la BM se ressent. Elle nous parle de la difficulté de faire famille, de la place de chacun, du père, quand le fantasme se heurte à la réalité. Et finalement aux ressources que l'on trouve en soi. Un témoignage généreux et sans fards.

Pour en savoir plus, vous pouvez suivre la page instagram: https://www.instagram.com/belles.meres.podcast/, et poru soutenir BM, c'est ici: https://fr.tipeee.com/podcast-belles-meres 

A très bientôt, 

bisous !

 

PS essentiel, remerciements  remise de prix:

- Merci à Clémentine Spiler pour le montage et la réalisation 🙂 

- Merci à mon comité de soutien et d'écoute familial, et amical. Love sur vous.

La musique du générique de belle-mère est composée par TaigaSoundProd et le titre est Future Funky Logo 05. Vous pouvez la trouver sur le site filmmusic.io Elle est ici utilisé sous licence creativecommons.org.

 

 
un épisode, une belle-mère :)