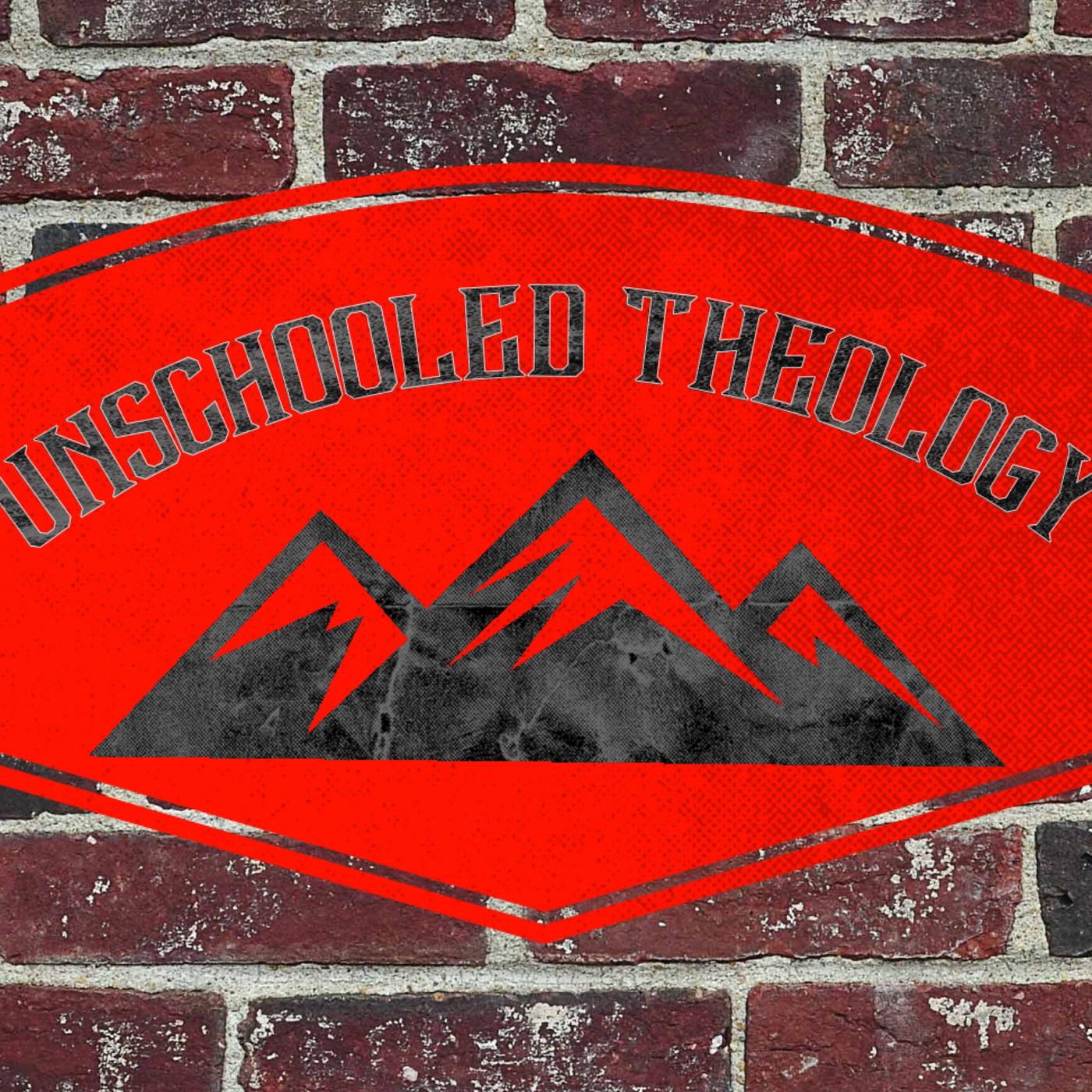 Episode 17 - Genesis 1:4 "It Was Good"
What does it mean for God to see his light as 'good?' What is the significance of God separating the light from the darkness? Derick and Evan examine these issues from Genesis 1:4.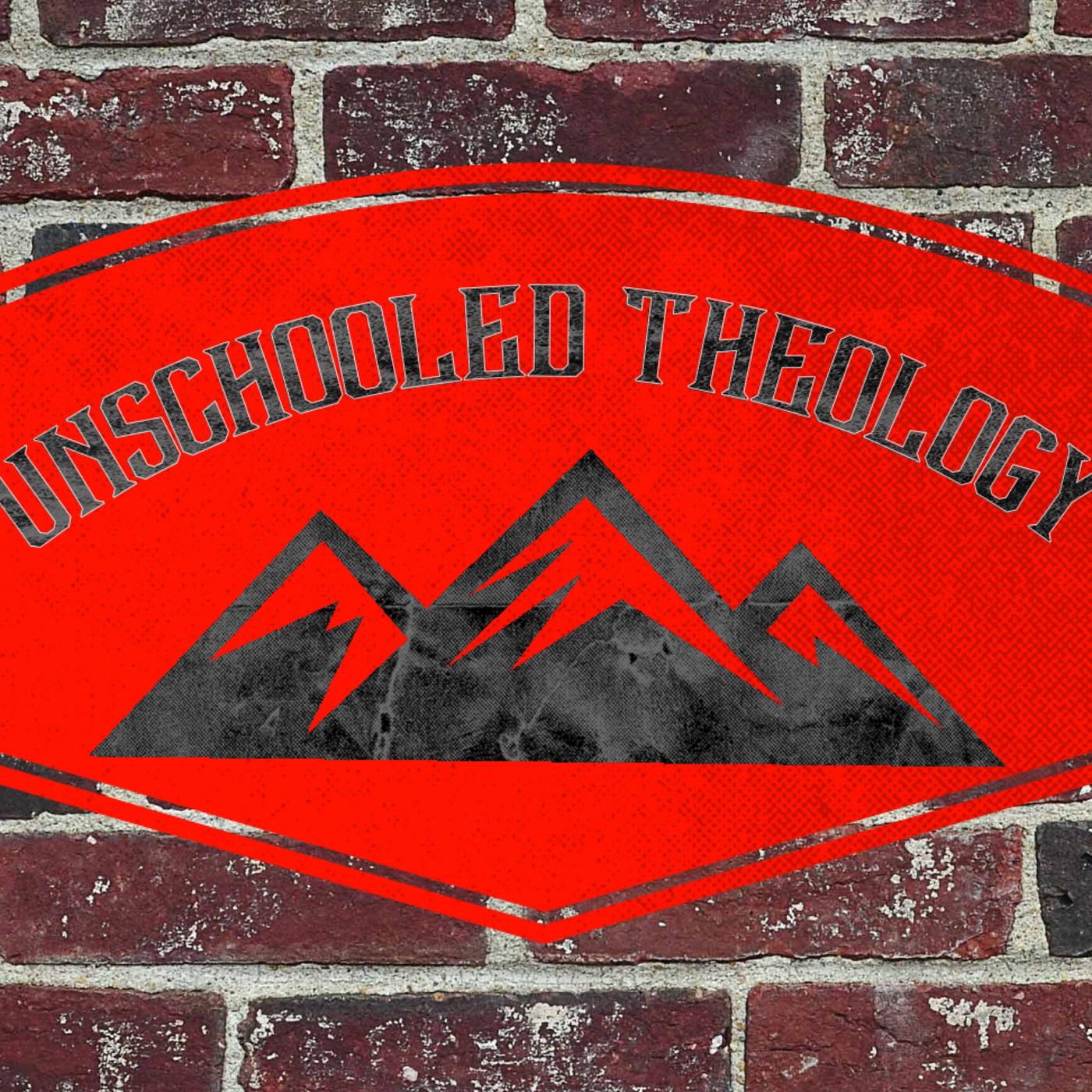 A Christian theological perspective that seeks to understand how the eternal wisdom of God can be best applied in a modern context.