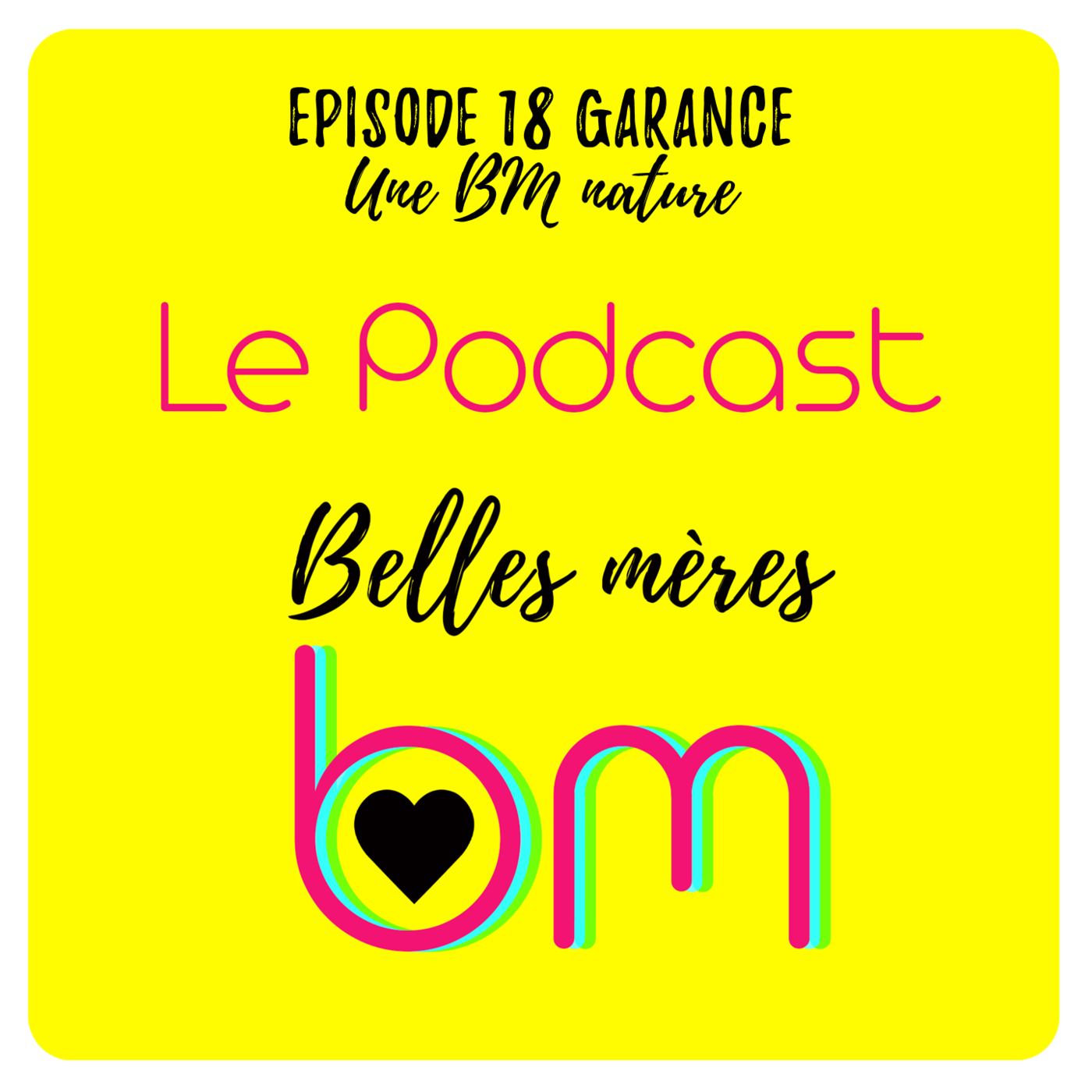 Episode 18 : Garance
Une BM nature
Please use the following link to support us. Thank you!
Support us!
Bonjour,

Et bienvenue sur le podcast BM.

Aujourd'hui, nous allons découvrir l'expérience de Garance. Certes fan de kids, et de son propre aveu elle-même grande enfant, elle ne s'imaginait pas devenir si jeune responsable d'une petite Joséphine en tombant sur ce mec dans un bar parisien entre noël et le jour de l'an il y a une paire d'année. Cependant, elle se laisse embarquer dans ce tourbillon et très vite adopte avec enthousiasme et lucidité ce nouveau mode de vie à plusieurs. Elle nous partage sa joie, sa vision de l'éducation à plusieurs, mais aussi ses qq réserves sur le rôle.

 

 Pour en savoir plus, vous pouvez suivre la page instagram: https://www.instagram.com/belles.meres.podcast/, et pour soutenir BM, c'est ici: https://fr.tipeee.com/podcast-belles-meres 

A très bientôt, 

bisous !

 

PS essentiel, remerciements  remise de prix:

- Merci à Clémentine Spiler pour le montage et la réalisation 🙂 

- Merci à mon comité de soutien et d'écoute familial, et amical. Love sur vous.

La musique du générique de belle-mère est composée par TaigaSoundProd et le titre est Future Funky Logo 05. Vous pouvez la trouver sur le site filmmusic.io Elle est ici utilisé sous licence creativecommons.org.
un épisode, une belle-mère :)