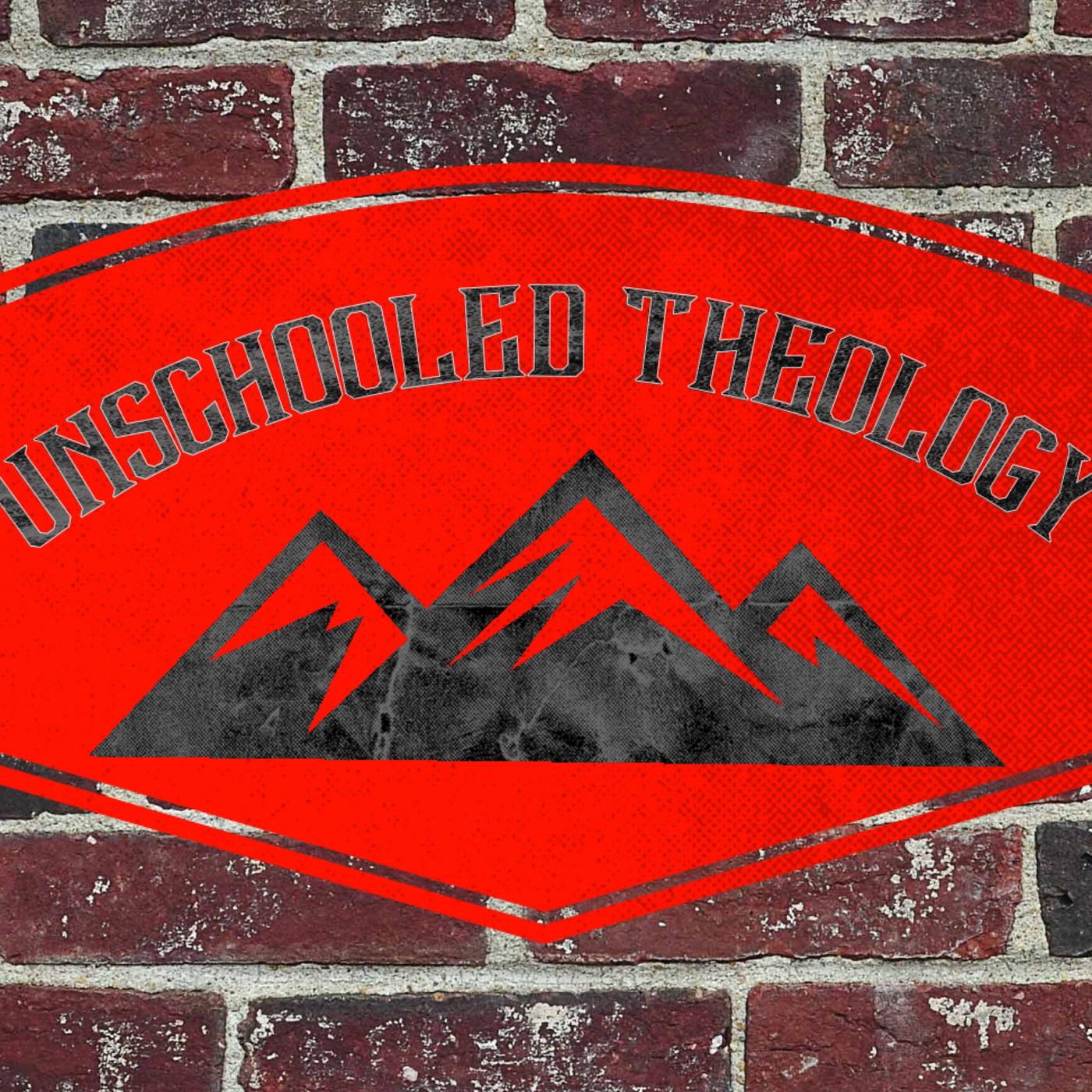 Episode 20 - Genesis 1:9-13 "Land With Vegetation"
Derick and Evan consider Genesis 1:9-13. What should we make of land emerging from the waters? And just what doesn't vegetation tell us about God's creation.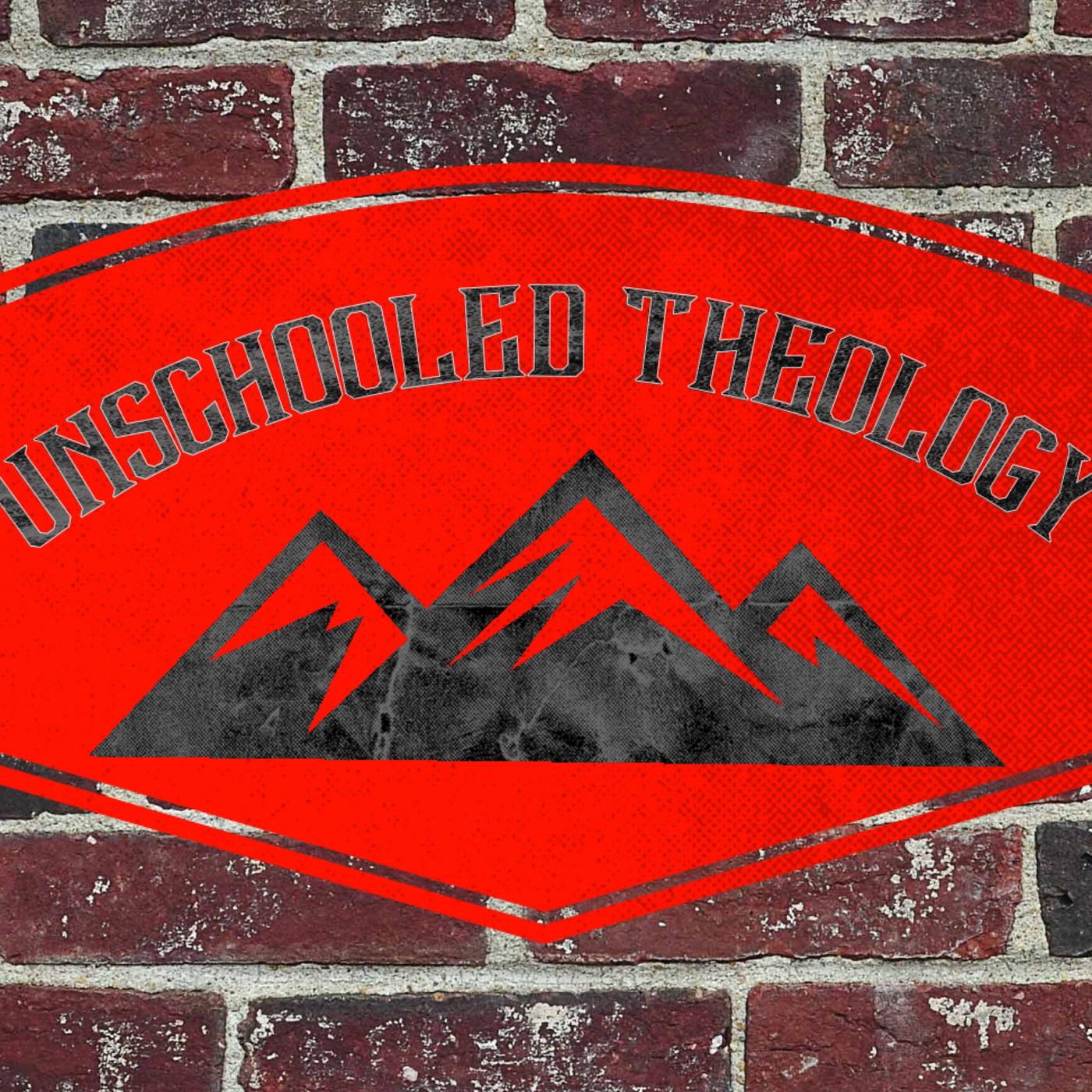 A Christian theological perspective that seeks to understand how the eternal wisdom of God can be best applied in a modern context.