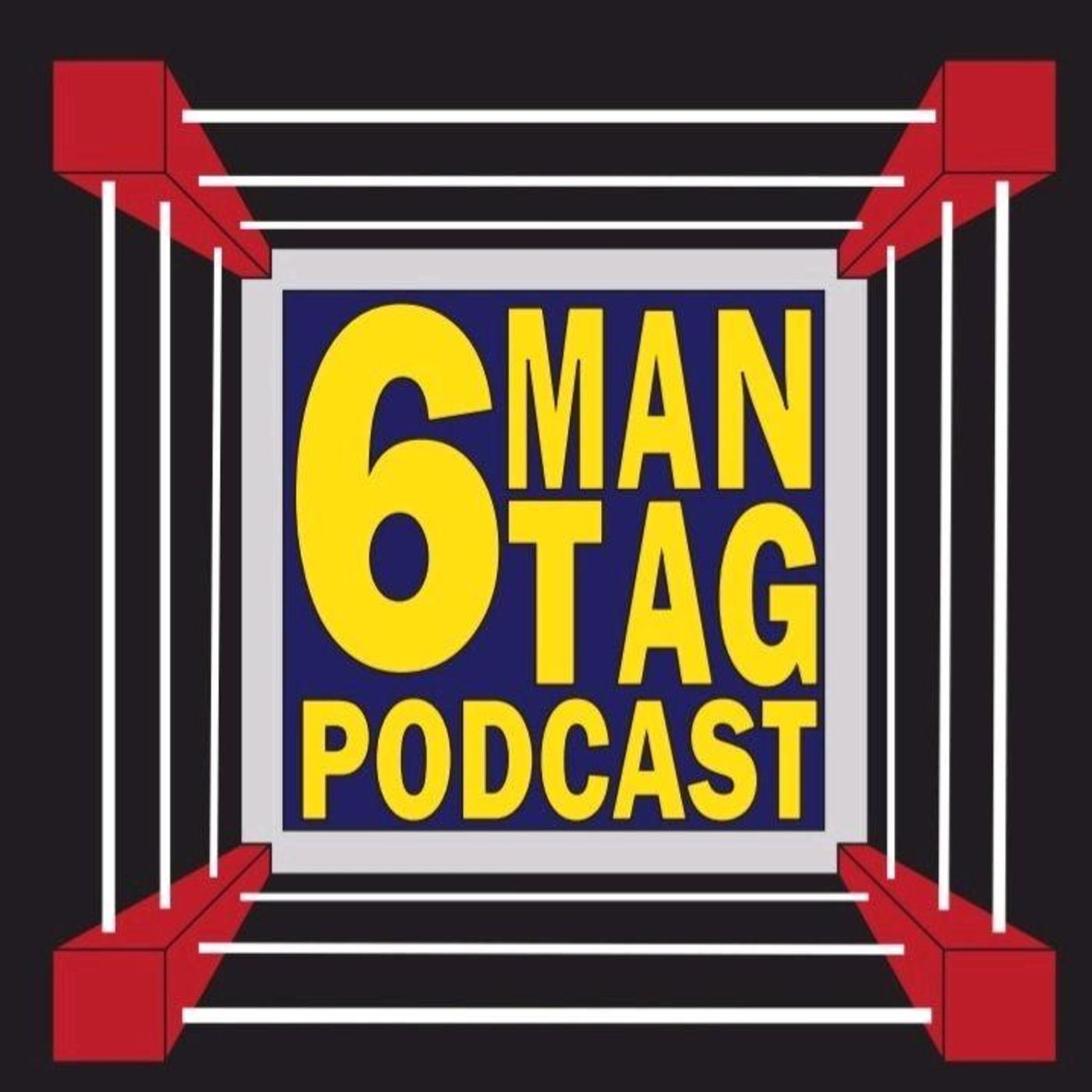 Episode #47 - Retro Recap
We got through some of our old takes from the Retro Episodes posted on our Podcast feed from 2014 (feel free to go listen to Episodes 43 & 44, after this one of course).

Bobby Lashley not good? Uso future Tag Champs? We certainly had some takes 9 years ago, hear them all in this episode!