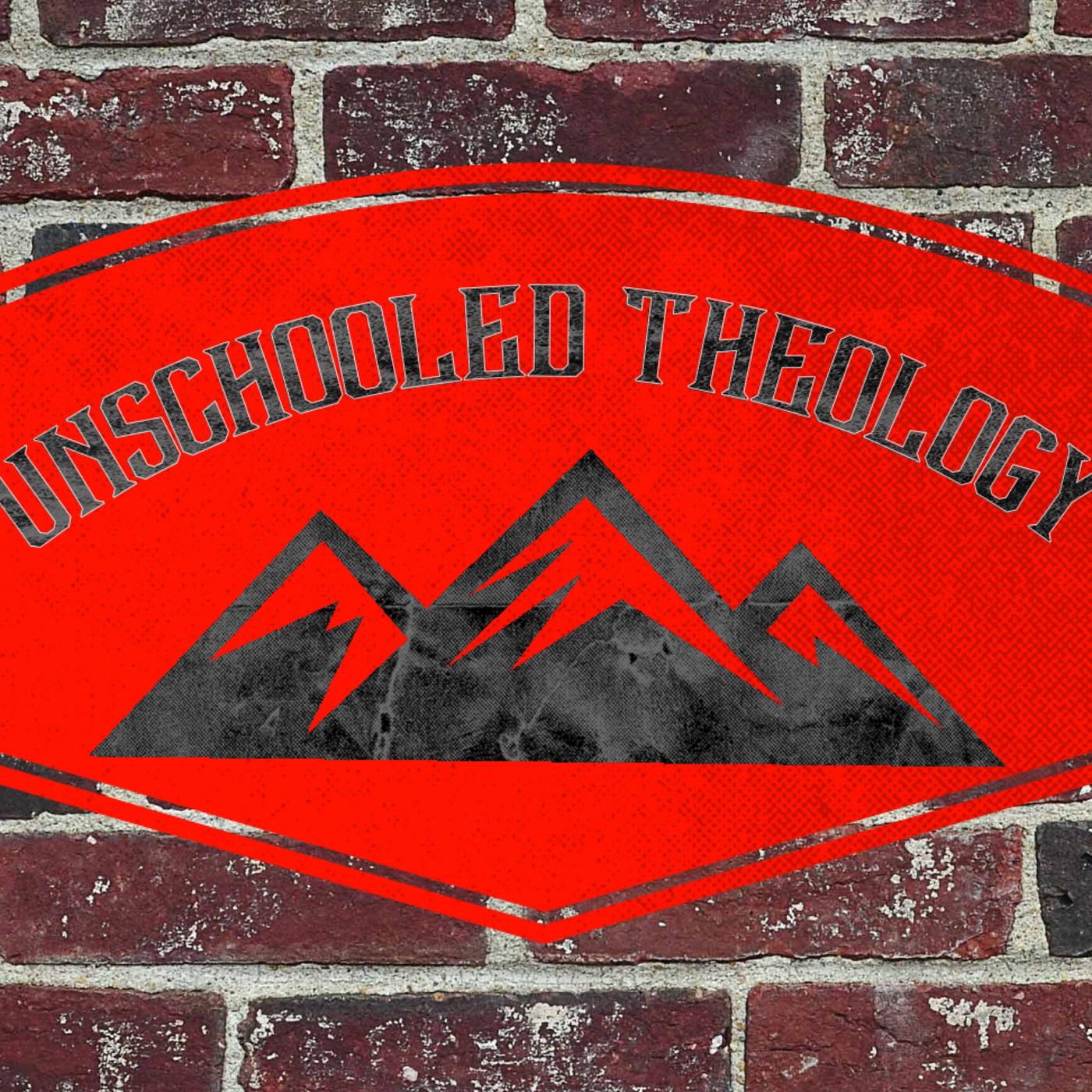 Episode 62 - Genesis 2:19-20 - "Man Gave Name to All the Animals" - Bonus Digression on Orcas
Derick and Evan discuss the significance of humanity giving name to all the animals. This episode includes a bonus bizarre discussion of the significance of Orcas.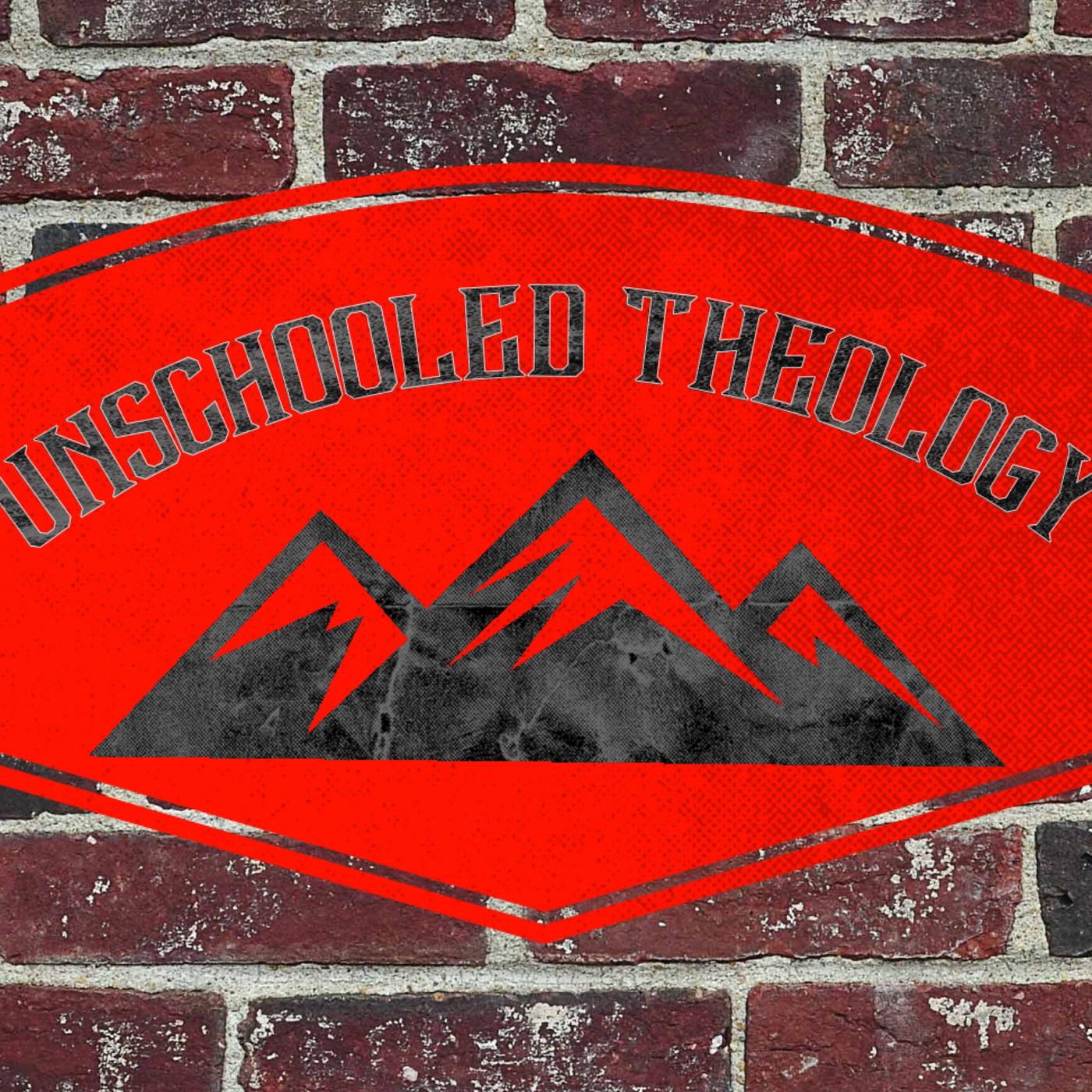 A Christian theological perspective that seeks to understand how the eternal wisdom of God can be best applied in a modern context.