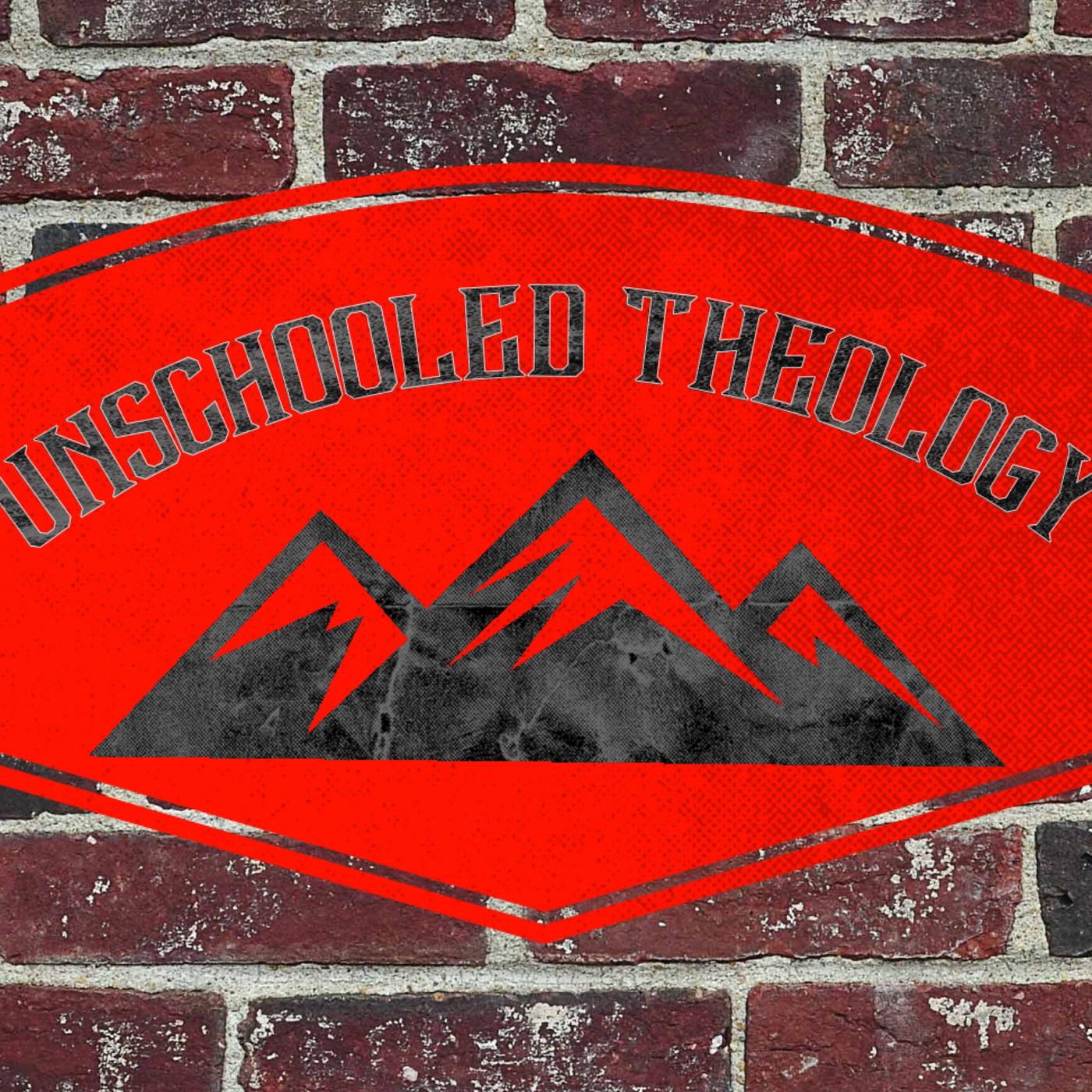 Episode 9 - Inspiration and Translation
Derick and Evan discuss their thoughts on Biblical inspiration and just what might be lost in the process of Biblical translations. They finish with a brief nod to the subject of Biblical canon.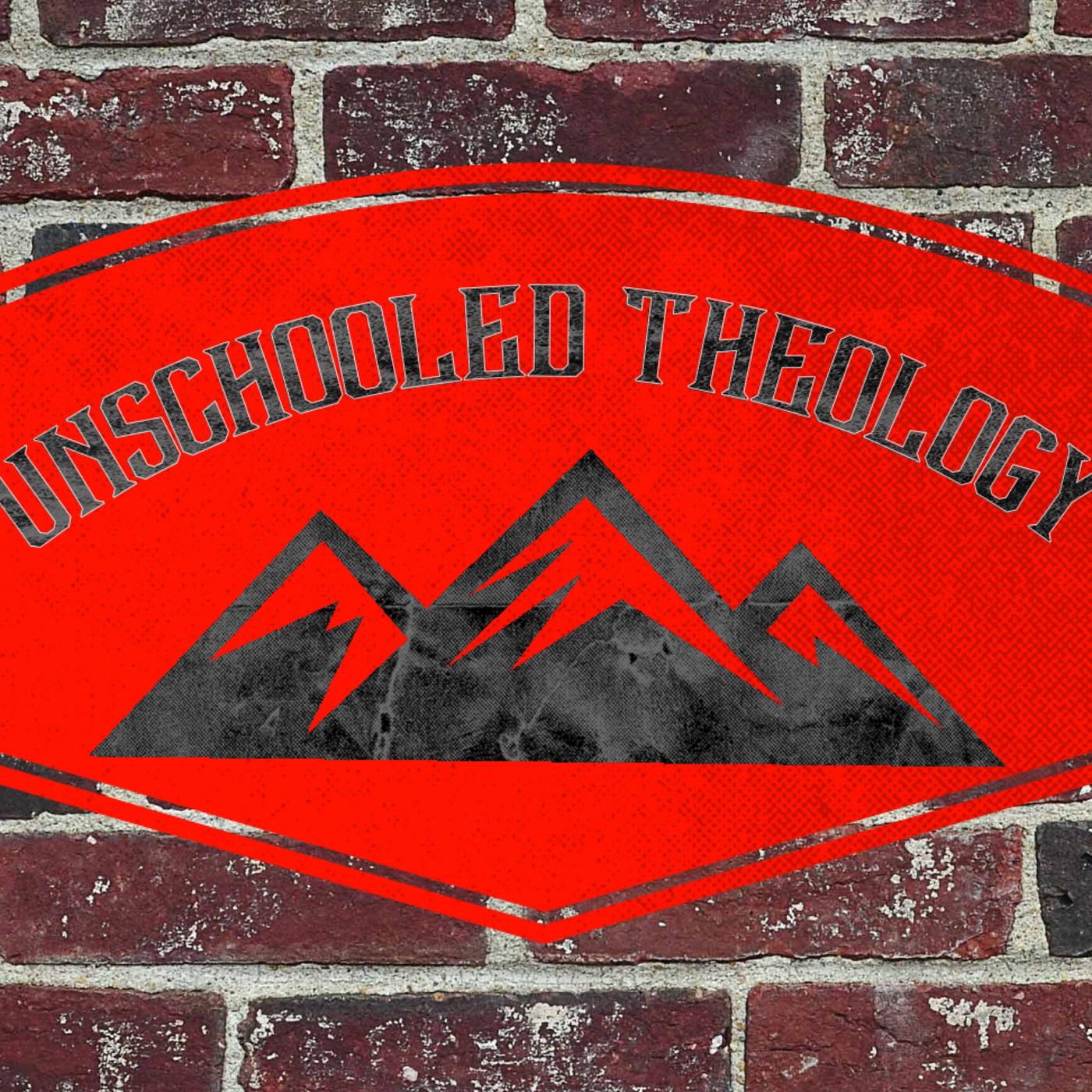 A Christian theological perspective that seeks to understand how the eternal wisdom of God can be best applied in a modern context.