Erik Arnaud
Force intranquille (Intranquil strength) - (french version)
Please use the following link to support us. Thank you!
Support us!
VIPop #34

Erik Arnaud est rare, et il nous est très cher … S'il existe autant de trajectoires d'artistes que d'artistes, ce qui est certain c'est que depuis ses débuts à la fin des années 90, il nous a habitué à recevoir de ses nouvelles avec parcimonie … La joie qui est la nôtre aujourd'hui de l'accueillir dans notre Collection VIPop en est d'autant plus grande … Pour le reste, se dévoile ici une œuvre de franc-tireur, entre lucidité au scalpel, désenchantement générationnel et « love streams » à jamais totalement inassouvis, le tout au cœur d'une musicalité de plus en plus lumineusement prégnante … Bref, une musique et un artiste qui nous accompagnent au long cours et que l'on chérit pleinement.

Erik Arnaud is rare, and he is very dear to us ... If there are as many trajectories of artists as there are artists, what is certain is that since his beginnings at the end of the 90's, he has accustomed us to receive news from him sparingly ... The joy we have today to welcome him in our VIPop Collection is all the more great ... For the rest .., reveals here a work of maverick, between lucidity with a scalpel, generational disenchantment and forever unsatisfied "love streams", all at the heart of an increasingly luminous musicality ... In short, a music and an artist who accompanies us over the long term and who we fully cherish.
erik arnaud

chanson francaise

rock francais

french pop

podcast musical

le village pop

vipop

interviews

decouverte musicale

neil young

antoine corriveau
Show notes
Musique :
Erik Arnaud  ("Golden Homme", "Ma Chanson Française", "Comment Je Vis", "Rocco", "Richard Cordoba", "Tous Ensemble" & "Golden Femme")
Antoine Corriveau ("Maladresses")
Neil Young  ("Try")
YouTube :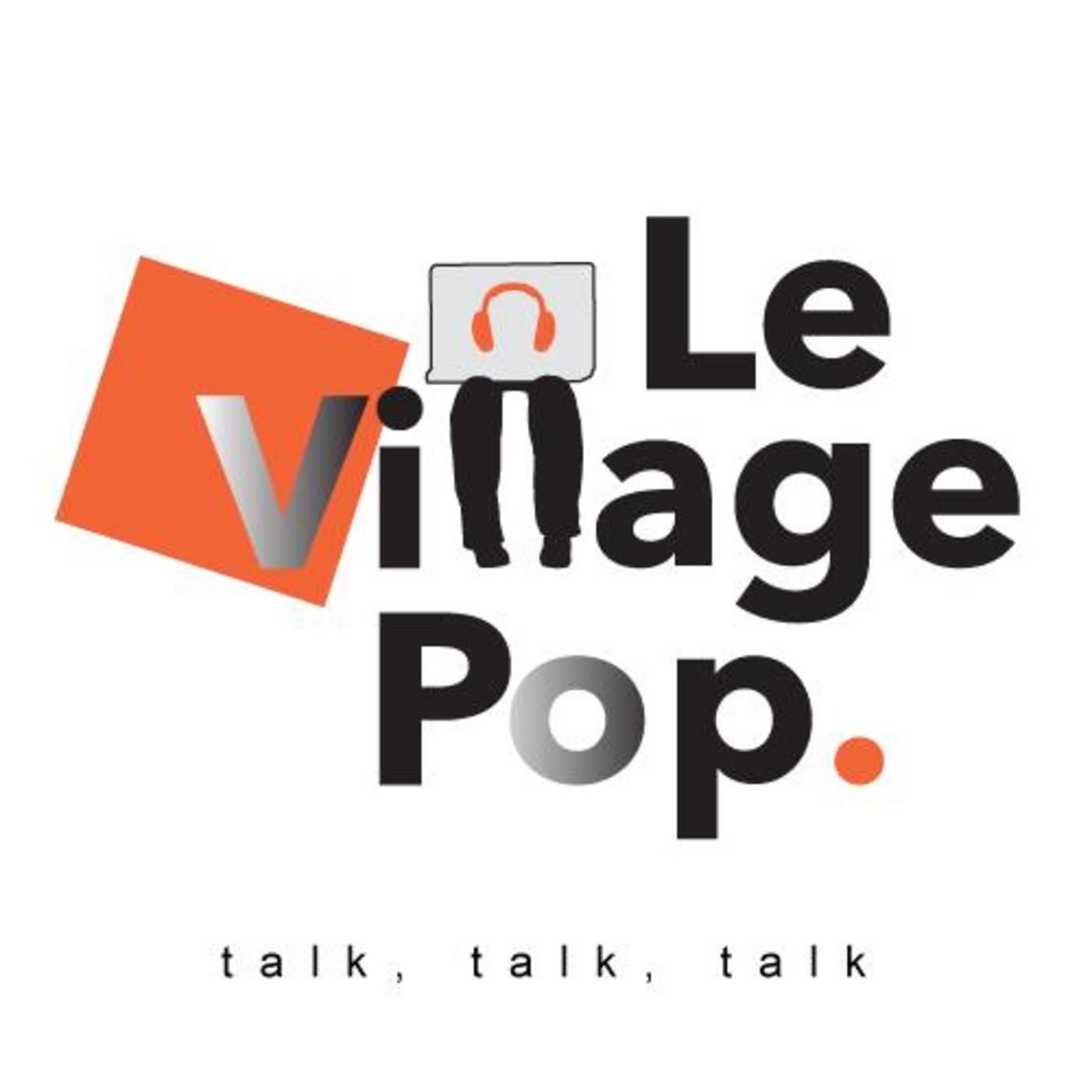 Focus on a musician ... What he does, who he is ( Focus sur un musicien ... Ce qu'il fait, qui il est )