ETHAN ENMIX @ FREJEVILLE - MASTER LIVE TOUR
Ecoutez le mix de ETHAN en direct de Frejeville
Please use the following link to support us. Thank you!
Support us!
A l'occasion de MASTER LIVE TOUR depuis les fêtes de Fréjeville dans le Tarn retrouvez le set de ETHAN ENMIX en direct dans toute la France sur MASTER !

Rejoignez Ethan sur les réseaux sociaux :

Bookez les soirées MASTER spécialement conçues pour les Comités Des Fêtes et Clubs par mail à contact@masterfm.fr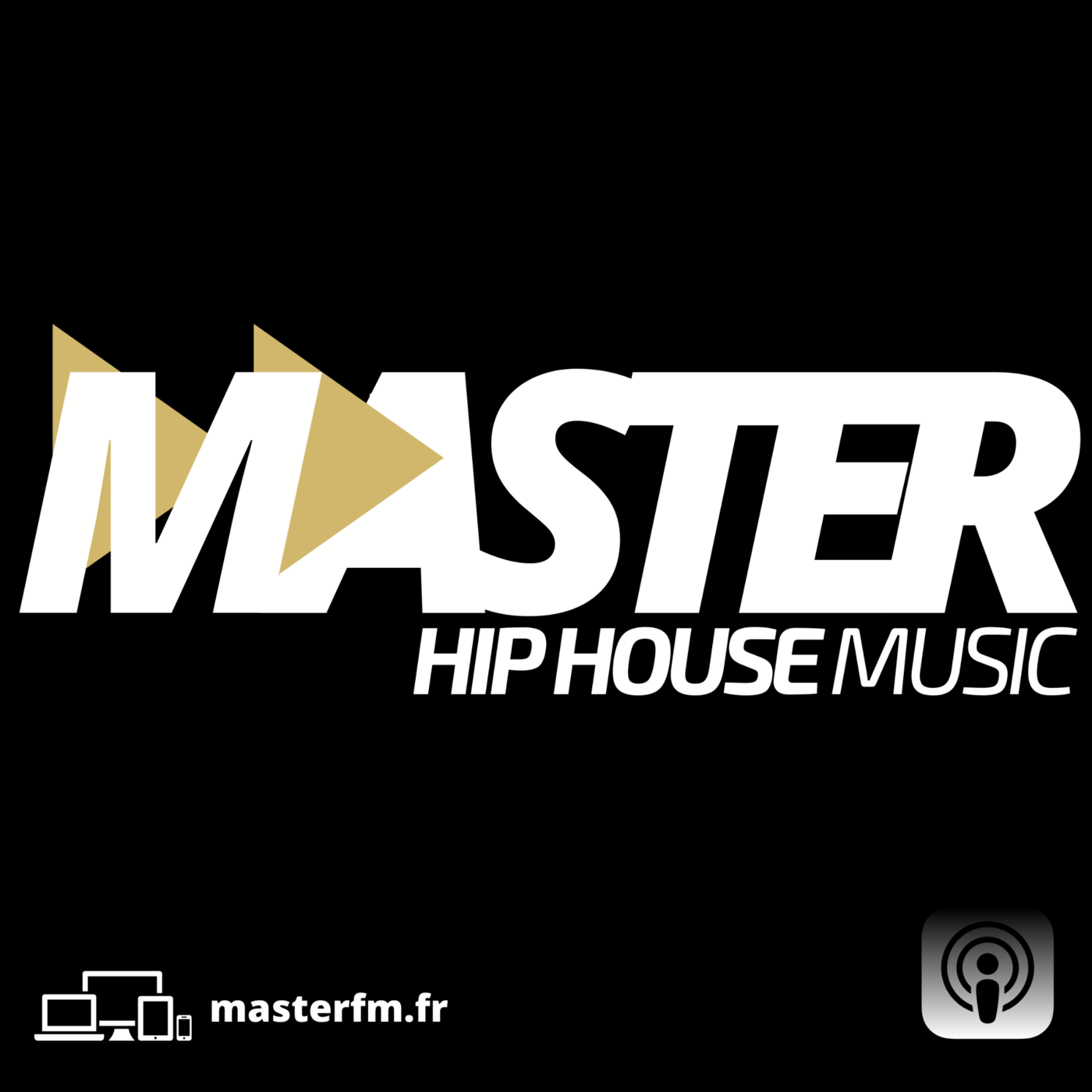 Retrouvez les émissions de votre station de radio Master!