Exploring Entrepreneurship: Dealing with Loneliness as an Entrepreneur
In our latest episode of our Exploring Entrepreneurship podcast we speak to Melanie Blane, Founder of White Rabbit Skincare. In honour of World Mental Health Day, we spoke about the ups and downs of being a solo entrepreneur and how it can affect your mental health and wellbeing. Melanie speaks candidly about loneliness, anxiety and feelings of vulnerability as a solo entrepreneur. She offers some fantastic tips for ways to cope with burnout and building confidence.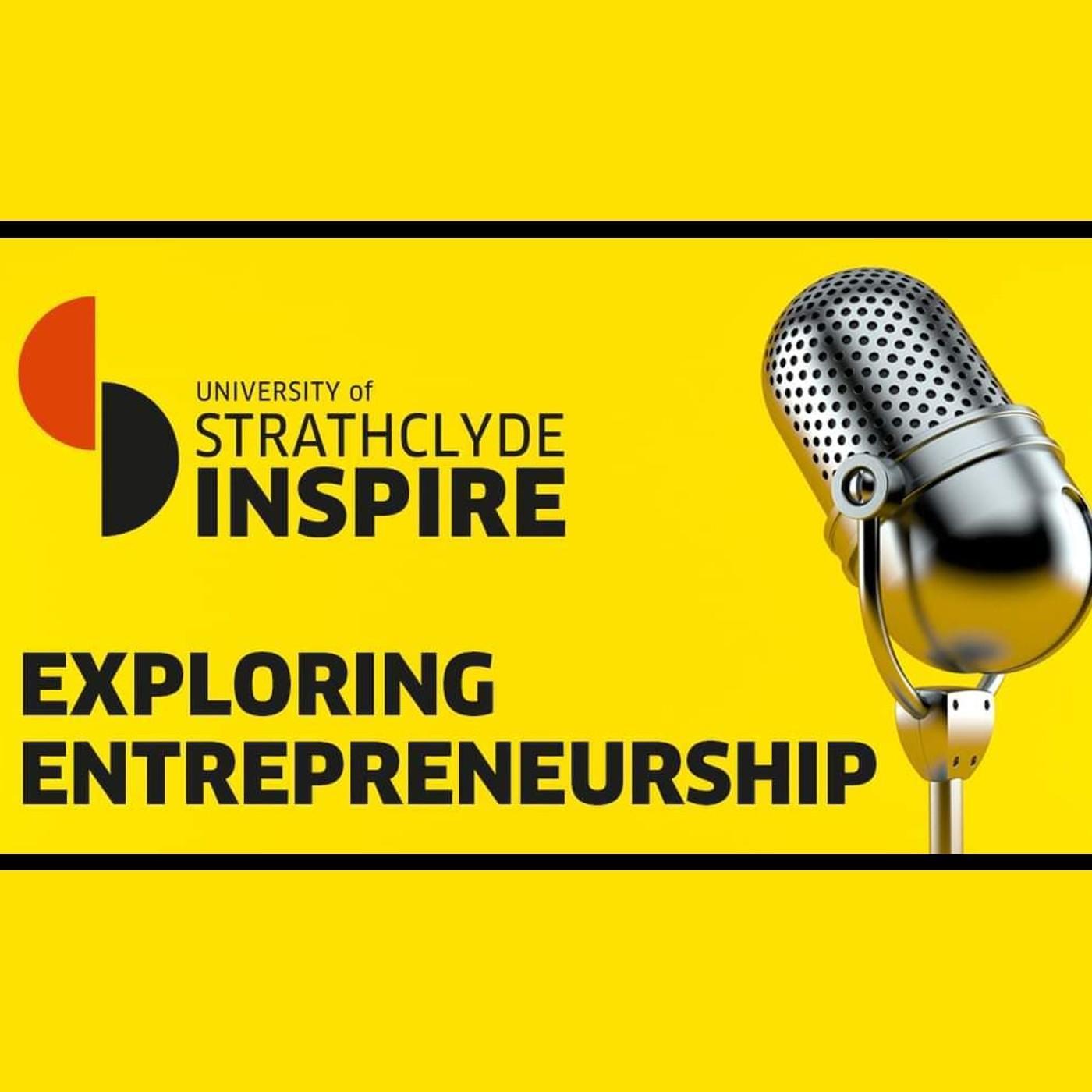 Strathclyde Inspire supports any University of Strathclyde student, staff or graduate.