Exploring Entrepreneurship: How your University connections can help grow your business
Manish Joshi chats to University of Strathclyde Alum Rebecca Pick, Founder of Pick Protection. They discuss the benefits of starting a business as a student, alongside the challenges of finding a work/life balance whilst growing a business. Rebecca also highlights her journey in accessing entrepreneurial support from the University Strathclyde, and her new partnership with the University and the launch of Strathclyde SOS which is now available for all staff and students.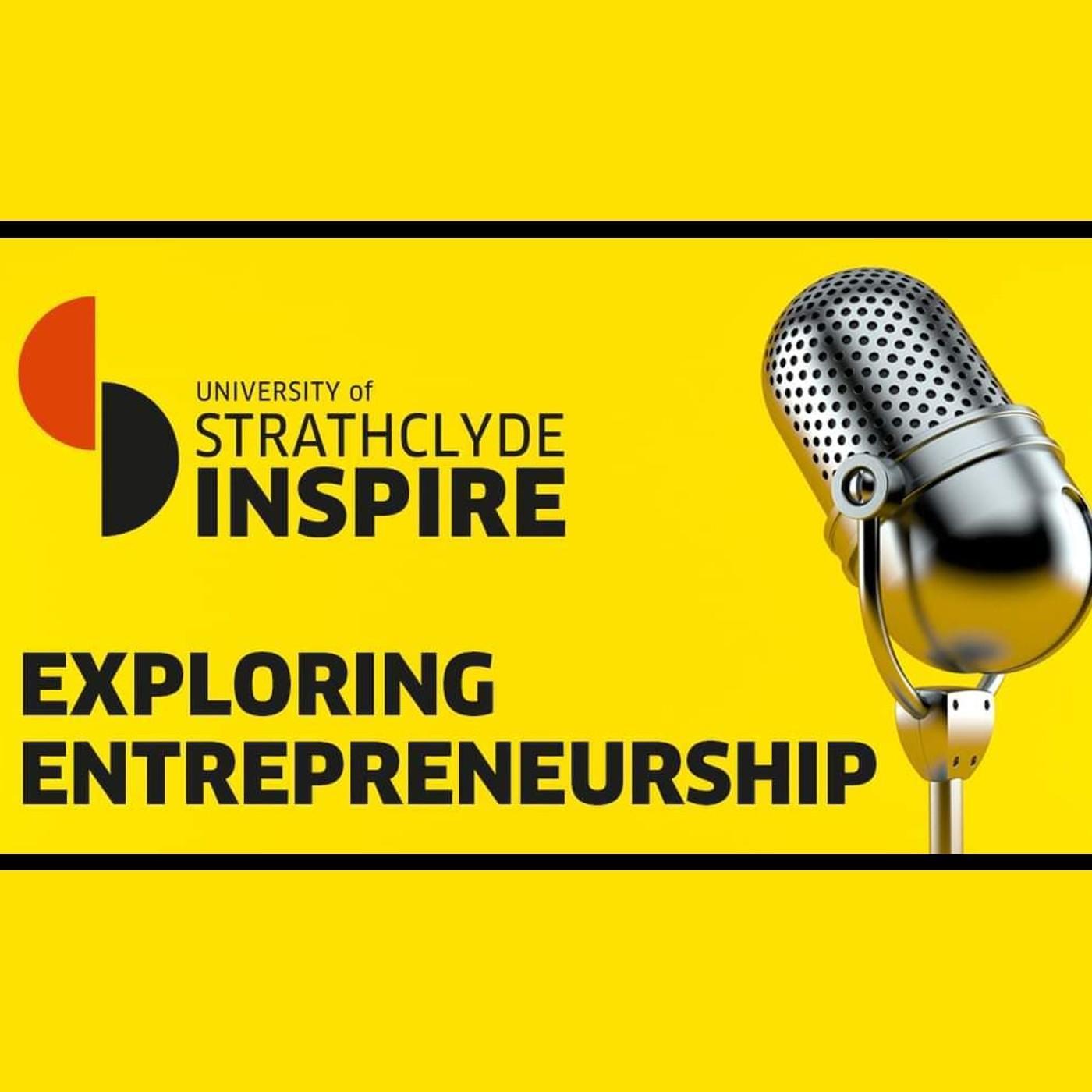 Strathclyde Inspire supports any University of Strathclyde student, staff or graduate.