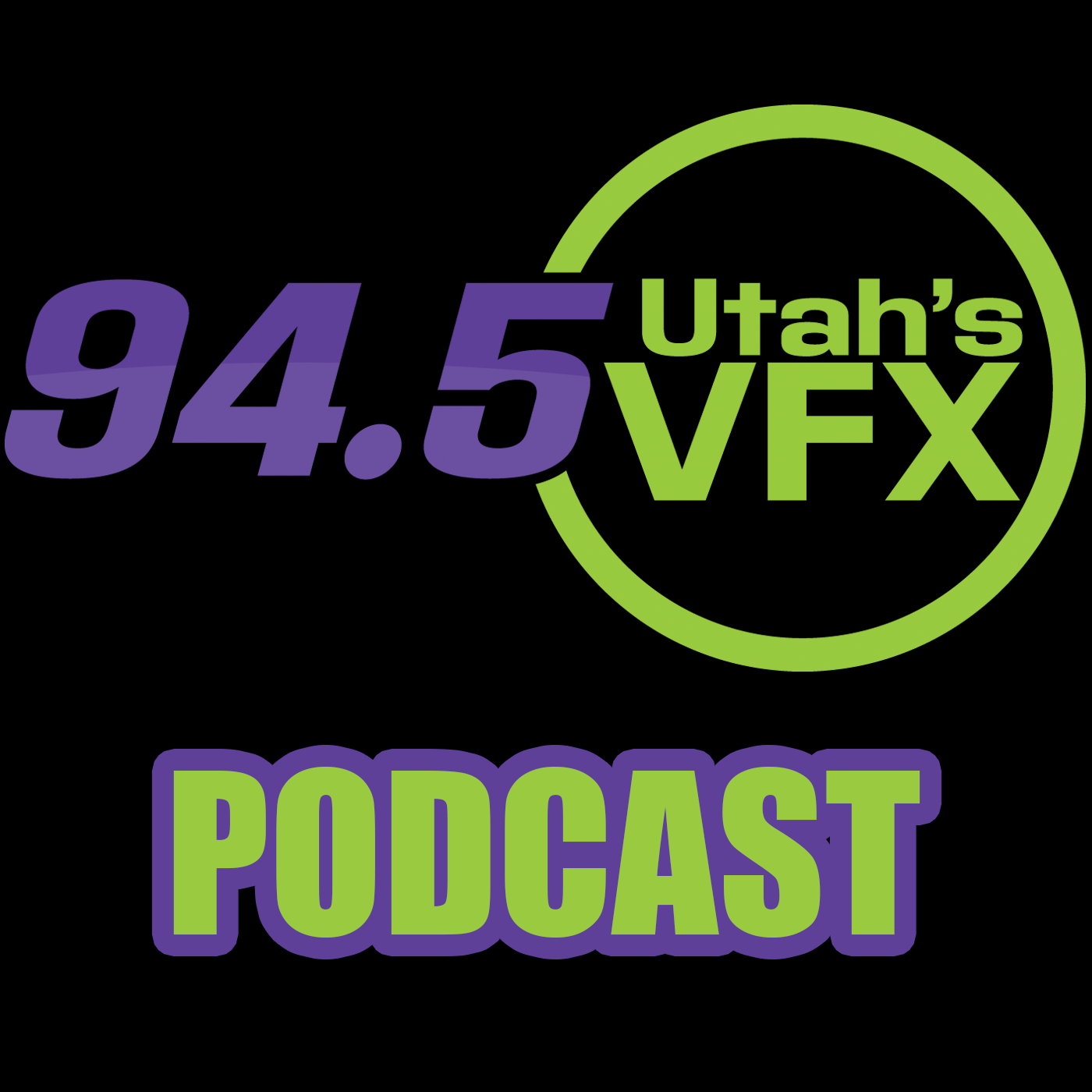 Eyeballing People in Comparison and Getting Banned
Why are we comparing each other so much?
We spend too much time comparing ourselves to others. What causes people to eyeball others? Also how do you get banned from a southwest flight??? 

Don't forget, FANX starts tomorrow! You can get a discount when you use code FANX22 at checkout!
With McCall, Mima, and Producer Butterz