FAITH AND UNBELIEF
Redemptorist Homilies on the Go!
IN THIS PODCAST:

Contrasting attitudes are seen in the Gospel today. On one hand, we have the friends of the paralytic whose faith helped to heal him; and on the other, we have the Pharisees whose unbelief kept them trapped within hard-heartedness. In this podcast, Fr Geo contrasts Faith and unbelief and draws an important conclusion for our relationships with others too.
This homily was preached on the gospel from Lk 5:17-26 by Rev. Fr. Geo Tom, C.Ss.R. on 6th Dec. 2021. Let us reflect and pray to the Lord.
Redemptorist Homilies on the Go!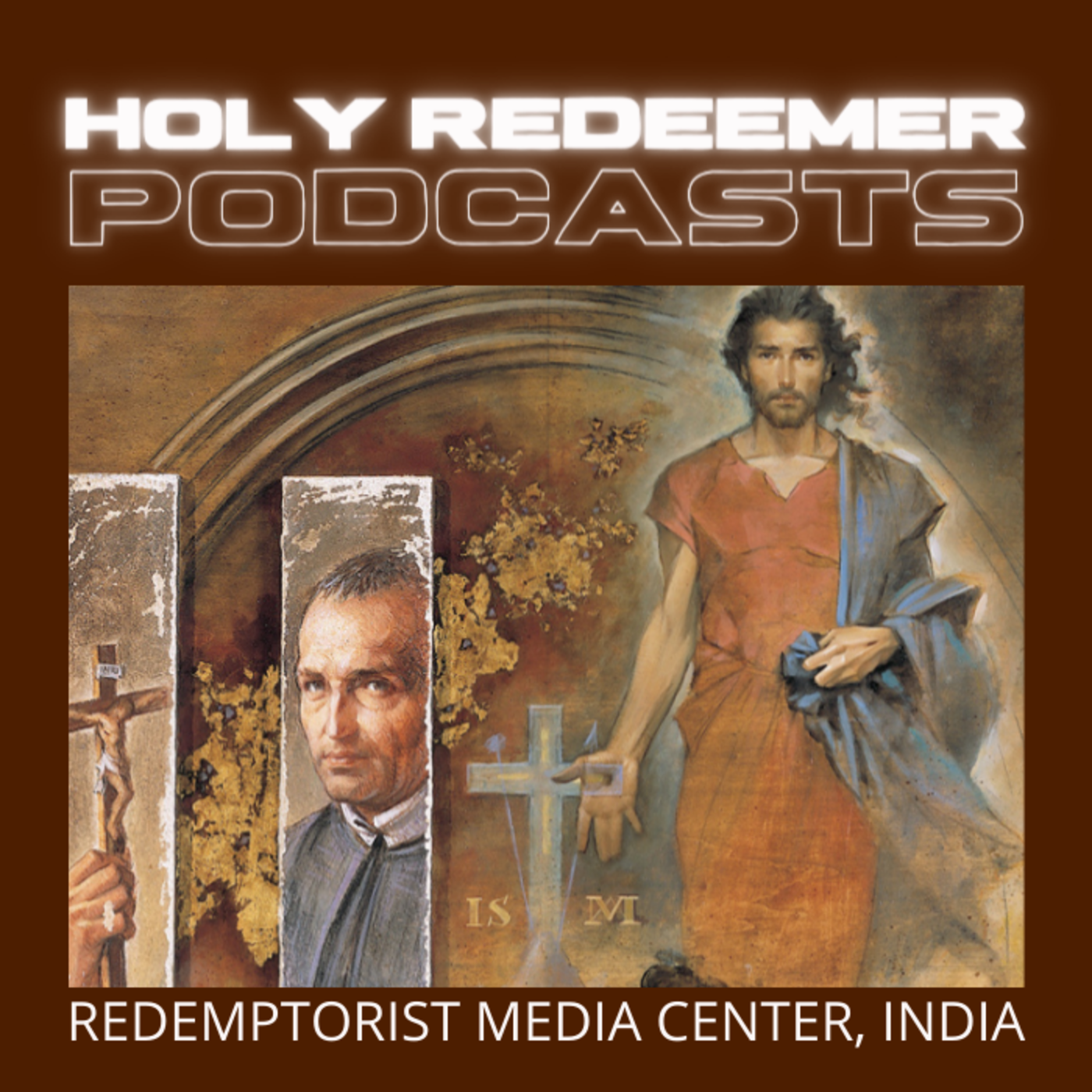 By Redemptorist Media Center, India