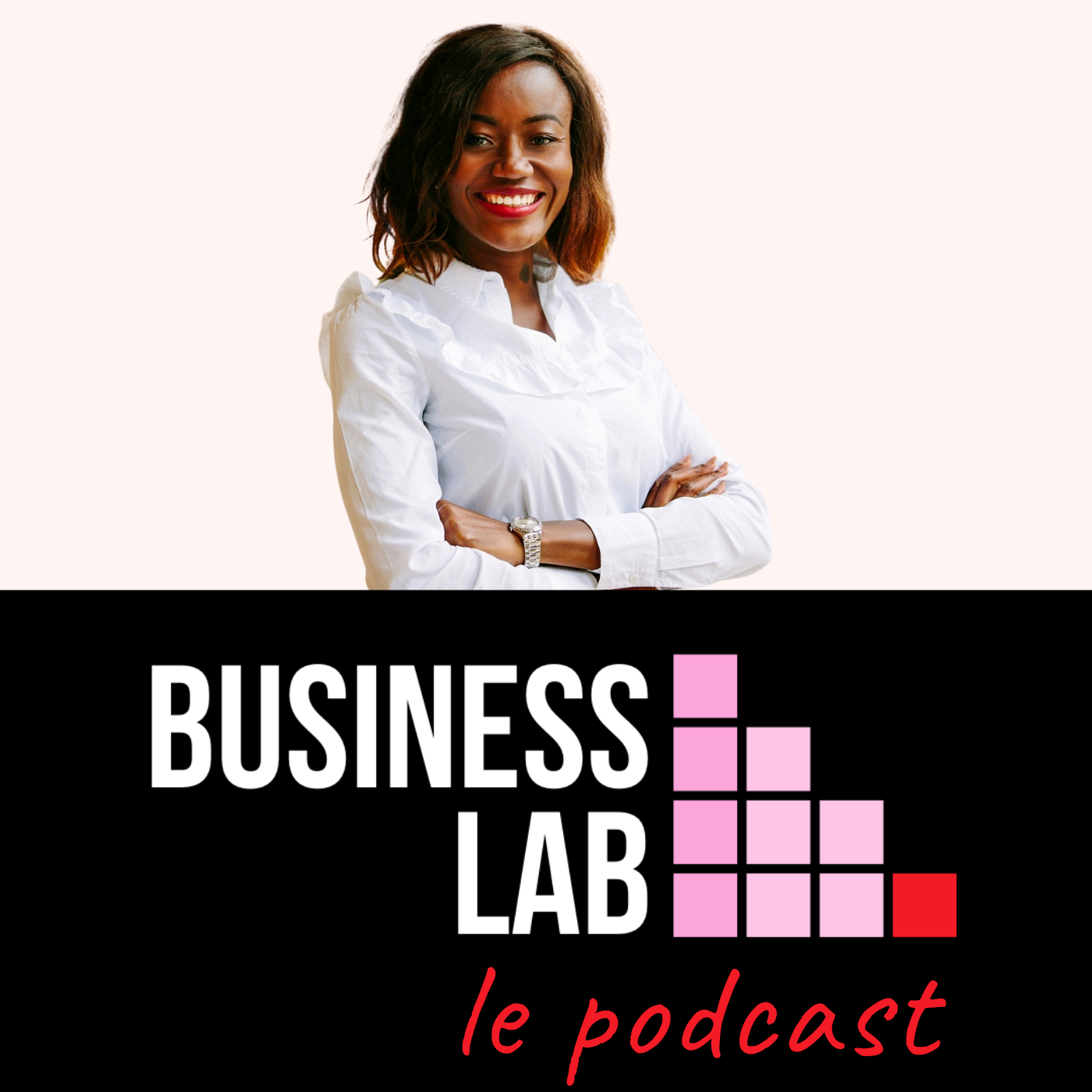 Femme, mère et entrepreneure: comment concilier vie professionnelle et vie personnelle ?
Please use the following link to support us. Thank you!
Support us!
Selon un Sondage mené par OpinionWay pour France Active et Bpifrance, 34% des femmes interrogées estiment qu'entreprendre exige plus de contraintes horaires et d'implication personnelle qu'une activité salariée.

Alors comment concilier vie professionnelle et vie privée, quand on est à la fois femme, entrepreneure, et mère de famille ?

J'en parle avec mon invitée Nathalie Grimaud-Morvillez, qui est elle-même entrepreneure, à la tête de 2 activités, mais également maman de 4 enfants. Nathalie Grimaud-Morvillez a co-fondé Mamans Digitales en 2019.

Retrouvez plus d'info sur Mamans Digitales : www.mamans-digitales.fr

 

L'interview est également disponible en vidéo ici : 

 

*** 

N'oubliez pas de vous abonner, aimer, partager et cliquer sur la 🔔 pour ne pas manquer les prochains épisodes !
entrepreneur

entrepreneure

entrepreneures

entrepreneurs

entrepreneuriat

mumpreneur

mompreneur

viepro

vieprivée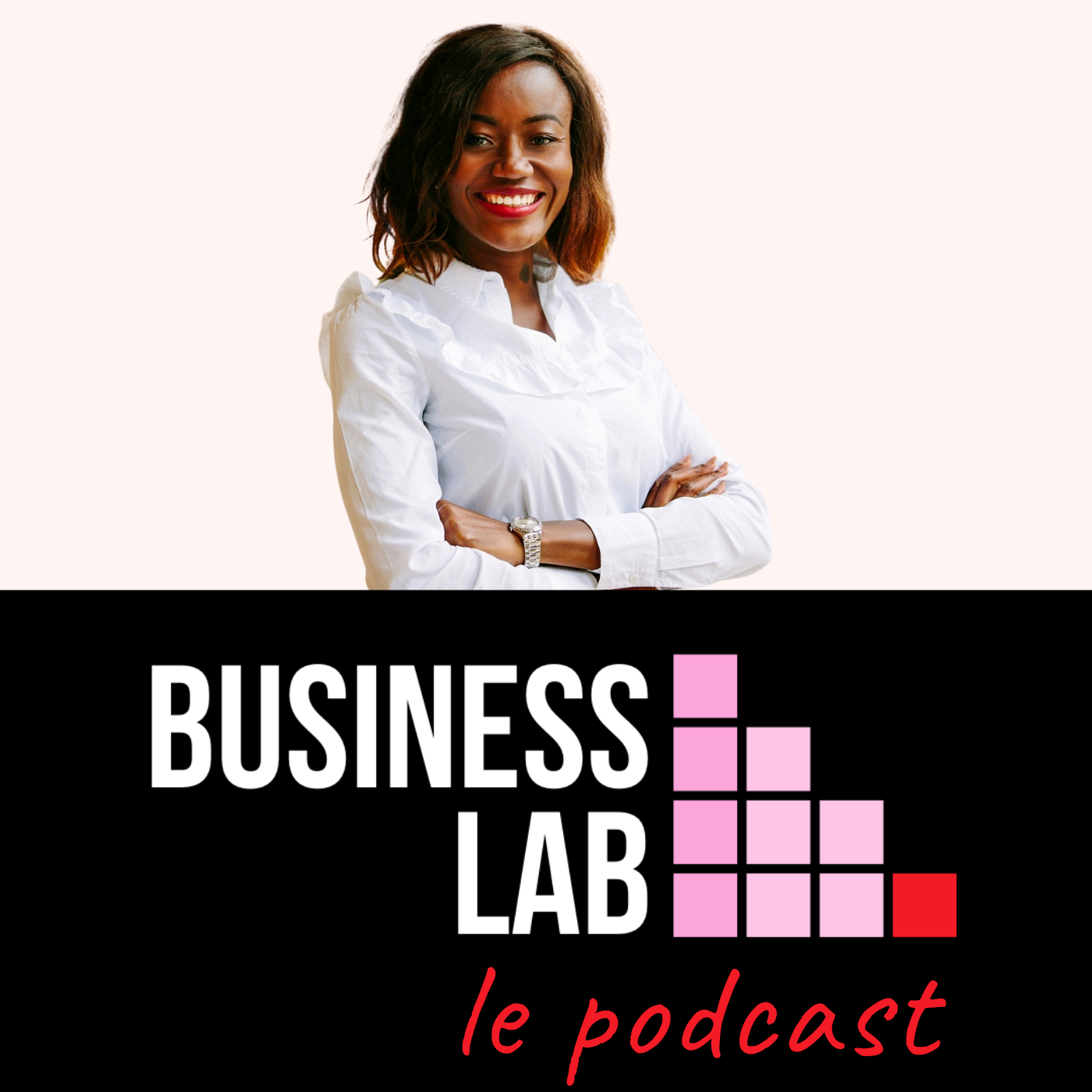 L'émission qui décrypte l'entrepreneuriat