Festival HOP POP HOP 2021 - Maxwell Farrington & Le SuperHomard
Please use the following link to support us. Thank you!
Support us!
festival hop pop hop

astrolabe orléans

maxwell farrington & le superhomard

french pop

talitres

podcast musical

le village pop

interview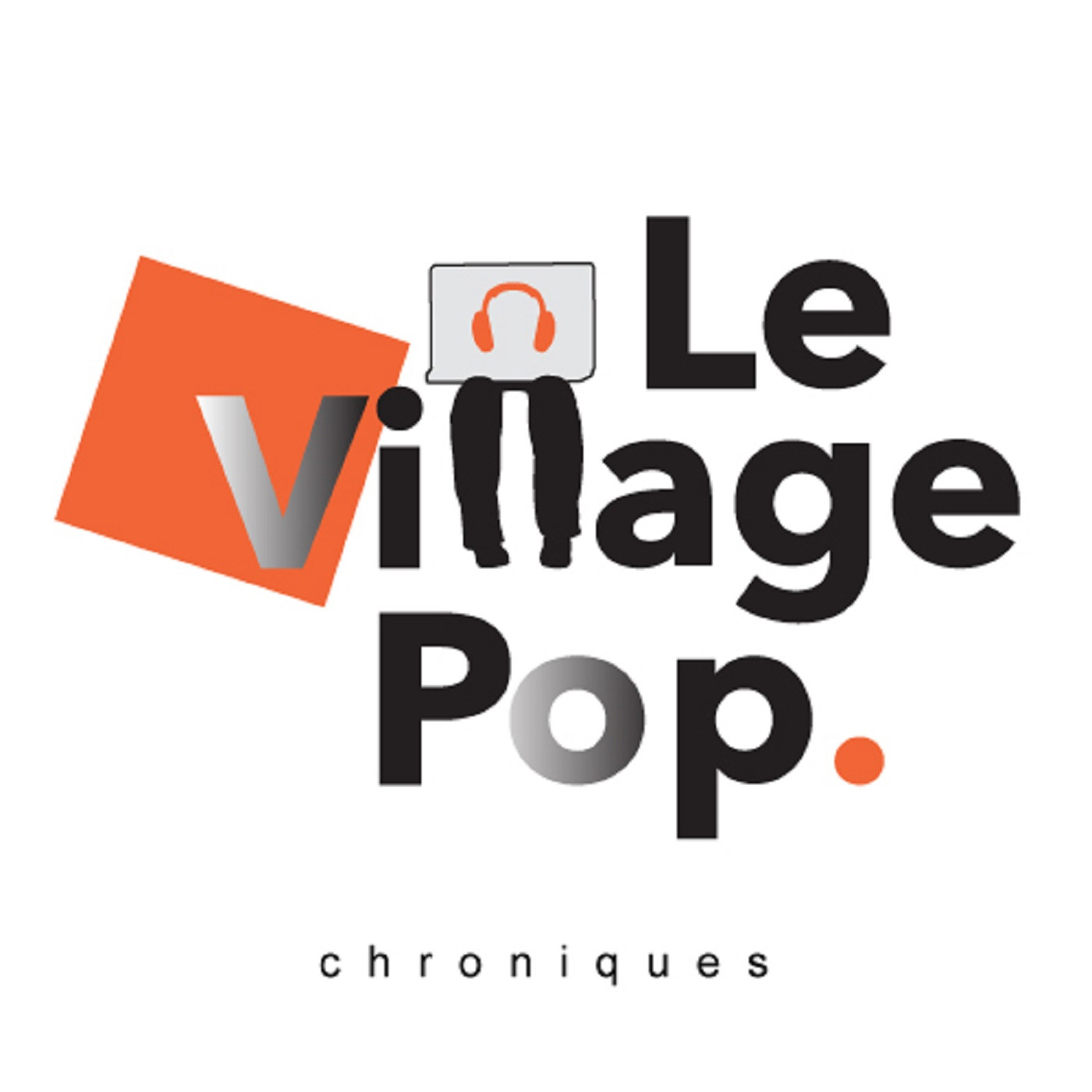 Parler de la musique comme on l'écoute ...