Festival HOP POP HOP 2022 - Mesparrow
Please use the following link to support us. Thank you!
Support us!
mesparrow

scene française

chanson française

french pop

podcast musical

interview musique

le village pop

festival hop pop hop
Show notes
Musique :
Mesparrow ("Différente" & "Neighbour's Dream")
YouTube :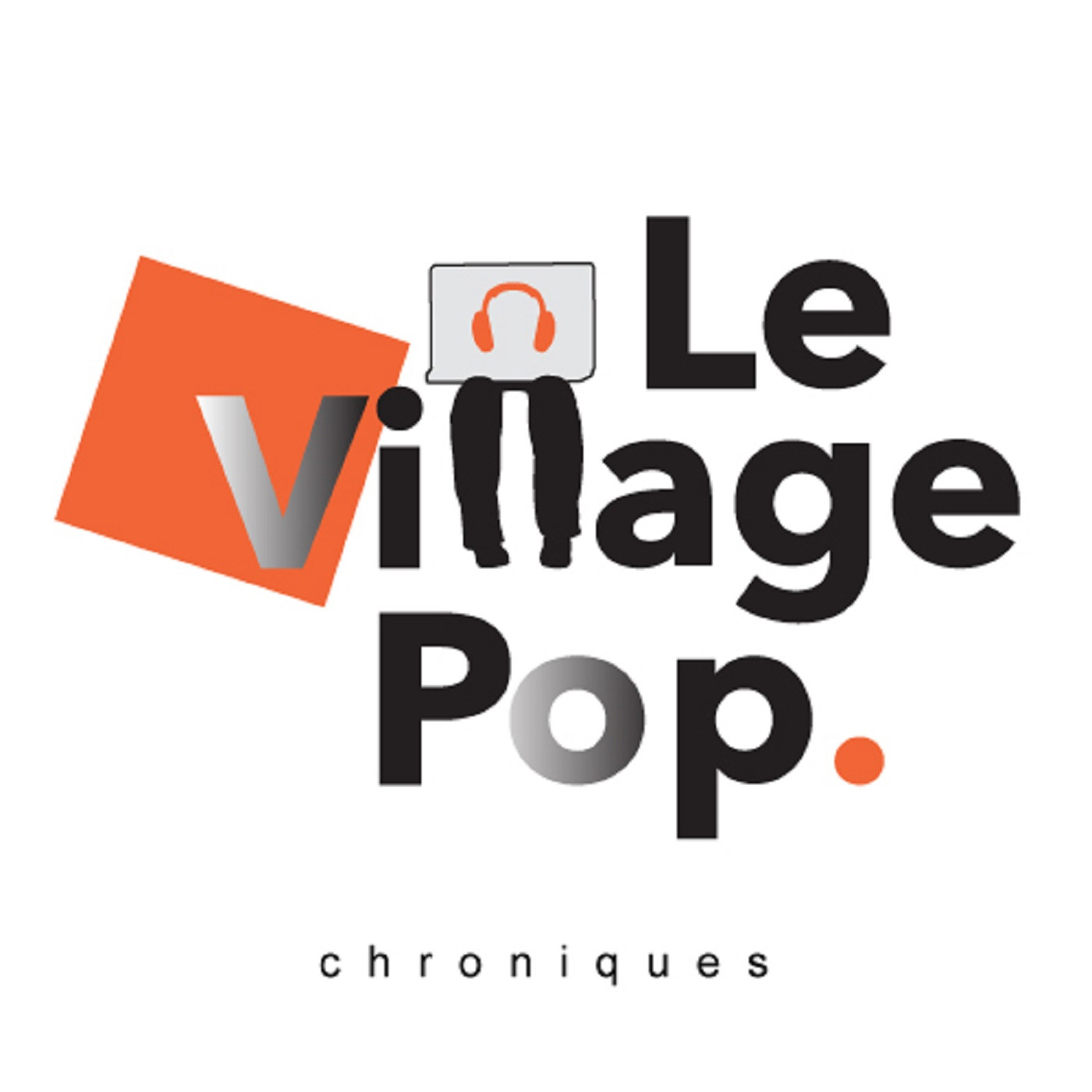 Parler de la musique comme on l'écoute ...