Festival HOP POP HOP 2022 - Nadine Khouri
Please use the following link to support us. Thank you!
Support us!
Show notes
Musique : 
Nadine Khouri ("I Ran Thru the Dark (to the Beat of my Heart)" & "Rouge (True Love is Gonna Spill)")
YouTube :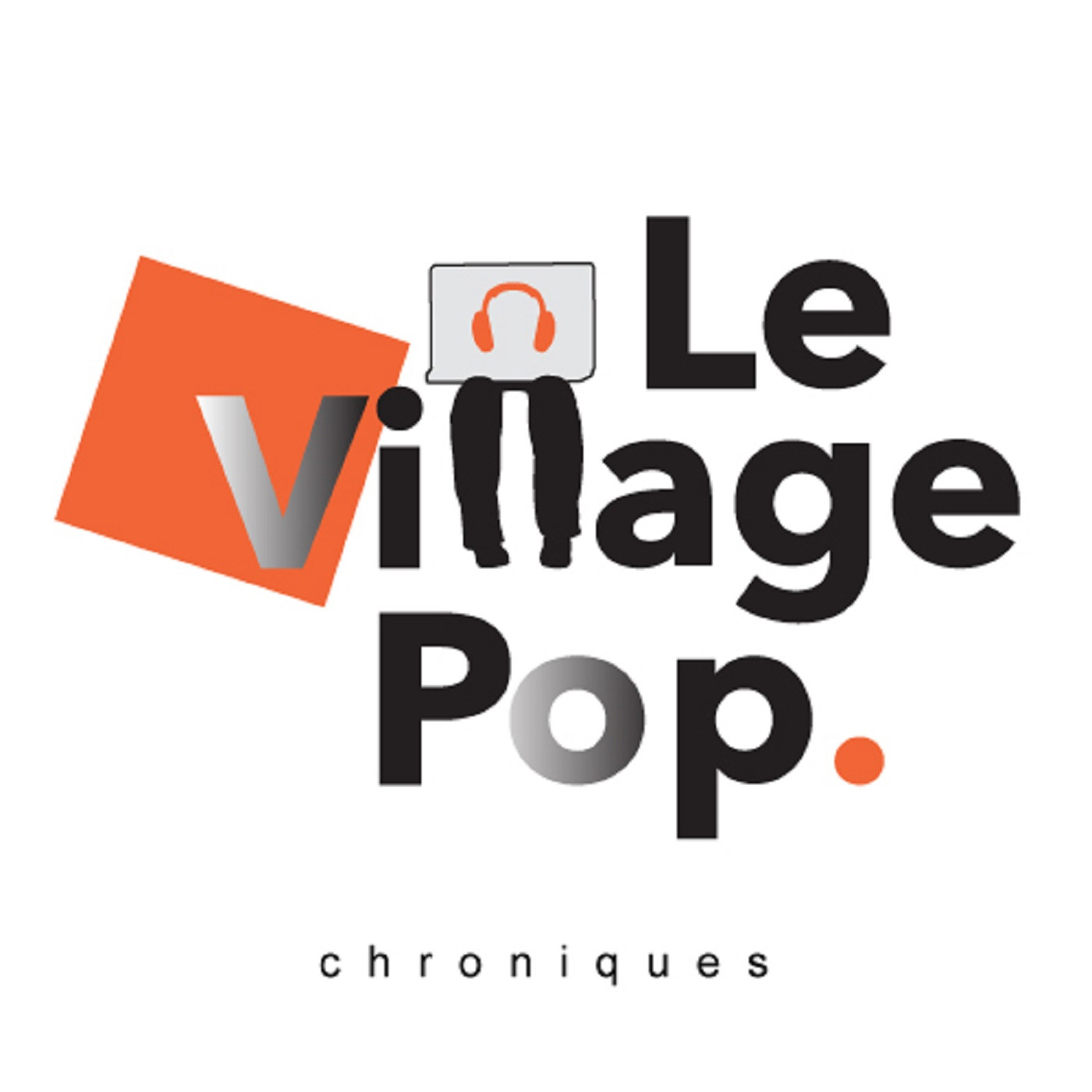 Parler de la musique comme on l'écoute ...