Festival VERY GOOD TRIP 2022 - The Frank & Walters
Please use the following link to support us. Thank you!
Support us!
Festival Very Good trip

music festival

the frank and walters

english rock scene

podcast musical
Show notes
Musique :
The Frank & Walters ("Colours" & "After All")
Discogs : The Frank And Walters
YouTube : 
Generic Music : Kim Fowley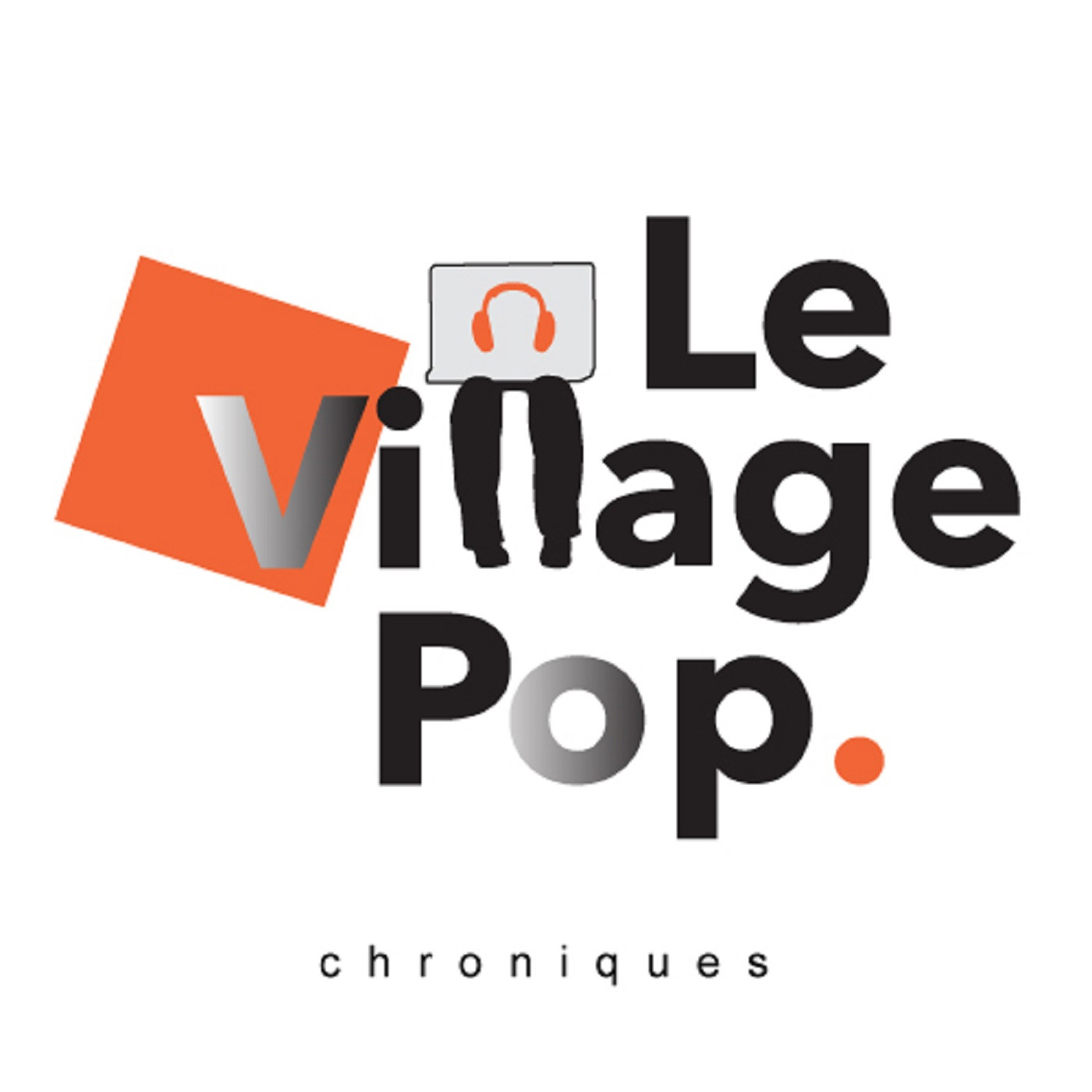 Parler de la musique comme on l'écoute ...