FIND YOUR CALLING IN LIFE - Redeemed! - CATECHETICAL INSTRUCTIONS (PODCAST)
Redemptorist Homilies on the Go!
Have you ever heard that God has a plan for your life? As a young Catholic have you ever considered which state of life would suit you best - married life, religious life, priesthood or even single life? How can you find out your calling in life? In this podcast, Fr Sandeep gives us some pointers to help us discern our vocation with the help of God and others who care about us.

Fr. Sandeep Menezes, C.Ss.R. is the current Secretary for Redemptorist Youth and Vocation Ministry and the Assistant Director of Redemptorist Media Center. He has finished a diploma course in Religious Formation and Counselling Psychology from NVSC Pune and was the former Assistant Parish Priest at Holy Redeemer Church, Bangalore.

This Catechetical Instruction premiered first on 11th March 2021.
Redemptorist Homilies on the Go!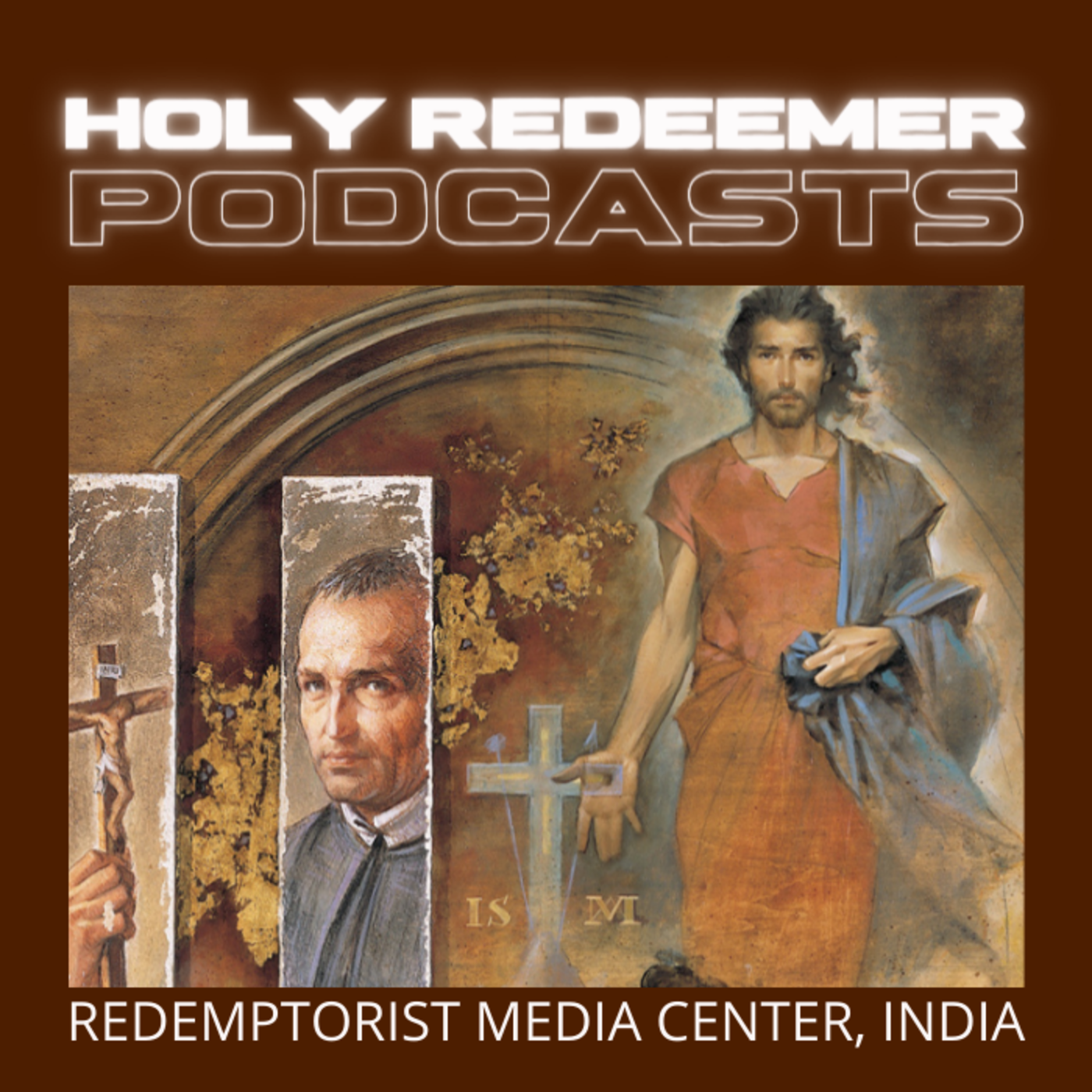 By Redemptorist Media Center, India