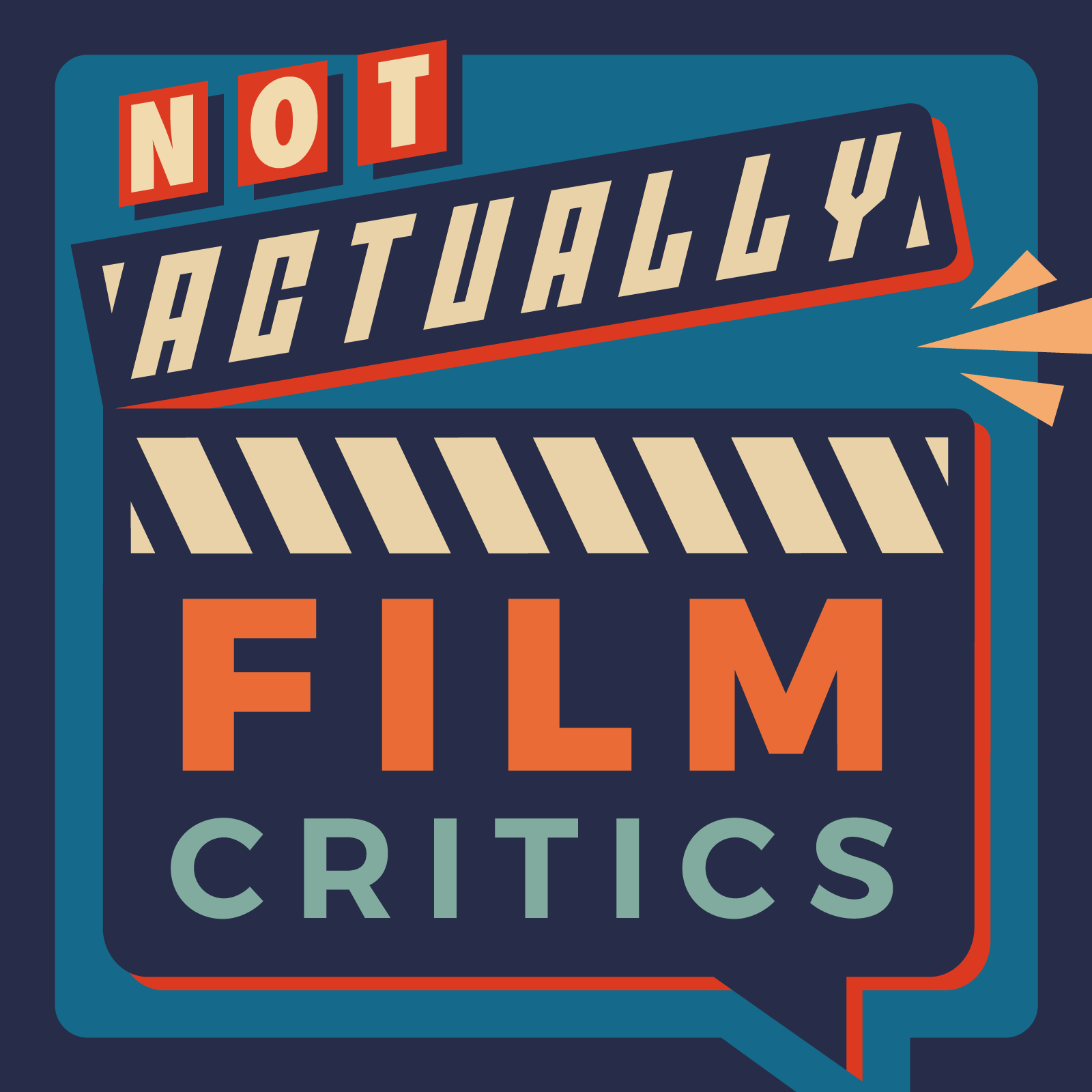 Flatliners - Covid Scrotum
Theme: Back from the Dead
Please use the following link to support us. Thank you!
Support us!
Izzy recaps Top Gun: Maverick while Zea recaps her take on the 'horrendous' The Frighteners while Mox sits at home with his COVID Scrotum. The gang reviews the 1990 sci-fi thriller Flatliners, with an heartstopping all-star cast. It's aite.

 
Not Actually Film Critics

NAFC

Film

Critic

Movie

Review

Flatliners

Top Gun Maverick

Tom Cruise

Mapother

Julia Roberts

Flatliners 1990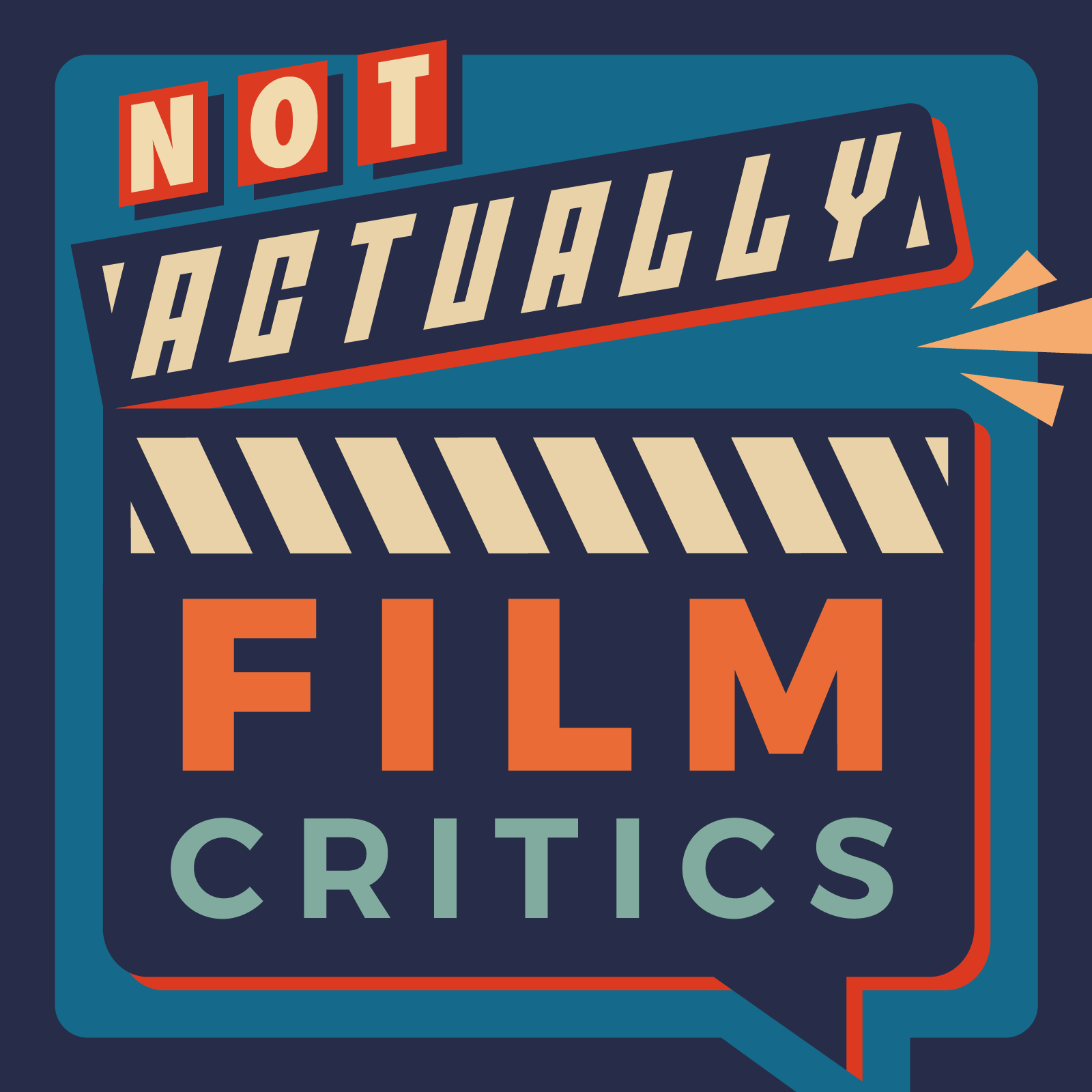 The podcast where not actual film critics critique actual films.