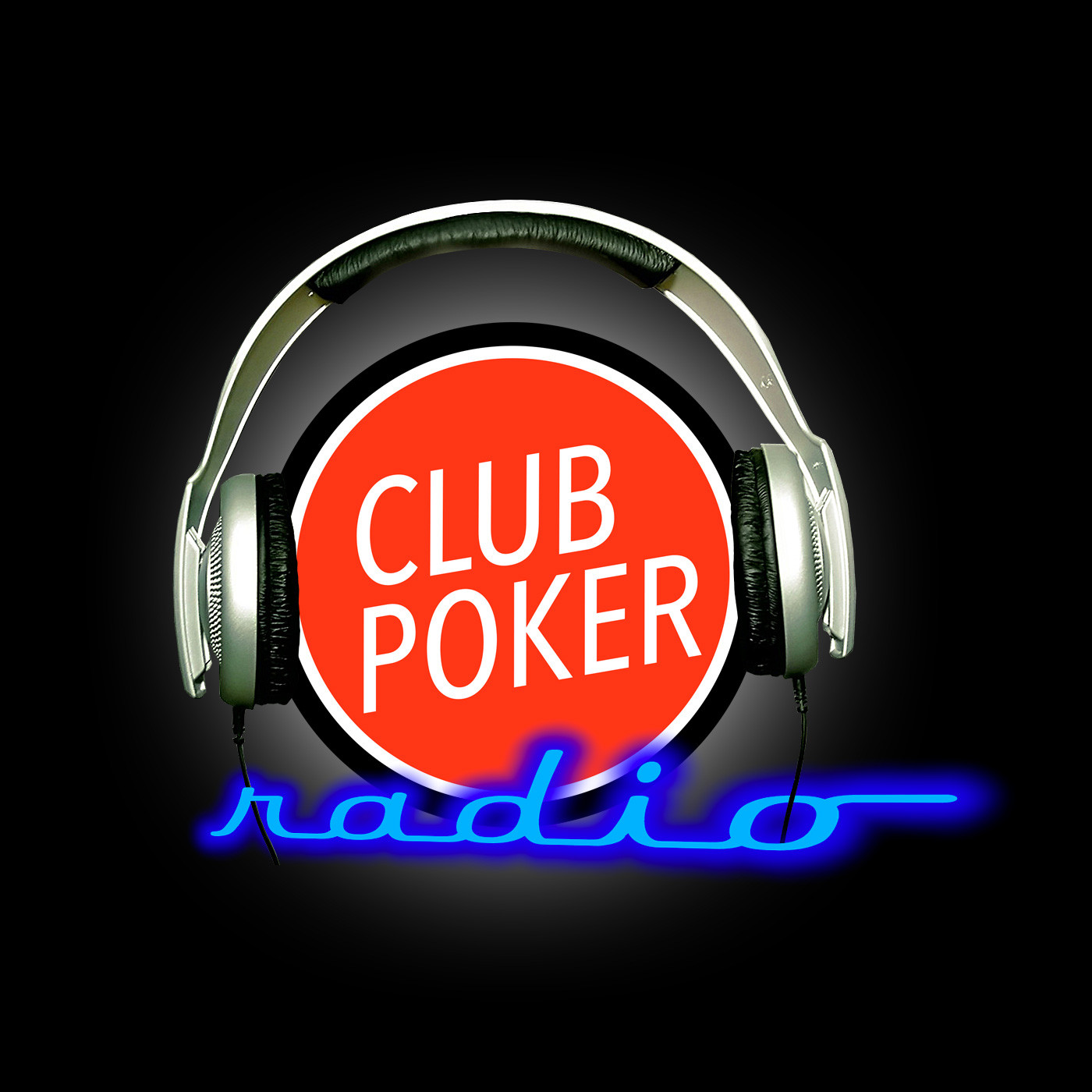 Flipmaster, PonceP, Pe4nuts, Gerarmendujeu et Dature
Emission spéciale poker sur Youtube et Twitch avec des spécialistes !
Big émission ce jeudi dédiée à l'univers du stream "poker" et un focus sur l'affaire qui touche ou a touché plusieurs chaînes Youtube. Nous aurons le plaisir de recevoir au studio :

flipmaster : 22 ans, étudiant en master 2 d'école de commerce et spécialisé en stratégie d'entreprise. Membre de l'équipe de NutsR, sa chaîne Youtube : Improve your poker.
PonceP : toujours très jeune, dynamique et papa du stream gang, et pilier de Winamax TV avec son émission phare "Top of the Pok".

Nous recevrons aussi en cours d'émission :

Pe4nuts, le fondateur de Kill Tilt, une école 100 % gratuite pour apprendre le poker.
Flavien aka Gerarmendujeu, joueur pro, commentateur poker.
Dature que l'on ne présente plus.

Comanche et ShiShi vous donnent rendez-vous à 21h pour le direct !

Animation : Comanche et ShiShi.

Réalisation son : Alix

Réalisation Stream : Veunstyle

Générique et jingles : G-Process.
PonceP

Flipmaster

Pe4nuts

Gerarmendujeu

Dature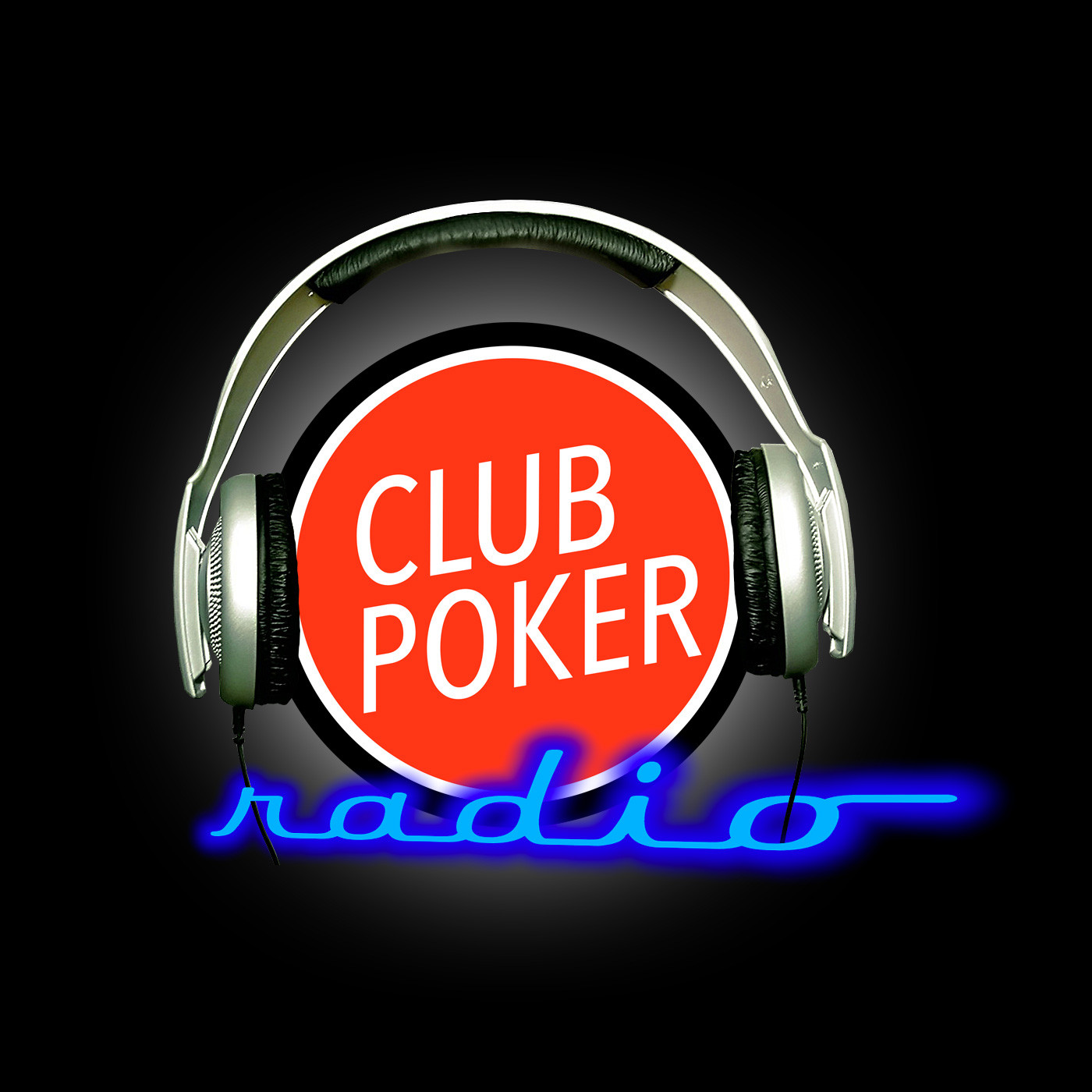 Le monde du poker vient dans vos oreilles !