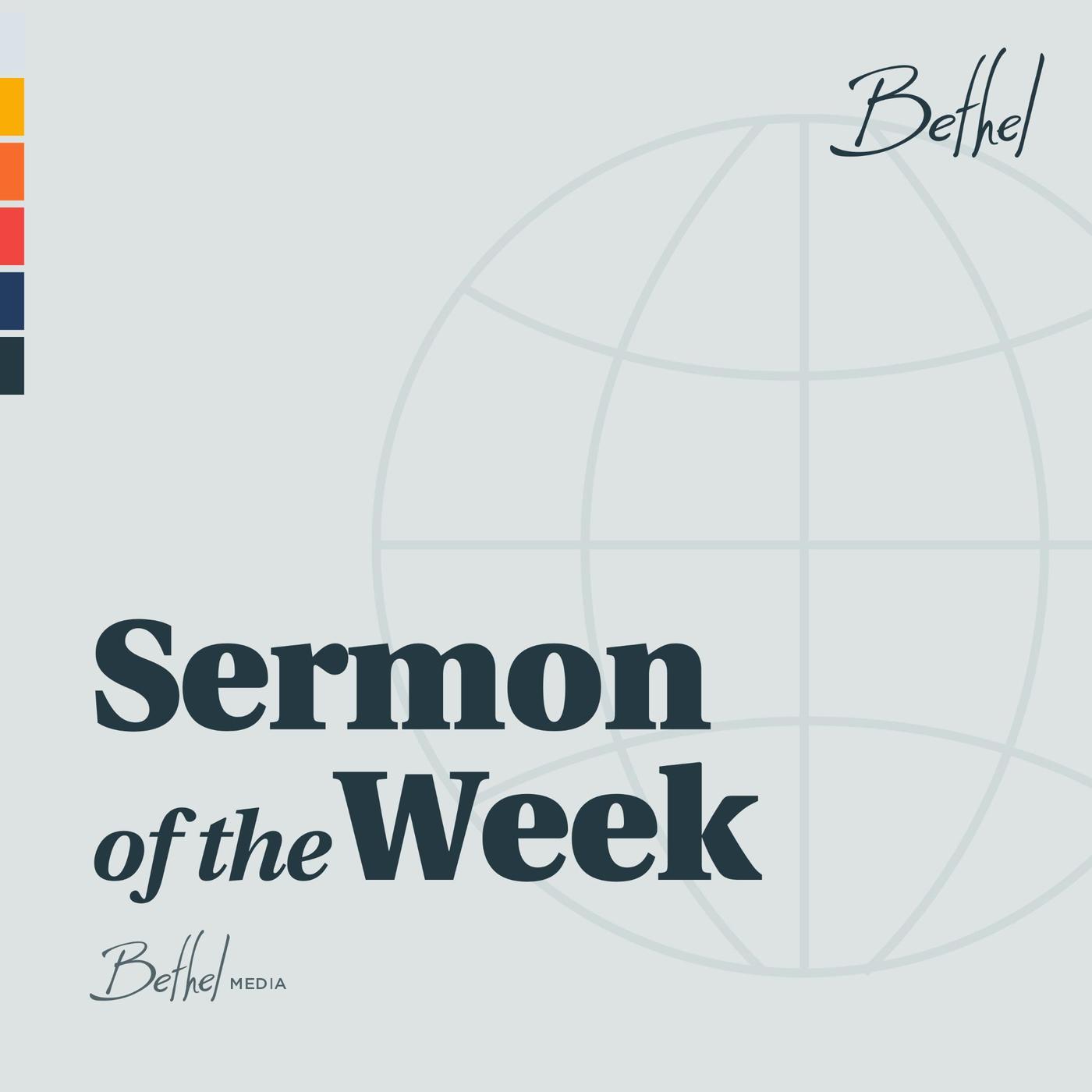 Focus Forward
Season 2021, episode 2136
Havilah Cunnington teaches on the importance of focus. Keeping your gaze on Jesus will give you the focus to build what's needed around you. God has positioned you to illustrate the Kingdom of Heaven to this generation.

 

Audio translated by Bethel Media Translations.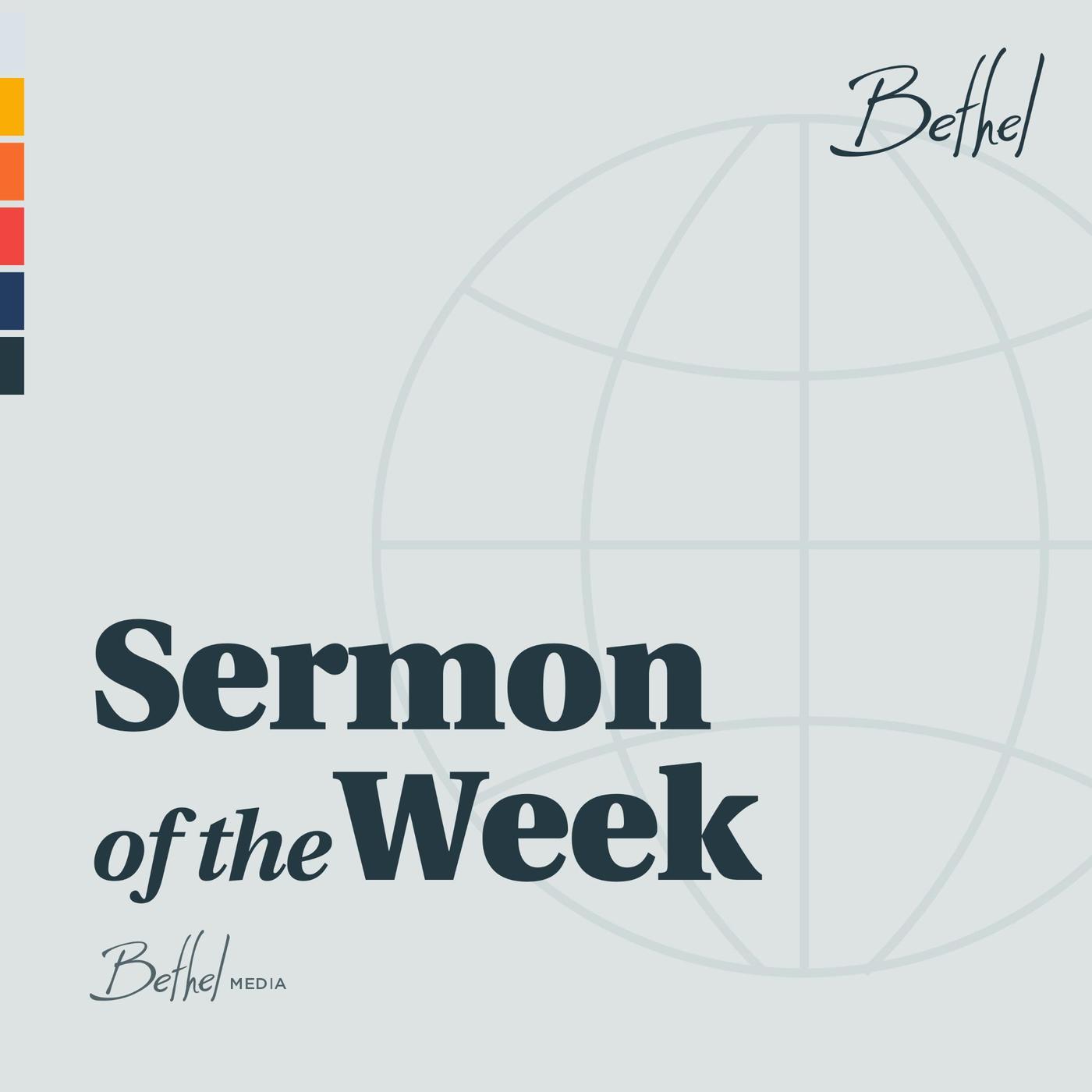 Sharing our weekly Sunday sermon to encourage and inspire your faith journey.