FOOD FOR ALL NEEDS
Redemptorist Homilies on the Go!
IN THIS PODCAST:

In today's Gospel, the Lord is seen to show compassion for the large crowd who came to him. He in turn gives them bread to feed their physical hunger, but also he spiritually fills them and does not send them away hungry. God shows compassion for all human needs and never leaves us unsatisfied.
This homily was preached on the passage from Mk 8:1-10  by Rev.Fr.Anthony P Rajan, CSsR, on 12th Feb. 2022. Let us reflect and pray to the Lord
Redemptorist Homilies on the Go!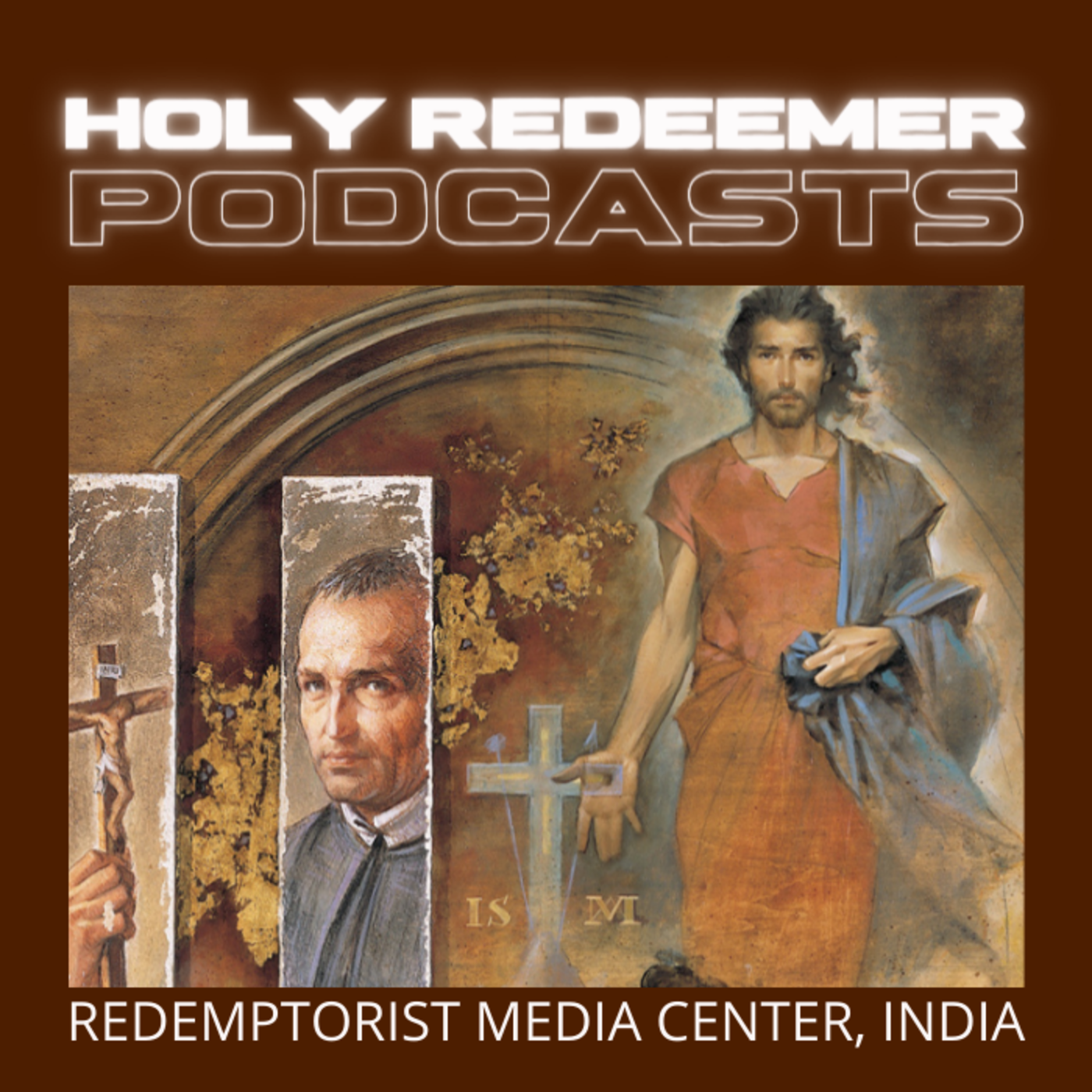 By Redemptorist Media Center, India