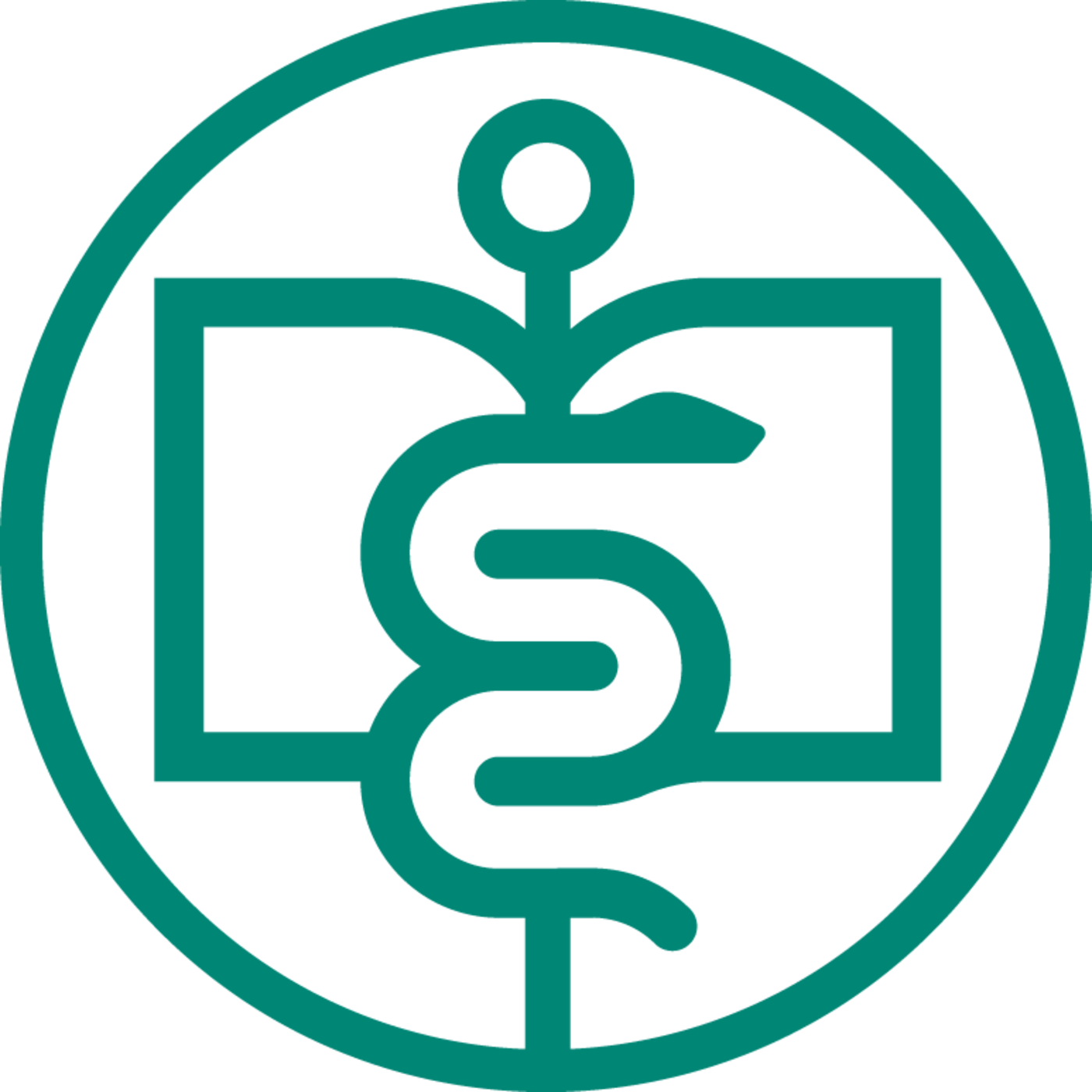 Food Services to Medical Coder | Gina Piccirilli | #IAmAAPC
Gina Piccirilli, CPC, CPB, CPMA fell into medical coding while working as a receptionist in a physical therapy office. Prior to healthcare, Gina worked in the the food services industry. The odd hours of food services led her to seek something better for her family. Listen to her full story.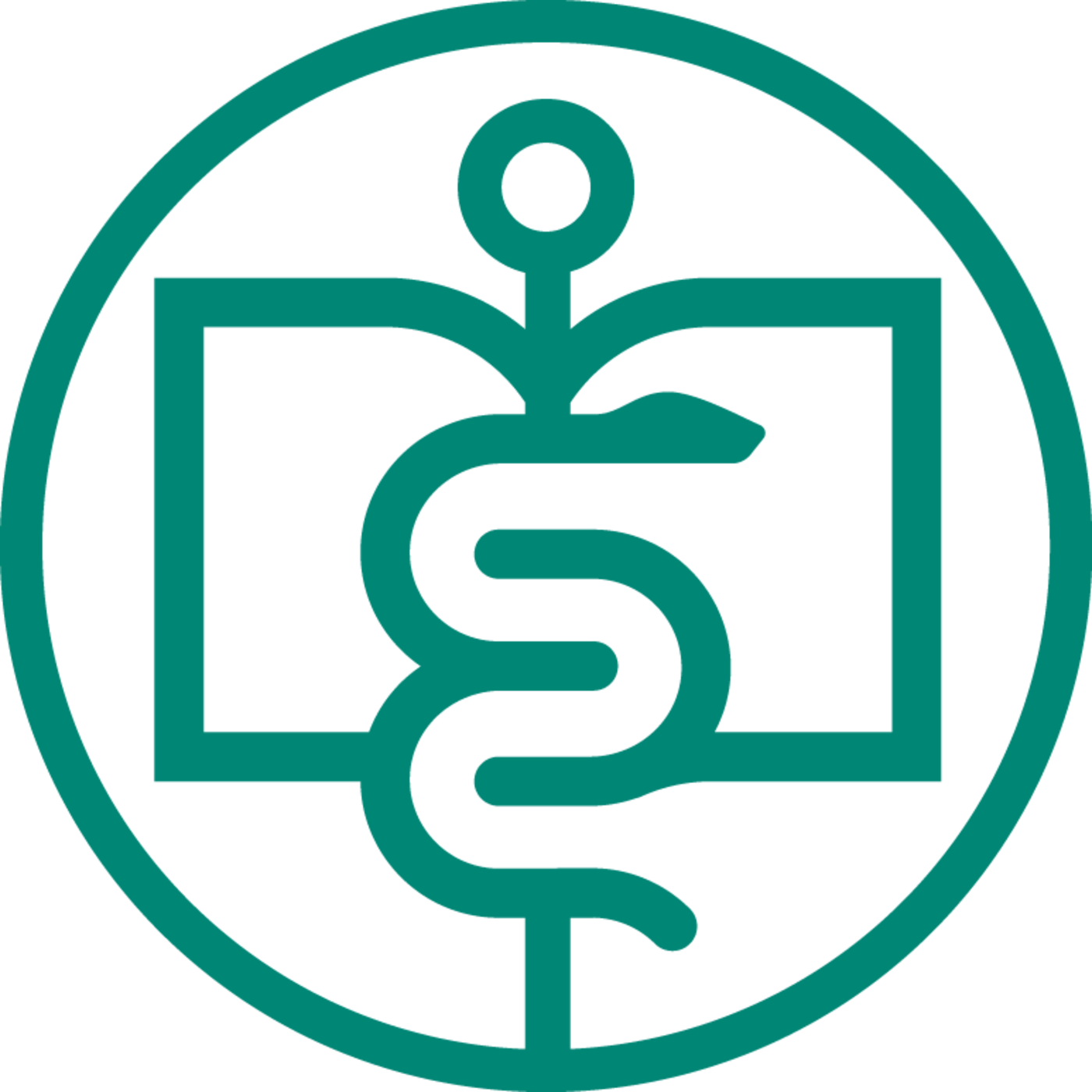 Learn about AAPC members and information about the business of healthcare.