FREEDOM FROM ADDICTION - Redeemed! - CATECHETICAL INSTRUCTIONS (PODCAST)
Redemptorist Homilies on the Go!
Do you feel overwhelmed by an addiction? Have you struggled to overcome a bad habit with no success? There is hope for you. In this podcast Fr Sagar shares 7 steps to freedom from addiction. Follow these steps and find much needed motivation to change your life for the better!

Fr. Sagar Babu, C.Ss.R. is a young missionary based in Tenali Redemptorist Community, Andhra Pradesh. He has a Masters Degree in Counselling from Acharya Nagarjuna University and a diploma course in Religious Formation & Psychology from  NVSC, Pune. He is a member of the Secretariat for Redemptorist Youth and Vocation Ministry of the Province of 

Bangalore and a very active youth minister in Andhra Pradesh. 

This Catechetical Instruction premiered on 10th March 2021.
Redemptorist Homilies on the Go!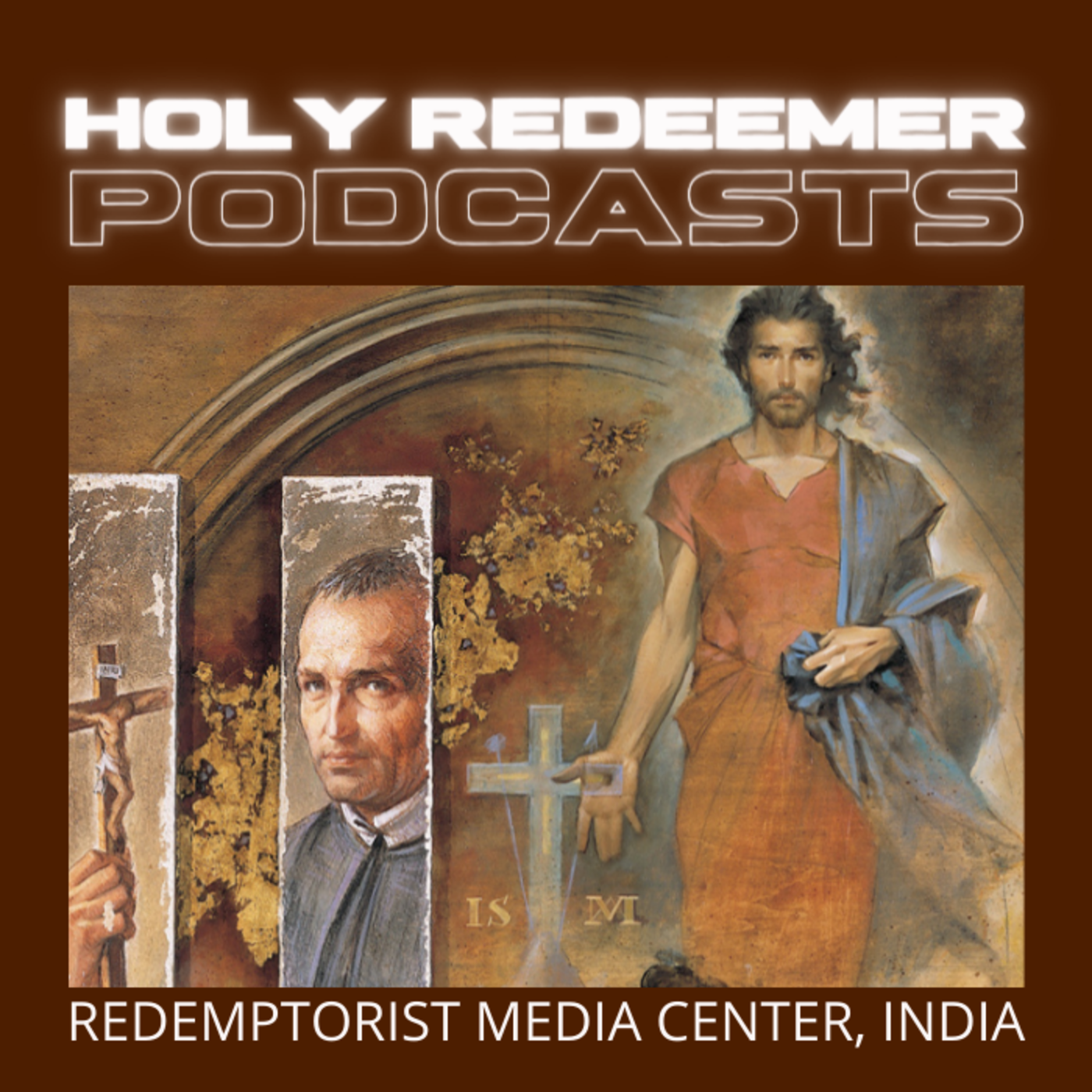 By Redemptorist Media Center, India