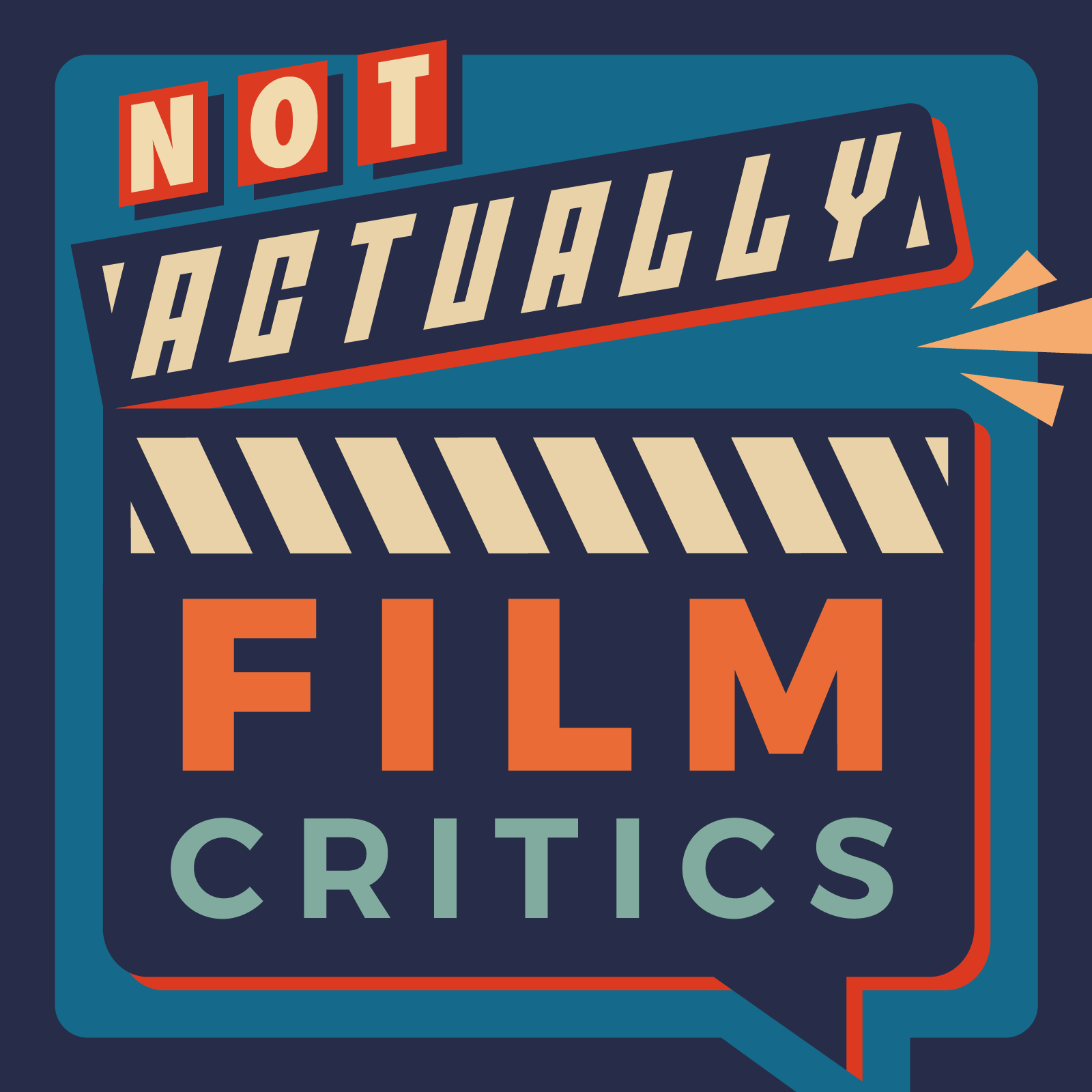 From Beyond - My Pineal Gland Is Throbbing
Mutation Theme
This week, Mox kicks us off with a new theme on Mutation inspired by the potential for the freaky films found in the world of horror. This week we look at the low budget Lovecraftian film, From Beyond and get our pineal glands stimulated. A little bondage and some eyeball popping, brain sucking action and you've got yourself one hell of an interesting ride. Oh, and the interdimensional sea creatures milling about with a monster, can't forget those.

Joing us for our talk about From Beyond and to hear what the gang has been up to in 2021 so far!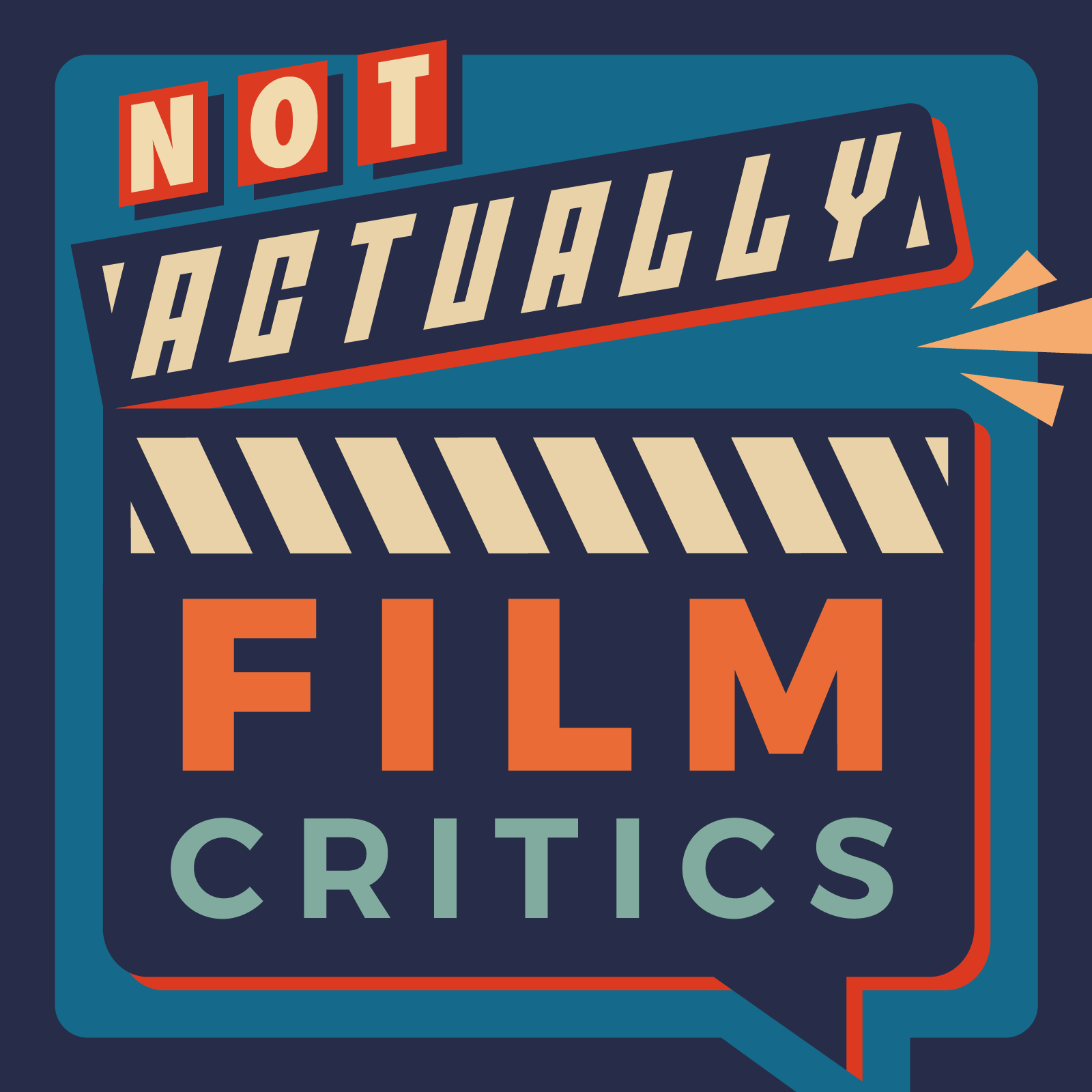 The podcast where not actual film critics critique actual films.