FRUSTRATION TO FRUITFULNESS
Redemptorist Homilies on the Go!
IN THIS PODCAST:

Let's go fishing...But where? Into the deep, the deep of our lives with the Lord, so that he can lead us out of frustrations, disappointments with ourselves and others, even our sins, which bog us down and make us lose patience. Fr. Sandeep gives us an insightful reflection on today's reading taken from Luke 5 : 1 - 11 
This homily was preached by Rev. Fr. Sandeep Menezes, C.Ss.R. on 2nd Sept. 2021. Let us reflect and pray to the Lord.
Redemptorist Homilies on the Go!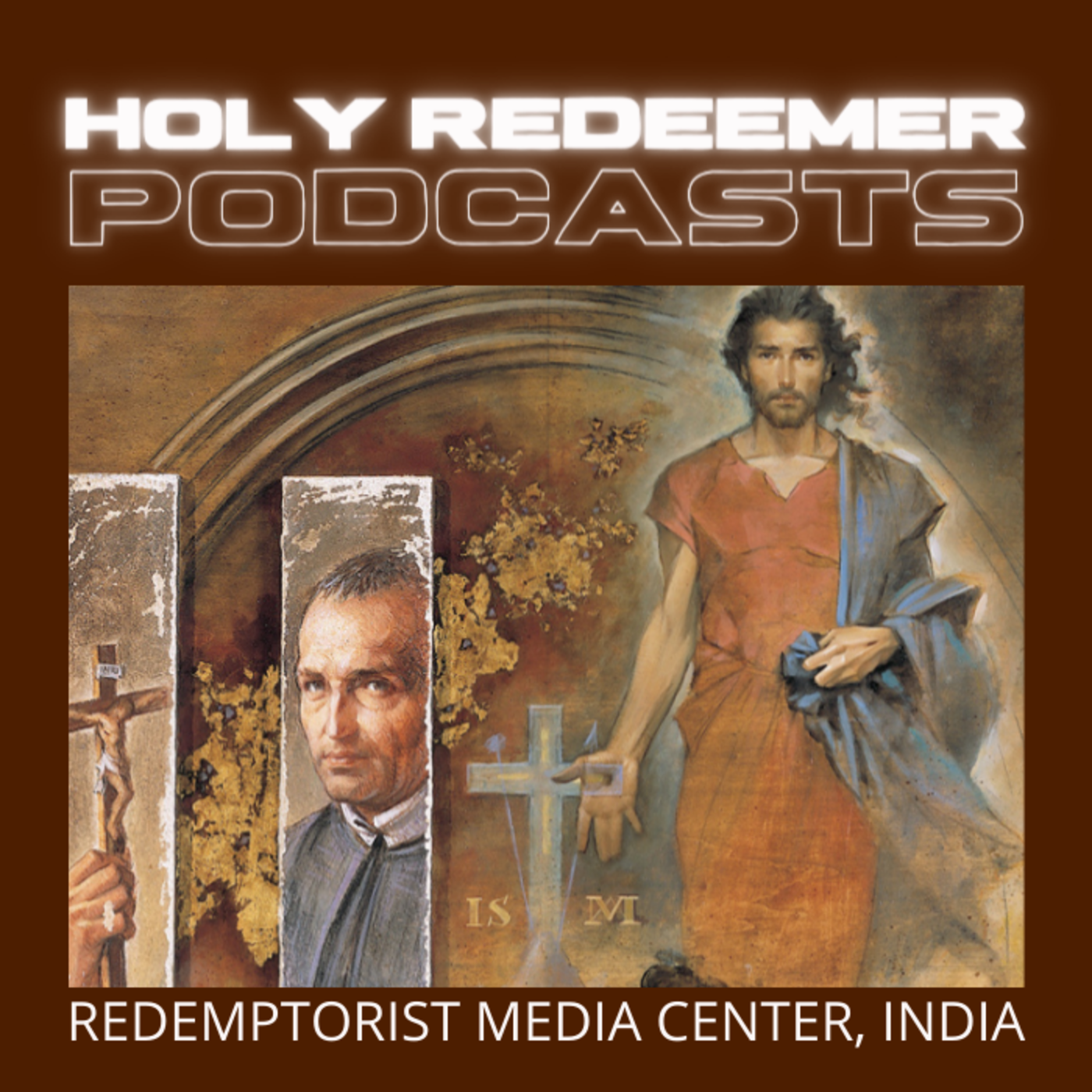 By Redemptorist Media Center, India