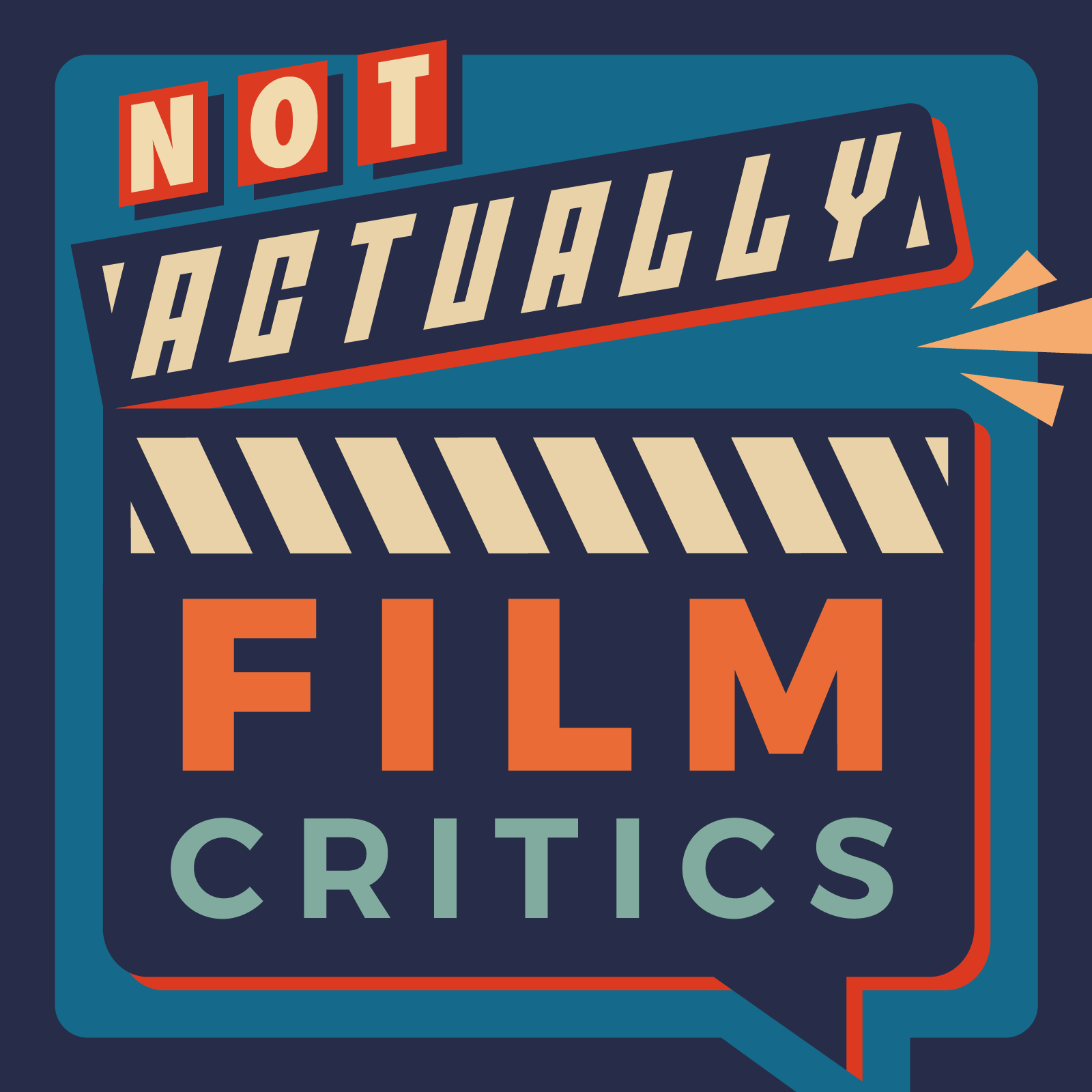 Game(s?) Night
Theme: Competition
Please use the following link to support us. Thank you!
Support us!
We're back to titillating toilet talk as Gibbs explains his misadventures in a motion sensor bathroom at work, which leads to a new quest. Mox isn't quite sure what the name of his pick is, which is 2018's Game Night with Jason Bateman and Rachel McAdams. This fun, game-themed comedy is a solid hit with everybody; you should watch it NOW.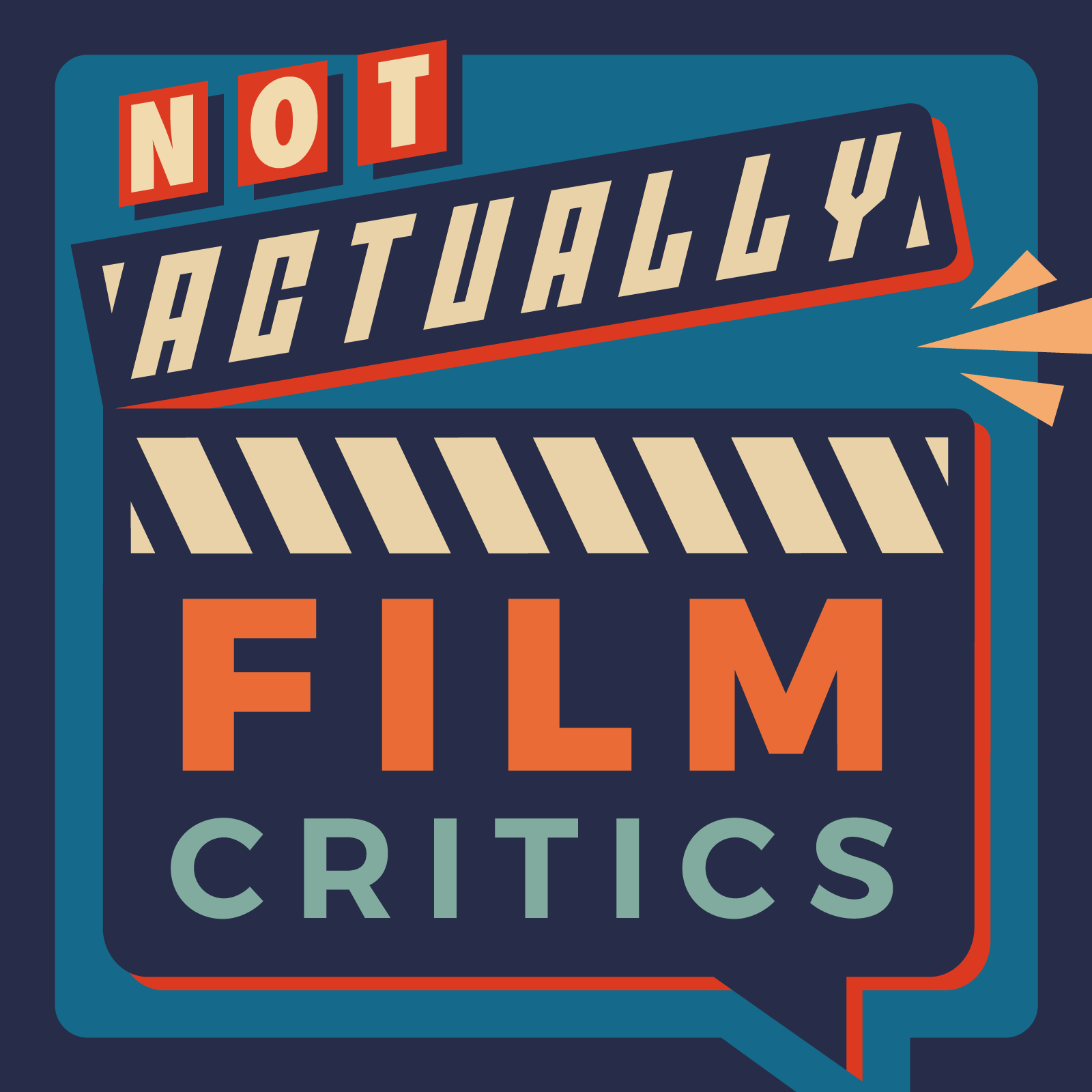 The podcast where not actual film critics critique actual films.