GOD IN TIMES OF SUFFERING
Redemptorist Homilies on the Go!
IN THIS PODCAST:

Is suffering a punishment from God? What is God's role in our suffering? Is God only a spectator when we suffer? Is he the cause of the sufferings in this world? By no means so. In fact, it is only He who can redeem us from our sufferings. During the covid19 pandemic these questions became more urgent than ever. Let us explore the answers in this reflection.
This homily was preached during the Lenten Mission of 2022 on the passage from Lk 11:29-32 by Rev.Fr. Peter Michael, CSsR, on 9th March. 2022. Let us reflect and pray to the Lord
Redemptorist Homilies on the Go!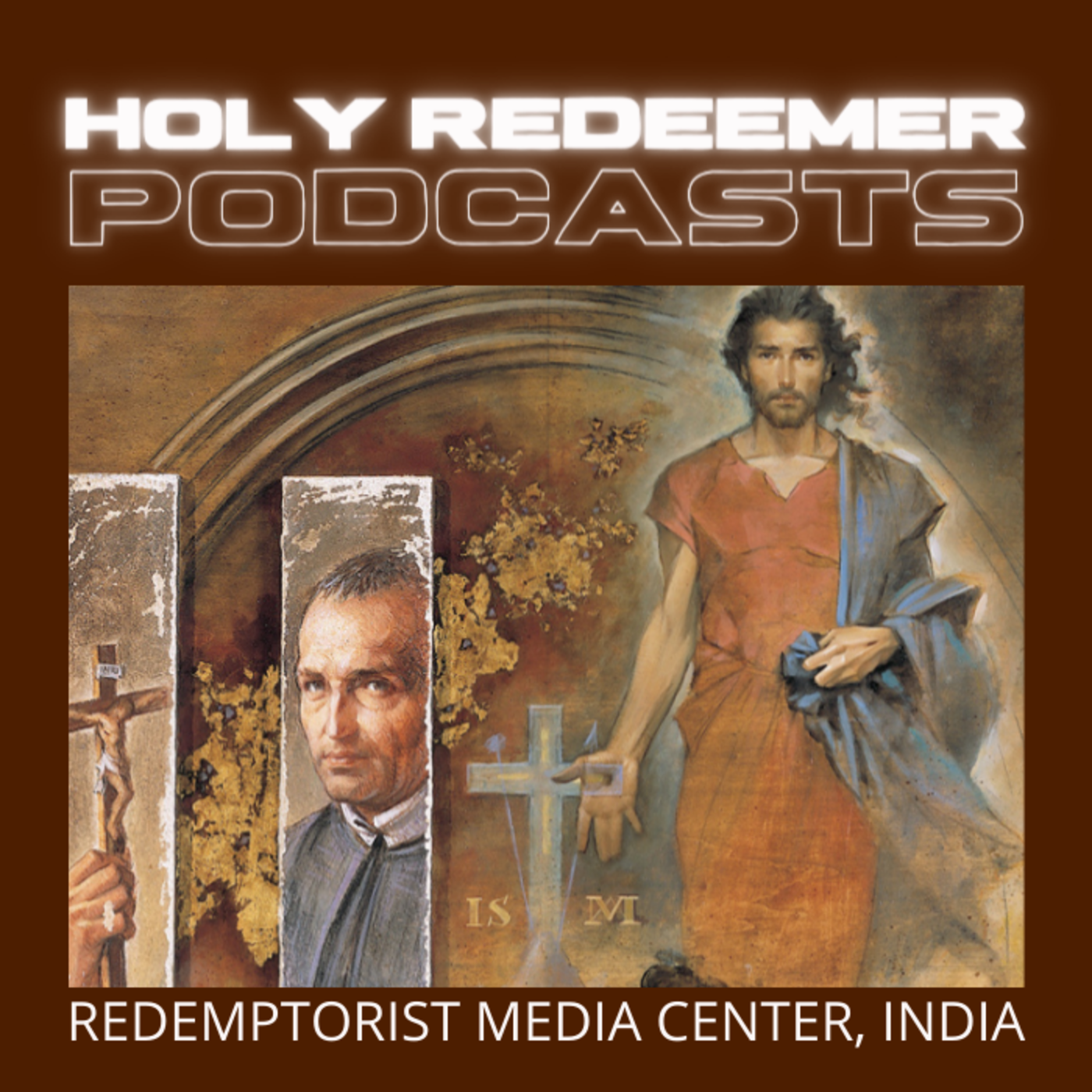 By Redemptorist Media Center, India