GOD PITCHED HIS TENT AMONG US - NOVENA SERMON
Redemptorist Homilies on the Go!
IN THIS PODCAST:

How can we connect to God when we have no easy access to our Church buildings? Holy places are so important to foster our connection with God. But in this homily, Fr. Lawrence challenges us to look to the example of our Blessed Mother who chose to become herself a dwelling place for God! She embodied the Gospel message in her own life by allowing God to pitch His tent among us and become flesh! In a similar way, she inspires you and me to do the same in our lives today!

ABOUT THE SPEAKER:

Fr. A. Lawrence, C.Ss.R. is the well-known and loved pioneering former Parish Priest of Holy Redeemer Church, Hennur, Bangalore. He is a much sought-after preacher of the Word of God and a qualified social worker. He has completed his Masters in Social Work from the Tata Institute of Social Sciences, Mumbai, India. Currently, he is the associate Parish priest at Holy Ghost Church, Bangalore and heads the Bangalore Province's Redeemer Cares project for post-covid care during the second wave of the Pandemic.

This Novena Sermon originally premiered on 18th June 2020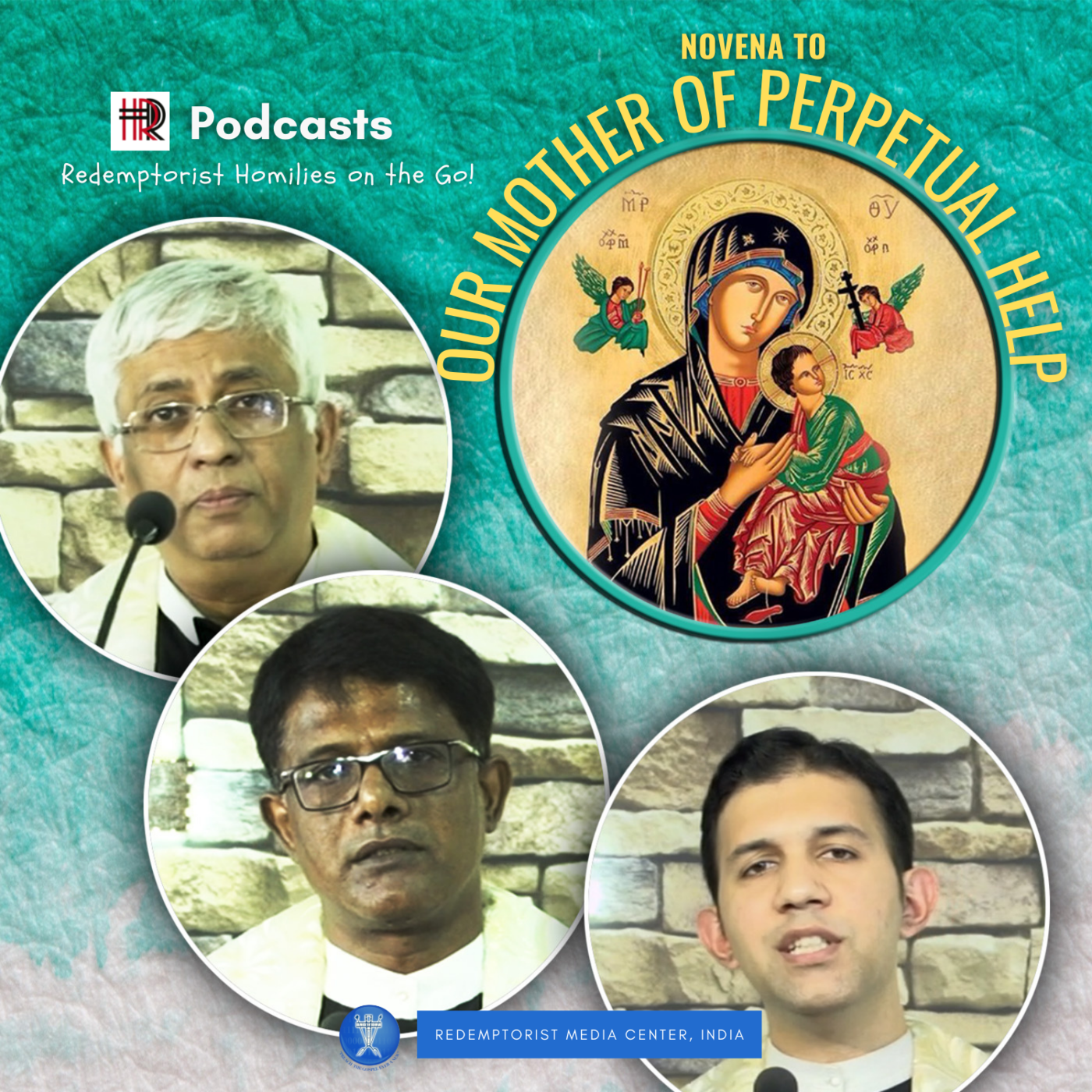 Redemptorist Homilies on the Go!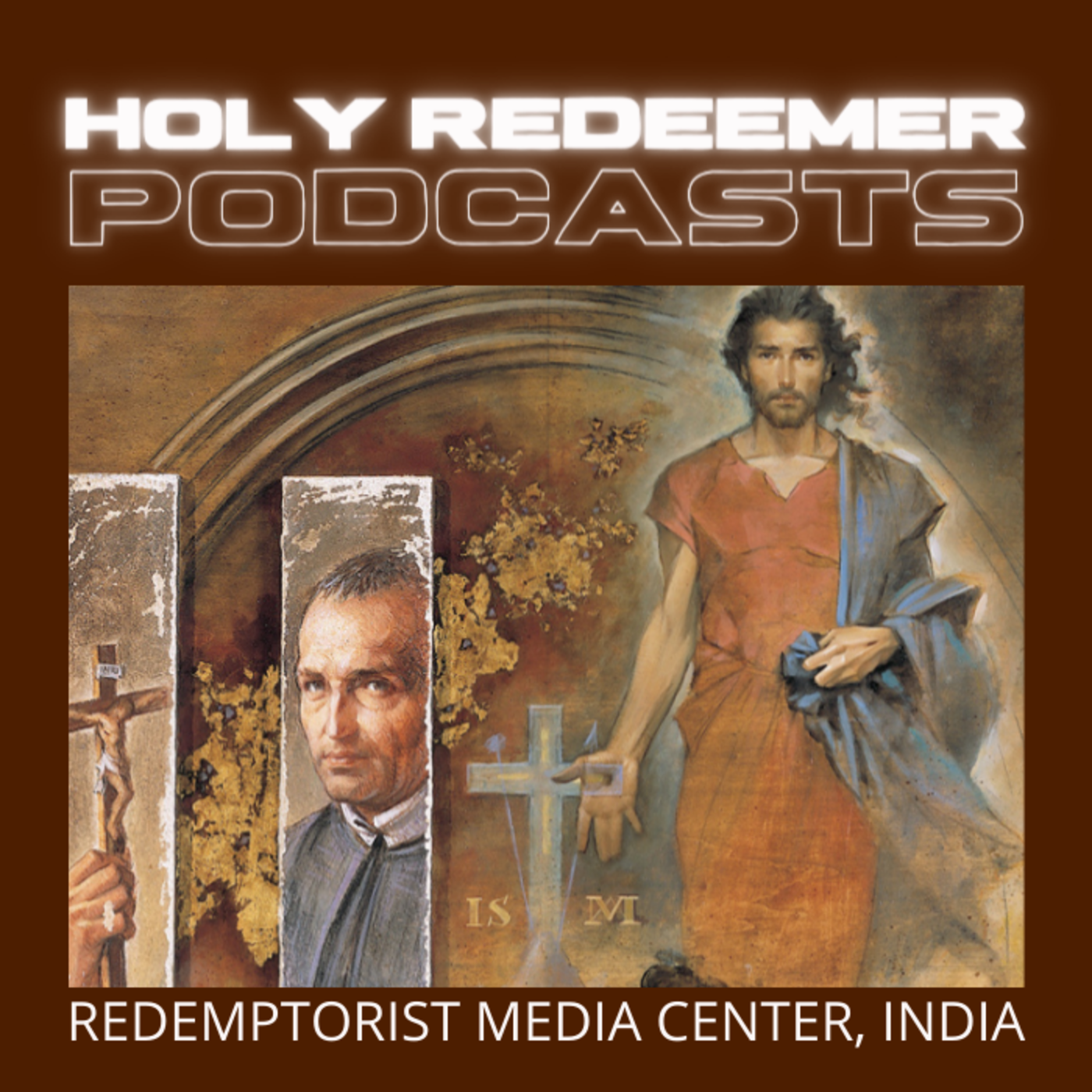 By Redemptorist Media Center, India