GOD'S LOVE IS GREATER THAN OUR WEAKNESSES!
Redemptorist Homilies on the Go!
IN THIS PODCAST:

In this podcast, we hear about the historical context of St. Peter's powerful confession of faith in Jesus as the Christ the Son of the living God! The same Peter who would soon be called Satan by the Lord and would one day deny his Lord, becomes the Rock on which the Lord chooses to build His Church. In the context of the feast of the Chair of St. Peter, we are led into a reflection of how God's love is far greater and more powerful than our wounds!
This homily was preached on the passage from Mt 16:13-19 by Rev.Fr.Shane Varghese, CSsR, on 22nd Feb. 2022. Let us reflect and pray to the Lord
Redemptorist Homilies on the Go!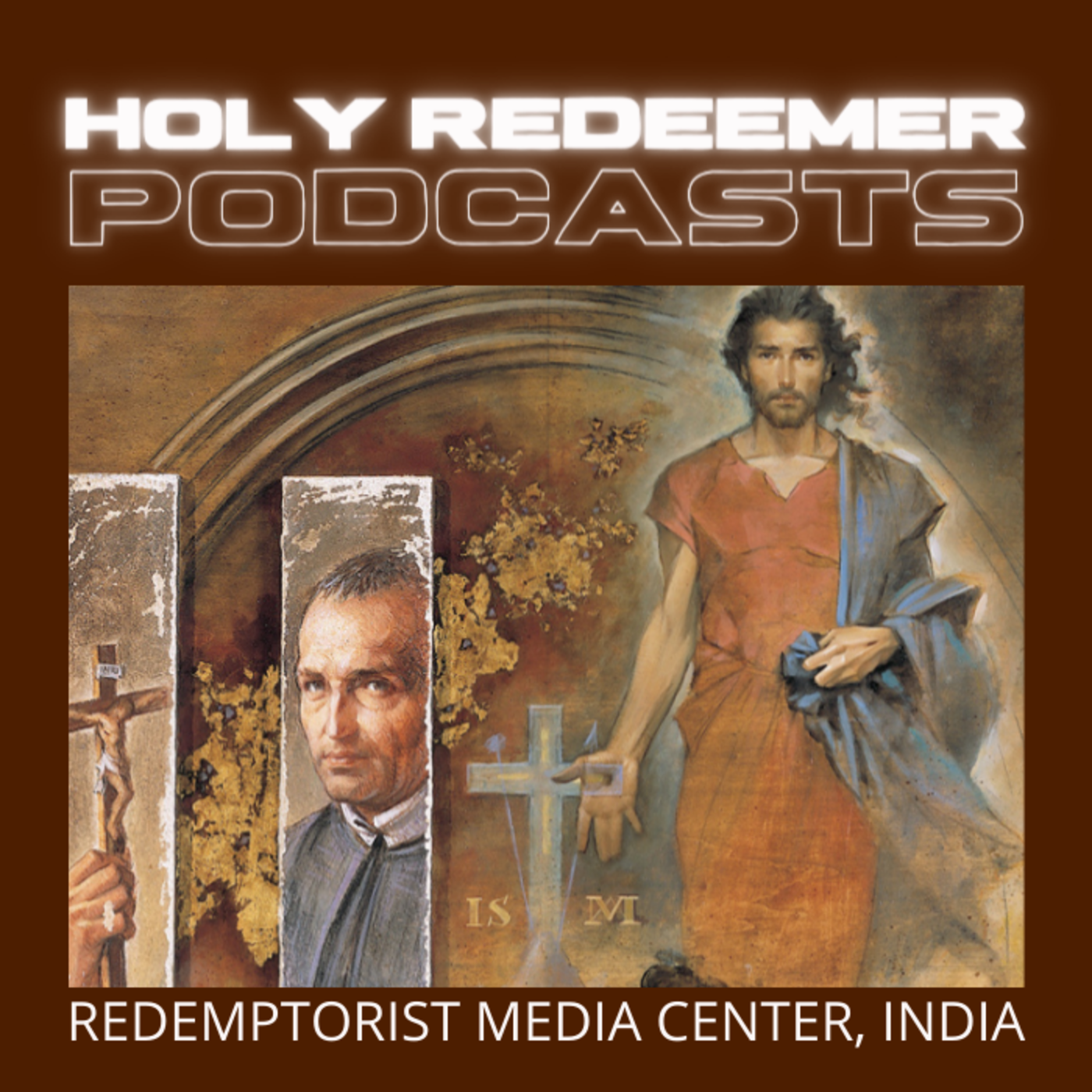 By Redemptorist Media Center, India